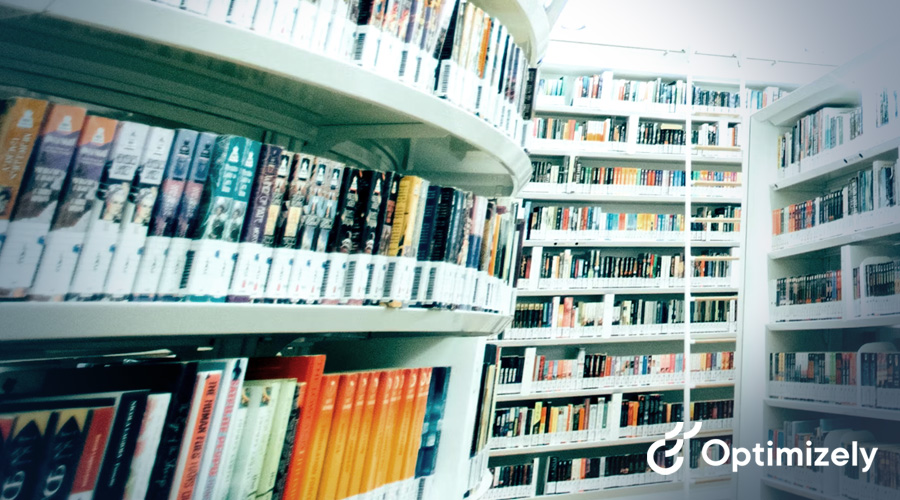 Driven organisations can utilise SEO capabilities to reach a wider digital audience. Search engine optimisation is more than just getting a website to rank in search engines, it involves understanding customers' behaviour and optimising the site to meet their needs. Superior CMS platforms are built with SEO in mind. Operating on a quick, user friendly platform with SEO friendly urls are all aspects which increase website engagement. Integrating analytical platforms such as Google Analytics and SiteImprove is also integral for understanding the user behaviour.
Switching CMS platforms should be a seamless process. Industry leading CMS platforms incorporate third party platforms such as Microsoft Teams and Full contact meaning day to day business operations are uninterrupted.
Find out how Optimizely CMS can turbo-charge organisations' online reach.