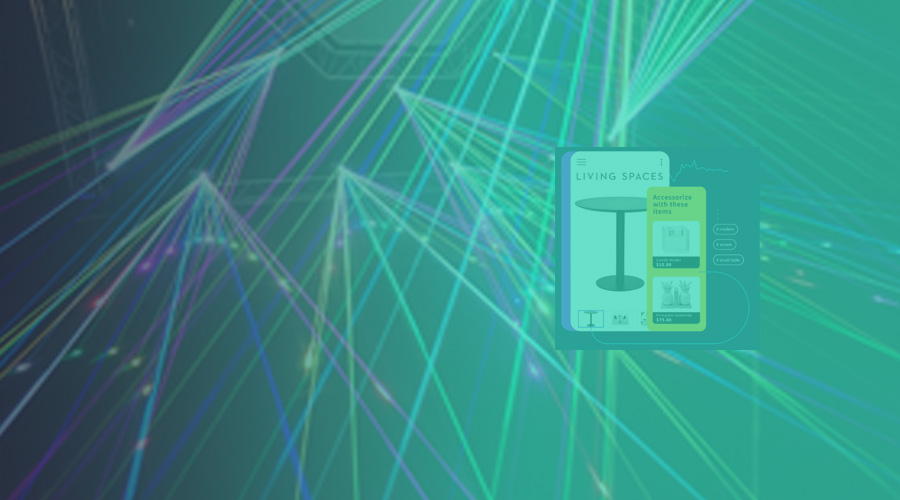 80% of organisations that use personalisation state a noticeable positive difference in digital marketing results. Businesses that fail to create a unique experience for their site's users, risk missing out on strengthening relationships and growing loyalty between the brand and customers.
Only 2% of users convert on their first website visit, after successfully remarketing potential customers back to your organisation's site, it's paramount to make sure the value of time and chance of conversion is as high as possible.
It is crucial to ensure that the correct digital investment is made from the beginning. Organisations typically undergo a mammoth amount of research into what platform suits their operations and ambitions. Investing in a future-proof solution that scales with growth and is regularly acquiring new technologies that bolster the products available to its customers. A golden opportunity that over 9000 organisations worldwide have utilised.
Don't let your business fall behind competitors by missing out on state-of-the-art personalisation technology that advanced marketers are deploying. Digitally transform your organisation today and use Peerius Episerver to drive site conversions.