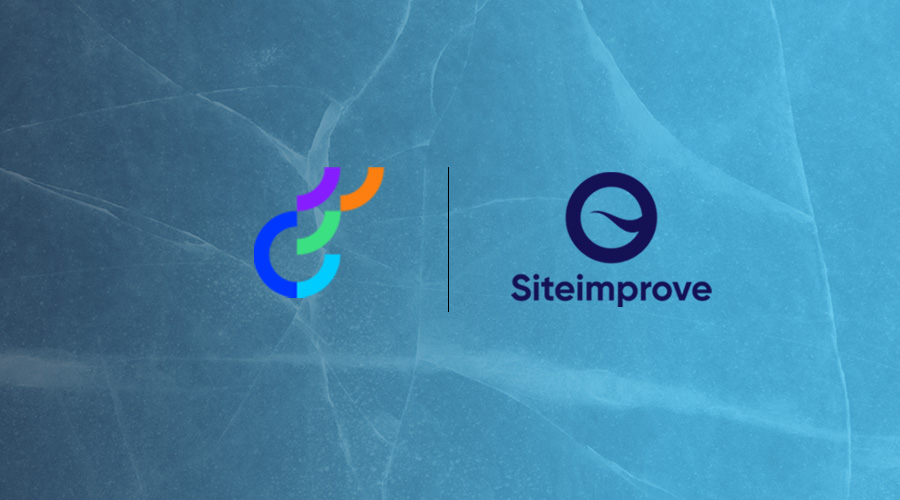 Maintaining and updating content to keep a high SEO standard keeps organisations competing in their industry for the top search engine rankings. The value of keeping all pages connected and search bot friendly is mammoth in reaching new audiences through search engines. 55% of marketers who viewed their content strategy as successful focused on the quality of content over anything else.
Ambitious organisations are always looking to keep their digital presence prominent, by making sure live content is at the same level of optimisation and quality as the new publications. Create a better experience for users and search bots for the best return on content marketing by integrating productive plugins.
Learn more about your content SEO level by viewing spelling mistakes, broken links, image optimisation and more with the CMS plugin Siteimprove Episerver.