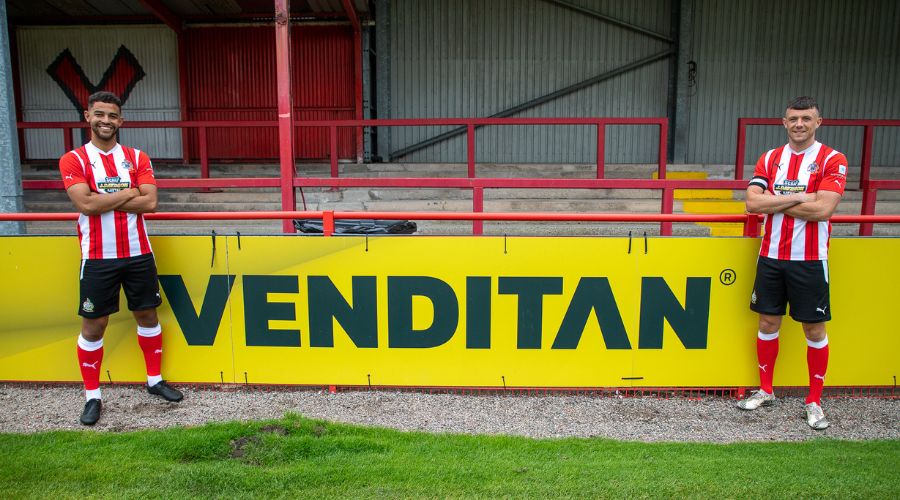 Venditan, the Manchester based eCommerce and retail software agency have announced a season long sponsorship deal of local non-league giants Altrincham Football Club.
As part of the deal, Venditan will acquire naming rights of two stands at Altrincham's J.Davidson stadium. The iconic Golf Road will be known as the Venditan Golf Road, and the Chequers End will be the Venditan Terrace. Alongside this the agency will have additional presence throughout the stadium, as well as joining the Altrincham FC Business Club.

Venditan Managing Director, John Coyne, commented, "As an ambitious growing business we know we must continue to increase our brand visibility across an international, national and local level. Altrincham continue to increase attendances, and the National League's deal with BT Sport means that we can take advantage of a sizeable reach. We are working with the club across a range of initiatives, and our staff have already enjoyed participating with the Altrincham FC business club and their events which will further extend our network."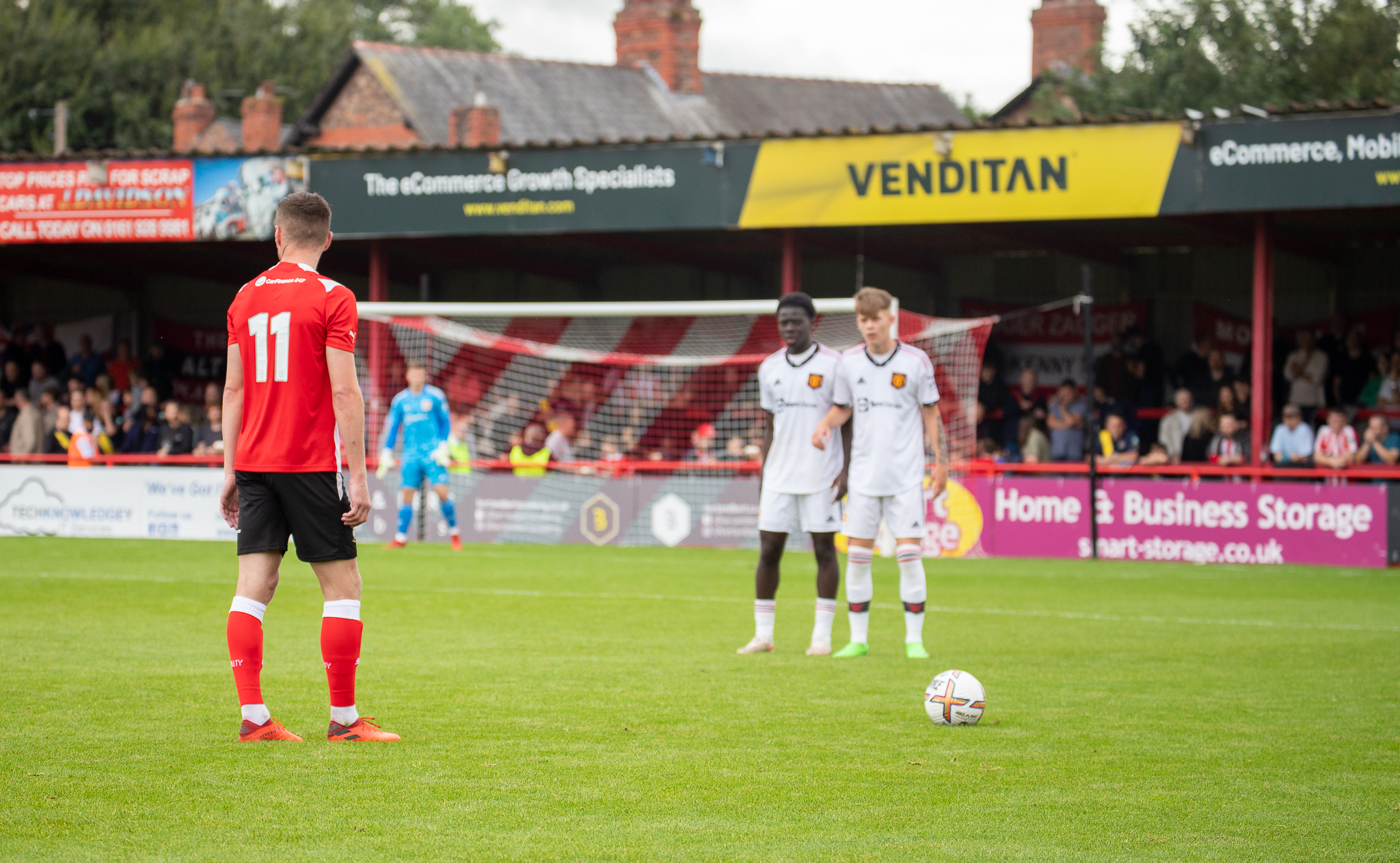 Altrincham Co-Chairman, Bill Waterson, said "We are delighted to be working with Venditan. They are an exciting business, and a brand we want to be associated with as our growth ambitions are well aligned. I'm looking forward to seeing a bigger Venditan presence around the stadium on a match day."

Altrincham, who beat Manchester United U23's in their final warm up match at the end of July, kick-off their National League season on Saturday 6th August 2022 versus Maidstone United.