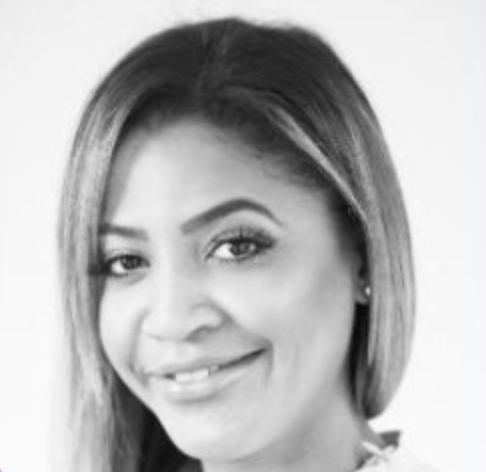 Manchester based Venditan have announced that Talent Acquisition specialist Charlotte Hardware has joined the business to help headhunt senior hires into the business.

Following another successful year of growth in 2021, the business is looking to further increase market share in 2022 with the appointment of a sales director, marketing manager and a number of key senior technical hires.

Speaking about the businesses growth plans, Venditan managing Director John Coyne was buoyed with the start to the year.
"2021 was a really solid year for the client base with continued revenue growth enjoyed by our retail clients, most of which was via online channels. For ourselves, we have invested heavily in our internal roadmap, which saw a further strengthening of our technical infrastructure and cyber security, alongside major investment in to our Retail ERP platform to ensure retailers have all of the tools they need to grow revenues and drive process efficiencies via software."

"We have given ourselves the platform for scalable growth with investments into people and process last year, and we are perfectly positioned to capitalise on the opportunity to help retailers drive their businesses forward."