Businesses - Get Involved!
Digital Futures is a GMCA-backed programme that uses industry support to encourage Greater Manchester's young people to pursue careers within the digital sector.
Why do we need businesses to sign up?
Well, consider this.
By 2035, Greater Manchester's digital and creative sector will require an additional 22,000 roles in order to sustain itself.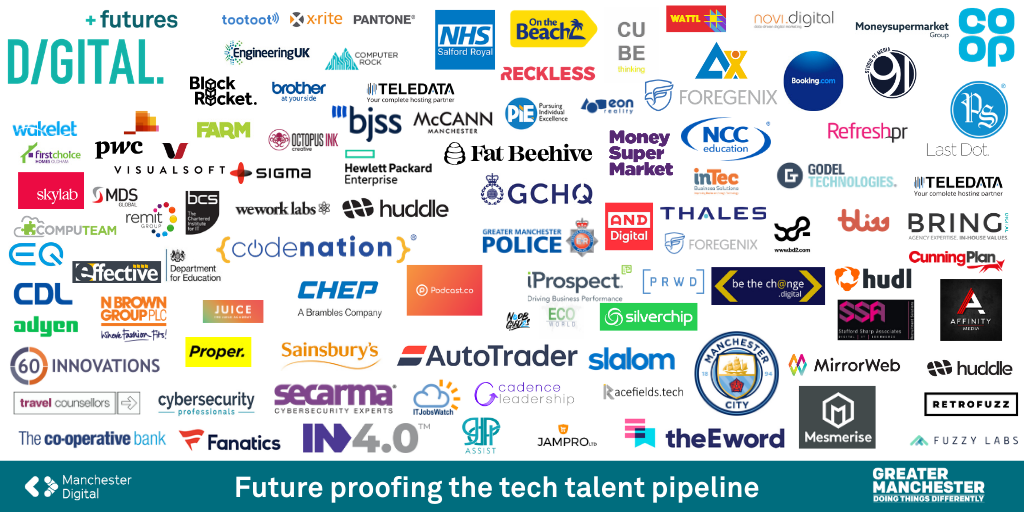 This figure is staggering.
Even more staggering when you consider that right here, we are already experiencing a skills shortage so severe that one-third of our region's digital businesses have reported turning away work due to a lack of talent.
That's why we need 250 forward-thinking and committed businesses to become a part of the solution by pledging to become Digital Futures Ambassadors.
Sign up using the form below.