Meet some of our members - join the club!
What our members say about us...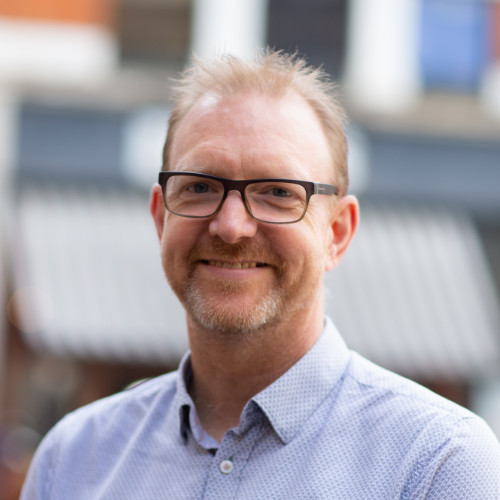 Manchester Digital has been instrumental in helping Slalom build our presence in the region. They've provided a key communications channel for us; helping generate awareness of Slalom's unique value proposition, and actively supporting targeted initiatives such as the promotion of events.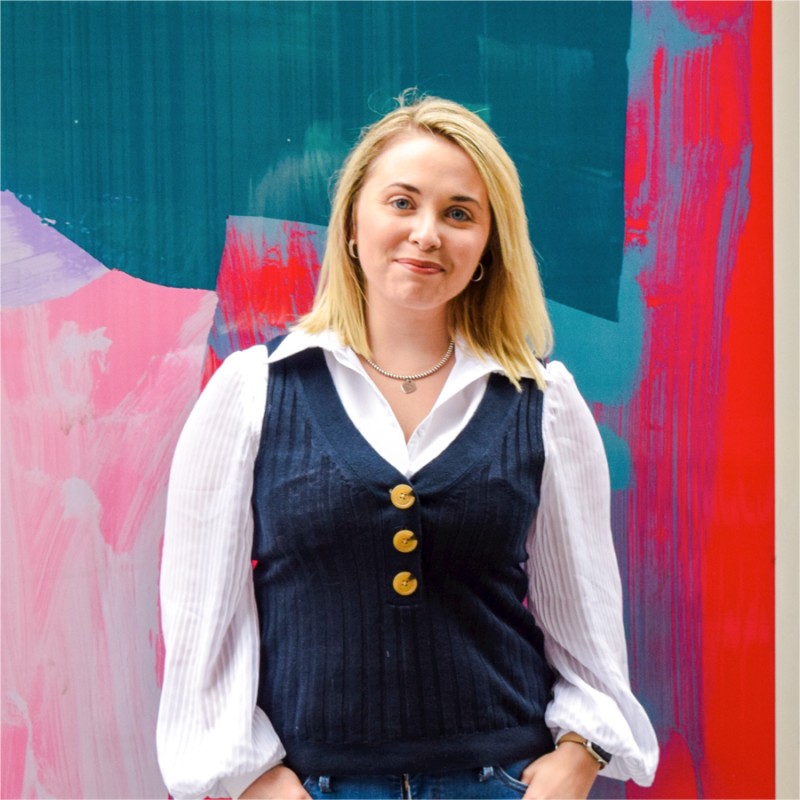 Whether it's introductions to new businesses, attending and speaking at industry events, or simply building your brand awareness within the northern digital and tech scenes – Manchester Digital has a lot of opportunities for companies of all shapes and sizes.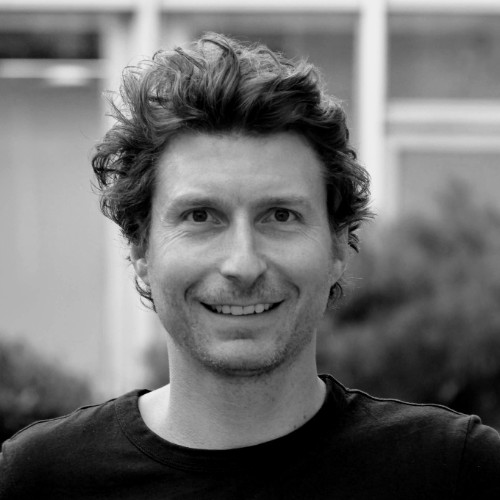 Our first involvement was the 2019 Member Conference, which was a really useful day in terms of brand visibility and networking. We delivered a talk on AI and got great feedback. And doing the talk has also led us to some potential clients.
Twitter Feed
Apprenticeship levy paying employer and has not used your funding?

Speak to Manchester Digital Academy about using your funding to upskill your existing workforce rather than risk losing it.

Get in touch with apprenticeships@manchesterdigital.com for more info!
"This Budget leaves many questions about costings but in the short term we are glad to see some measures to support businesses. We look forward to seeing the full economic and fiscal forecast later this year."

6/6
"We tentatively welcome the concept of the new low tax Investment Zones and would call upon the Government to work hand in hand with the existing regional tech eco-systems which already understand the local economy and where investment is needed to really flourish.

5/6
"We do welcome the increase to limits on Seed Enterprise Investment Scheme (SEIS) funding, which now allows start-ups to raise up to £250,000 under the scheme, 66% more funding than previously.

4/6
"However, tech companies and start-ups are nervous for the economic future, having seen investment drying up, hiring freezes and the ongoing skills shortages.

3/6
"The tech & digital businesses we represent welcome the reversal of the increase in corporation tax & the NI increase; plus the reduction in income tax. In particular, this will give start-ups + early-stage businesses a boost to ensure they are given every chance to succeed.

2/6
Businesses across the sector will have been paying close attention to Chancellor Kwasi Kwarteng's mini-budget this morning.

@katiegallagher, managing director of @McrDig and @UK_TCG said the following in response to his statement.

1/6
The @northwestcrc is offering businesses in GM the opportunity to strengthen their resilience to cyber-attacks and mitigate the risk of their staff being tricked or scammed by cyber attackers through Cyber Security Awareness Training on 18th October.

👉 https://t.co/U6nwMTg7Yr
For the latest #SeniorTechTalk, we're joined by Simon Debski, Senior Data Scientist at @Zuhlke_UK, to tell us about the work they do, their values and some of the exciting projects he's recently been involved with.

Read the interview here ➡️ https://t.co/QoOIAdBtUg
Want to upskill/widen your Project Management knowledge?

Our next free-to-attend Project Management training course will run on the 6th and 7th October, open to businesses and individuals across Greater Manchester.

➡️ https://t.co/c6i8BFu23m
If you are a Digital Her Real Role Model or interested in finding out more and becoming a Role Model, and want to join our community of like minded and supportive people, we would love you to join us for our Ada Lovelace Day Meet-up on 11th October.

➡️ https://t.co/Xb3G7SypdZ
On 5th October, @AutoTraderLife will host the 1st Auto Trader Product Talks, with talks from Product Leaders who have overcome challenges around consumer trust and can share the techniques they've used to build the confidence to convert online.

👉 https://t.co/rJDmDYstKI
A bespoke software solution by @AAutomations reduced the need for temporary staff, saved on printing costs and improved customer experience for one of their clients - as well as making a huge time-saving.

➡️ https://t.co/JNAndEk56p
Join @Netacea_AI on 29th September as their panel of security experts discuss the results of their research into how businesses are dealing with bot attacks in 2022 and ask whether businesses are moving fast enough to win the war on bots.

➡️ https://t.co/N985X1M1xS