18 July 2019 9:00 - 16:00
An outcome-based training day covering the basics of Conversion Rate Optimisation (CRO) and Google Optimise
This course is ideal for marketers, creatives, SEO specialists and content managers looking to utilise new tools to get the most out of their digital marketing strategy. No prior knowledge of Google Optimise or CRO is needed.
Where? CTI Digital Offices, Manchester
When? 18th July, 9am - 4pm
Price? £175 + VAT
We also offer group discounts if you want to send your whole team.
*** Manchester Digital Members can receive £40 off, email michael@manchesterdigital.com for more details ***
Will there be lunch? The all-important question, lunch will be provided in a buffet style, if you have any dietary requirements please let us know and we will cater to your needs.
Good size of group, I liked the intimacy of the venue... [and] Excellent tailored content to our needs.
Laura Price - Centrica
In this CRO training day, we will teach you how to increase the number of conversions from your existing website traffic. This includes learning first-hand how to implement Google Optimise on your website. Additionally, you'll discover how to optimise your landing pages for micro conversions throughout the conversion funnel.
We will delve into how to identify pain points in your site's user experience (UX). Making small changes can have real-world impact, optimising both micro and macro conversions.
The day will include a series of interactive seminars by our in house experts in-between break-outs and Q&A sessions. Here are some of the topics that will be covered on the day:
What CRO is and the tools available
How to navigate and use Google Optimise
Best Practise for Landing pages, Calls To Action, and Forms
How to run A/B or split tests
How to create multivariate tests
How to optimise and test re-directs
Turn findings into action
Personalisation tools
Segmentation and targeting your visitors
Why CTI?
Improve your skill set with our outcome-based learning
Experienced trainers who are able to breakdown complex topics into useful bite-size pieces
Q&A and quizzes to help you actively learn
Leave with a list of accessible techniques to apply to your own account
Access to all training materials after the training to continue your learning
Meet Your Experts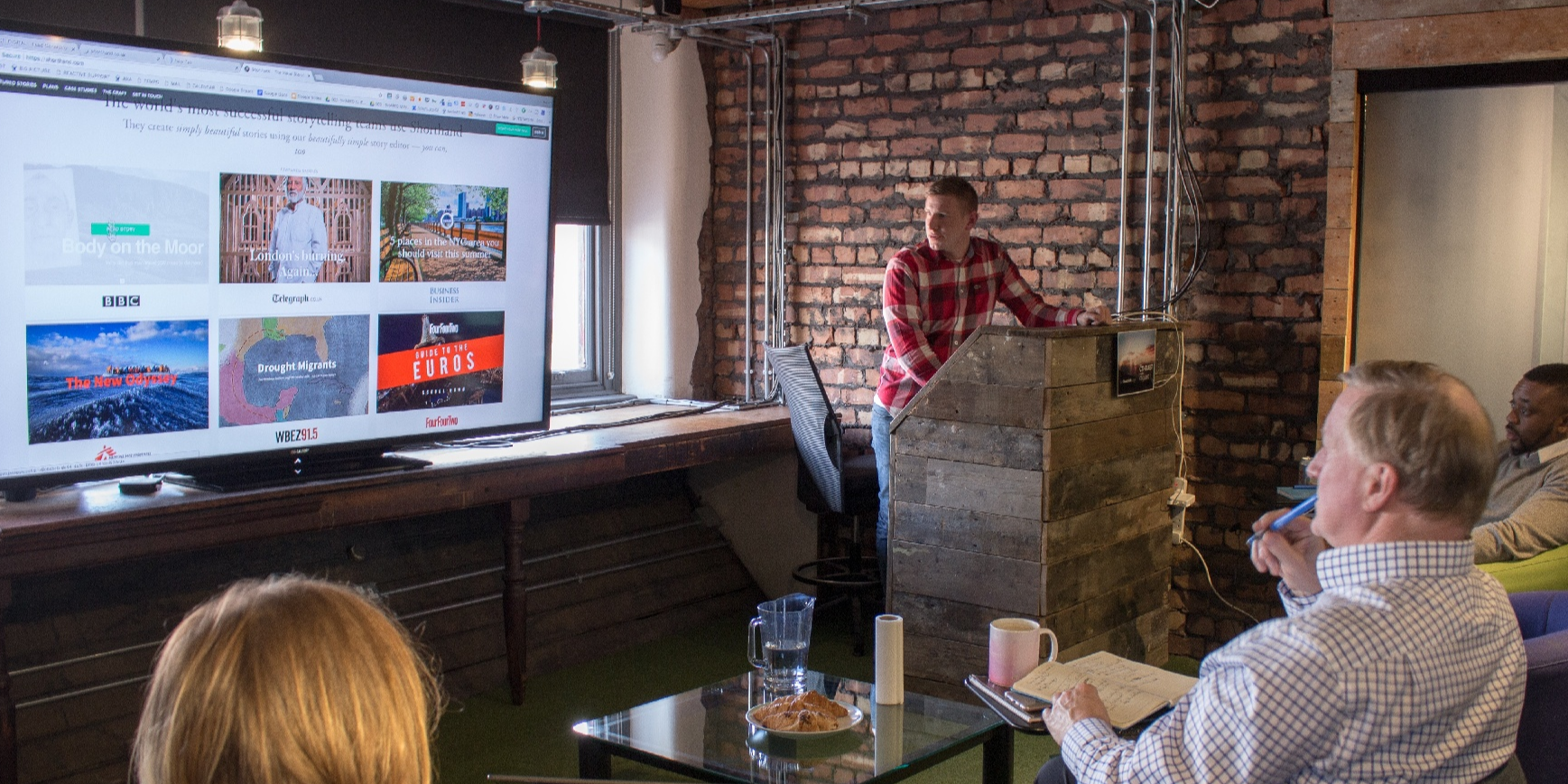 James Wilkinson, Marketing Director
James has worked at CTI Digital since 2014 heading up the marketing department. He is the driving force in ensuring client's accounts achieve an increasing ROI year on year. James is an expert in Google Analytics, Google Optimise and Adwords management, handling international accounts.
James has implemented complex automated marketing campaigns working for a range of products and services within B2B and B2C. He has extensive knowledge of user personas and user experience (UX) best-practise. He has delivered experimental Conversion Rate Optimisation (CRO) campaigns utilising extensive testing that always return improved engagement and conversions.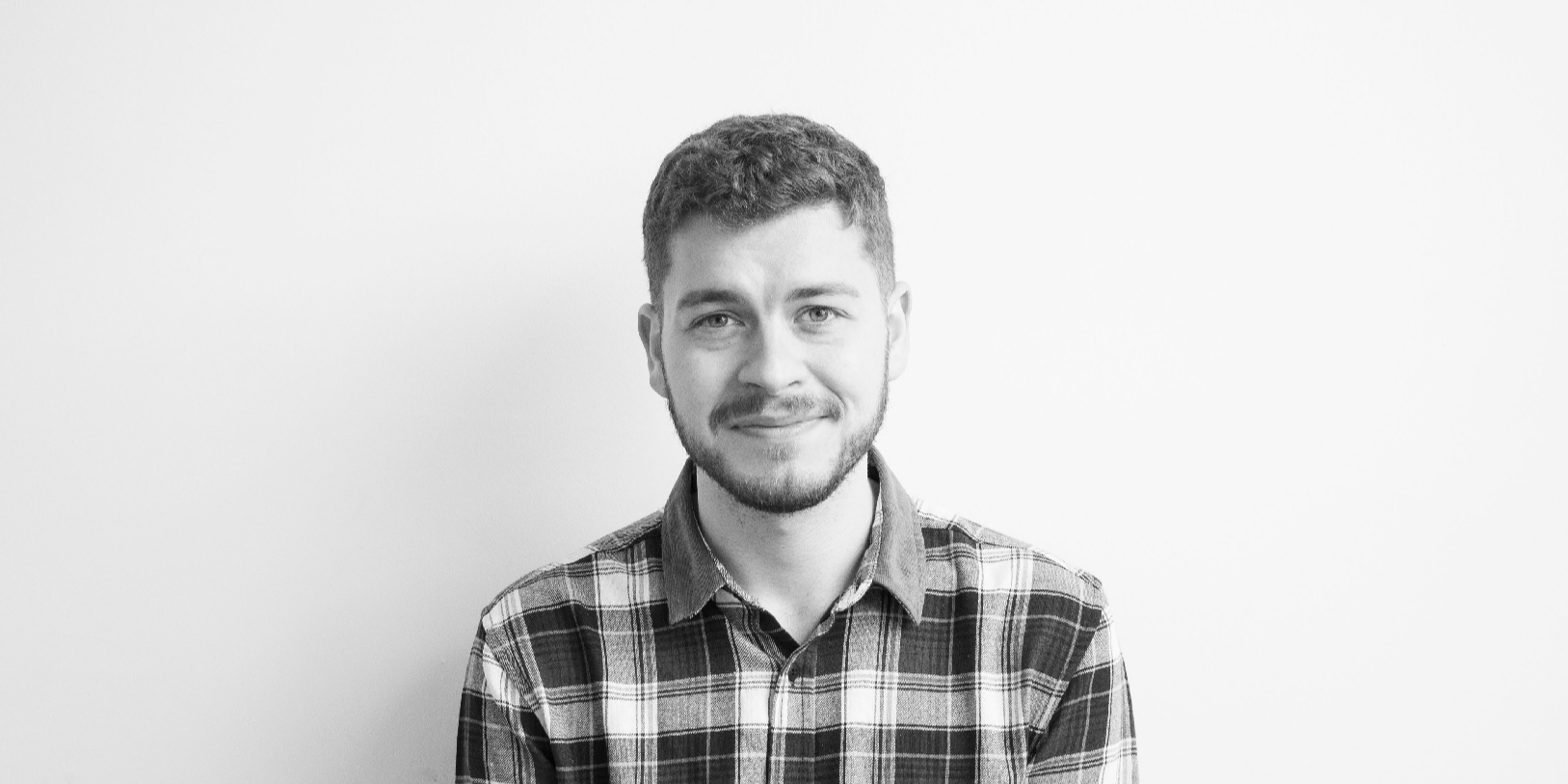 James Genchi, UX Designer
James joined CTI in 2018 bringing 6 years of development, design, UX and digital strategy skills with him. His multi-disciplinary standpoint allows James to produce user-centric solutions catering to any number of complex requirements. He is an expert on UX, and user testing.
In 2018 James was nominated for "Entrepreneur of the Year" for his work on his digital startup, Emoji Lottery. James has worked with some of the world's biggest brands including British Airways, BMW Group, NHS, and Microsoft. He also worked on strategy, design, and front-end build of a digital photo booth. The project to launch Vodafone's new sub-brand, VOXI, won Gold at the London Design awards 2017 for "Best Marketing - Branded Experience".
Free
18 July 2019
9:00 - 16:00
CTI DIGITAL, 31 DALE STREET, MANCHESTER, M1 1EY