In recent times, more and more companies have begun to embrace agile principles, seeing merit in its processes.
As the name would suggest, agile, is a methodology that allows companies and teams to pivot and adapt to new circumstances.
Some of the proposed benefits of adopting an agile approach include:
1. Smaller, faster failures and an increase on ROI
2. Products that are quicker to market
3. Stakeholder satisfaction
4. Happier employees
5. Greater organisational transparency
6. Reduced costs
A lot of these benefits sound very useful in the situation we find ourselves in, circumstances that have given agile practitioners ample opportunity to adapt and overcome unforeseen challenges.
In this event, we'll ask agile experts from ENGINE and Zuhlke to share their experiences of working in agile teams during a crisis.
Join us and find out:
Have agile principles helped companies to adapt
If so, how?
What can companies learn and adopt in their own organisations?
Can adopting agile principles help companies looking to recover from the current restrictions?
Agenda
11:00 - Welcome / online registration
11:10 - Zuhlke Talk
11:35 - ENGINE Talk
11:50 - Q&As
12:00 - Networking
Speaker info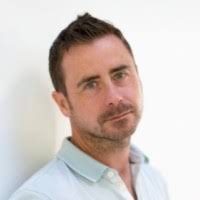 Kev Murray is Zuhlke's Regional Director for the North. Kev is an active member of Manchester's vibrant digital community, he loves working in amazing agile teams, delivering world-class digital services.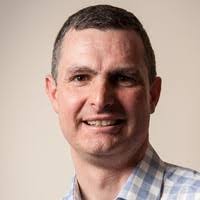 Lawrence De'Ath helps Engine clients develop and launch digital services. He has spent 30 years helping people achieve more by rethinking how they solve problems. He's worked in product development, manufacturing, software and digital. At the moment he's working mainly with Agile and Scrum. He's the Inventor on 10 Patents used on 500 Million products and led a team to write 1 million lines of software. Right now, he's fresh out of Silver Bullets but is still helping clients get more done than they thought possible.