8 October 2021 10:00 - 11:30
Manchester Digital are delighted to launch this new event series which will showcase new technologies and show how leading businesses from the region and beyond have used them to create and deliver cutting edge products and services. Not only will the forum provide a showcase for the region's best businesses, it will be a place to discuss best practice and share learning.
This series of events is a must for technologists who are interested in understanding how new technologies work and how they can be incorporated into their own businesses.
Our first event in the series is sponsored by hackajob and will be a discussion of technologies driving the automotive industry. We'll hear from industry experts about their experience of design, development, manufacturing, marketing, and selling of motor vehicles and how it will impact on customers in the future.
Hear from:
After the presentations there will be an opportunity to ask our panel questions and later network with peers.
Our Sponsor
At hackajob, we believe in maximising people's potential. It's why we've made it our mission to make the hiring process fairer, faster and based on skills rather than backgrounds, so people can get the job they deserve and earn what they're worth.
We're a private tech job marketplace and look at a candidate's previous projects, as well as how they perform in our custom-built tech challenges, so we can understand their overall competency. From there, we match companies with candidates based on their skill set and nothing more. The average time to hire using hackajob is just 17 days, meaning you can get the career of your dreams in no time.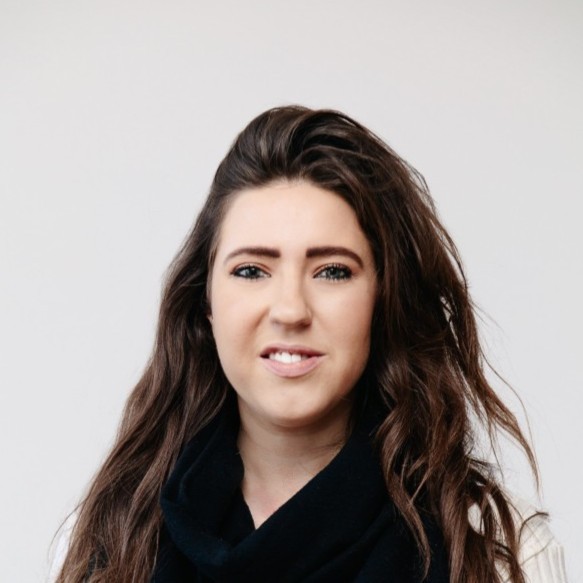 Phoebe is Talent Acqusition Lead at hackajob, a private tech job marketplace which raised $8 million in Series A funding in 2018. A graduate of Oxford Brookes University, Phoebe is dedicated to helping candidates maximise their potential and find the career of their dreams. In her spare time, Phoebe enjoys travelling, as well as exploring art galleries and trying new cuisines.
Our Speakers
Tom Russell - Bentley Motors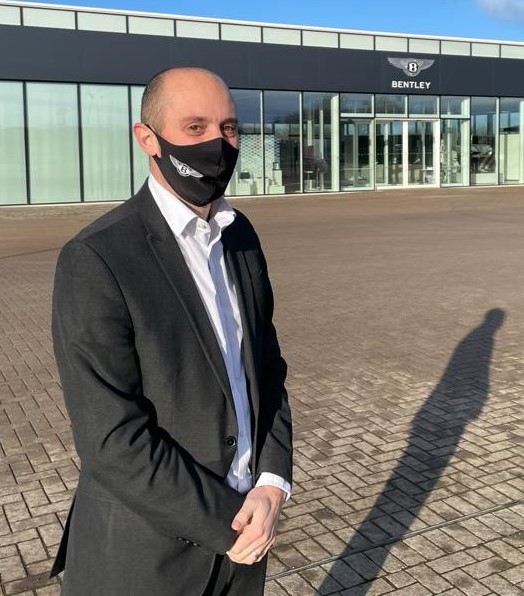 Tom is currently the Early Careers Manager at Bentley Motors. He is heavily involved in the skills agenda at the company, leading on new talent as part of this wider project. Bentley has undergone a rapid digital transformation over the past few years, moving from a company building powerful, luxury cars to one focussed on sustainable luxury mobility, innovation and craftsmanship.
Martyn Lloyd Kelly - Jaguar Land Rover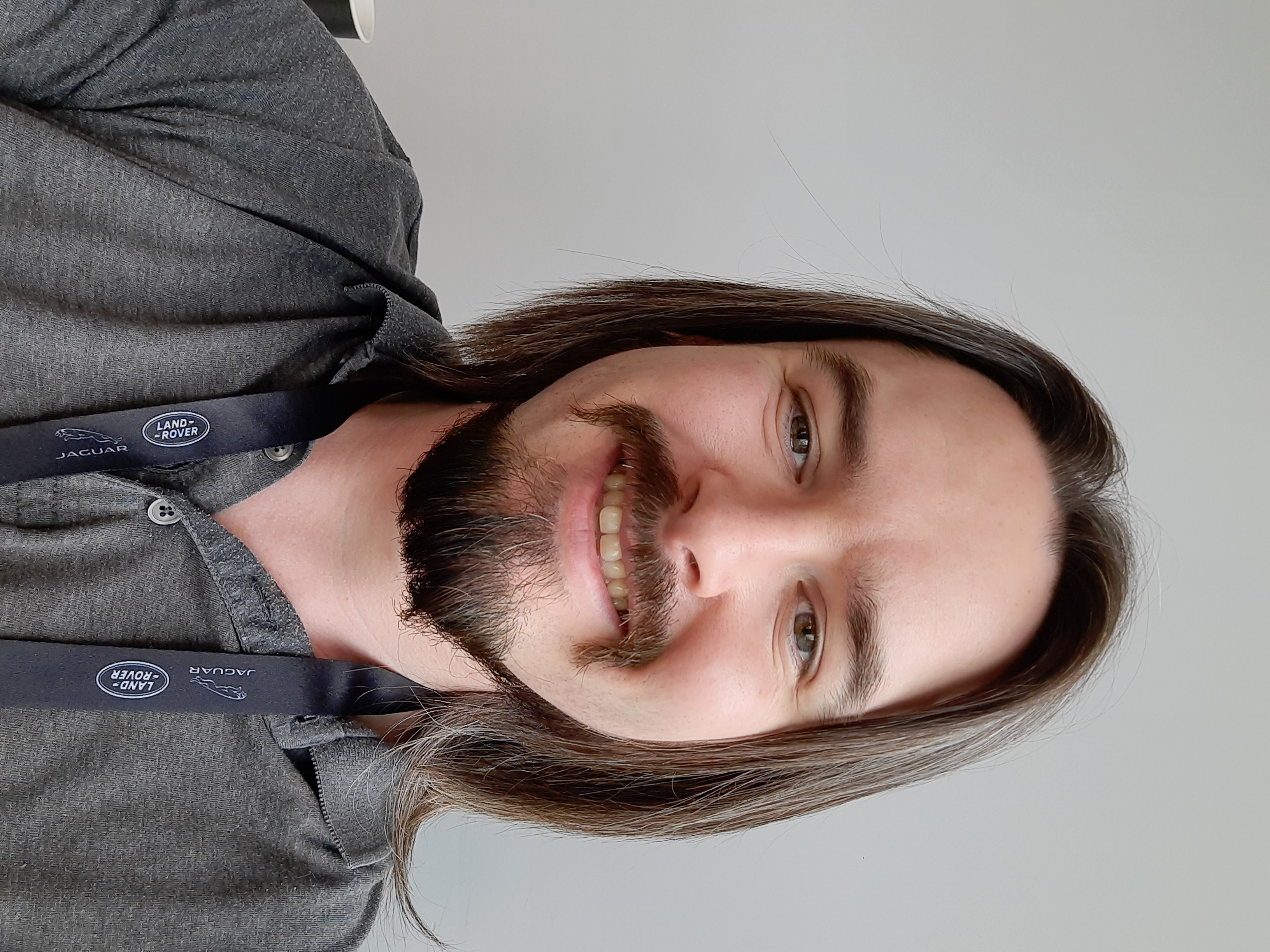 Martyn is principal cloud engineer for the off-board vehicle data platform at Jaguar Land-Rover. He enjoys helping software engineers develop themselves on their career path, talking to others around what they're doing to advance the state of automotive software engineering at Jaguar Land Rover, and helping teams deliver better quality, faster.
Will Maden - Miralis Data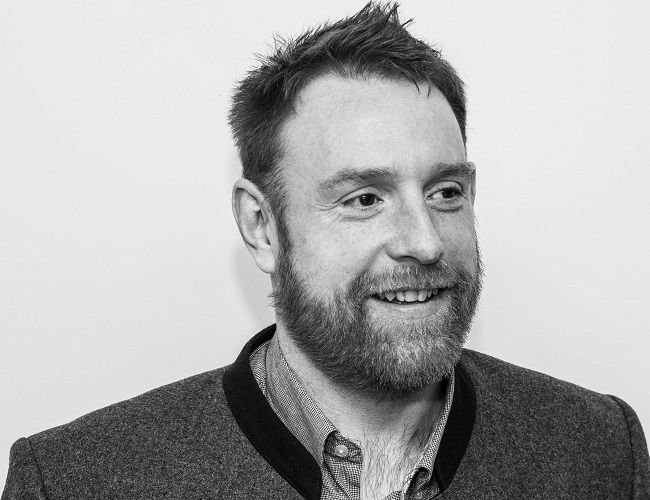 Will has over a decade of experience in delivering substantial productivity improvements, efficiency gains and saving companies millions in the process.
With a Doctorate in Mathematical Modelling from Lancaster University, where he focused on logistics, he worked as a Lecturer but quickly realised that his talent for analysing data, understanding the commercial models and writing algorithms to tackle complex logistical problems and improve performance would be a business in itself. Bar a stint as a Director of British Car Auctions, Will has worked as a consultant with an array of companies making huge savings and efficiencies to their organisations. They include British Car Auctions, Europcar, Shell, Co-Operative Group, Routemonkey, Ford and Hoyer.
Free
8 October 2021
10:00 - 11:30
Online
Sponsored by hackajob