The current pandemic has led to many companies and job seekers putting their recruitment plans on hold.
However, we are seeing signs that the freeze is coming to an end – more businesses are starting to recruit for key roles, or are making plans to start again soon.
We are also hearing from individuals within the tech sector that, whether furloughed, out of work or ready for a new challenge, are eager to start job hunting.
But how should companies and individuals proceed within the current restrictions?
In this event, we'll be speaking with hiring managers from the BBC and the Department for Education's Digital Team (DfE Digital) – two companies that have still been hiring tech talent throughout the pandemic – as they offer advice for companies and individuals alike based upon their experiences so far.
Agenda
10:00 - Welcome / online registration
10:10 - BBC Talk - How the BBC continue to recruit and onboard talent during lockdown
10:35 - Department for Education Talk
10:50 - Panel / Q&A's
11:00 - Networking
Speaker Info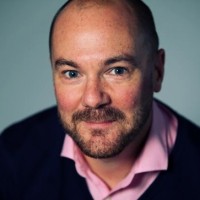 Greg Price, Resourcing Business Partner, BBC Design + Engineering. Greg leads the resourcing function for BBC Design + Engineering – the BBC's technology division of 3,500 staff who support, develop and maintain the systems and infrastructure that keeps the BBC on air and online, 24 hours a day, 7 days a week.
With teams based in Salford, London and Glasgow, Resourcing provide an end to end talent acquisition service for experienced hires which onboards over 600 new colleagues each year, as well as managing internal mobility for over 500 colleagues.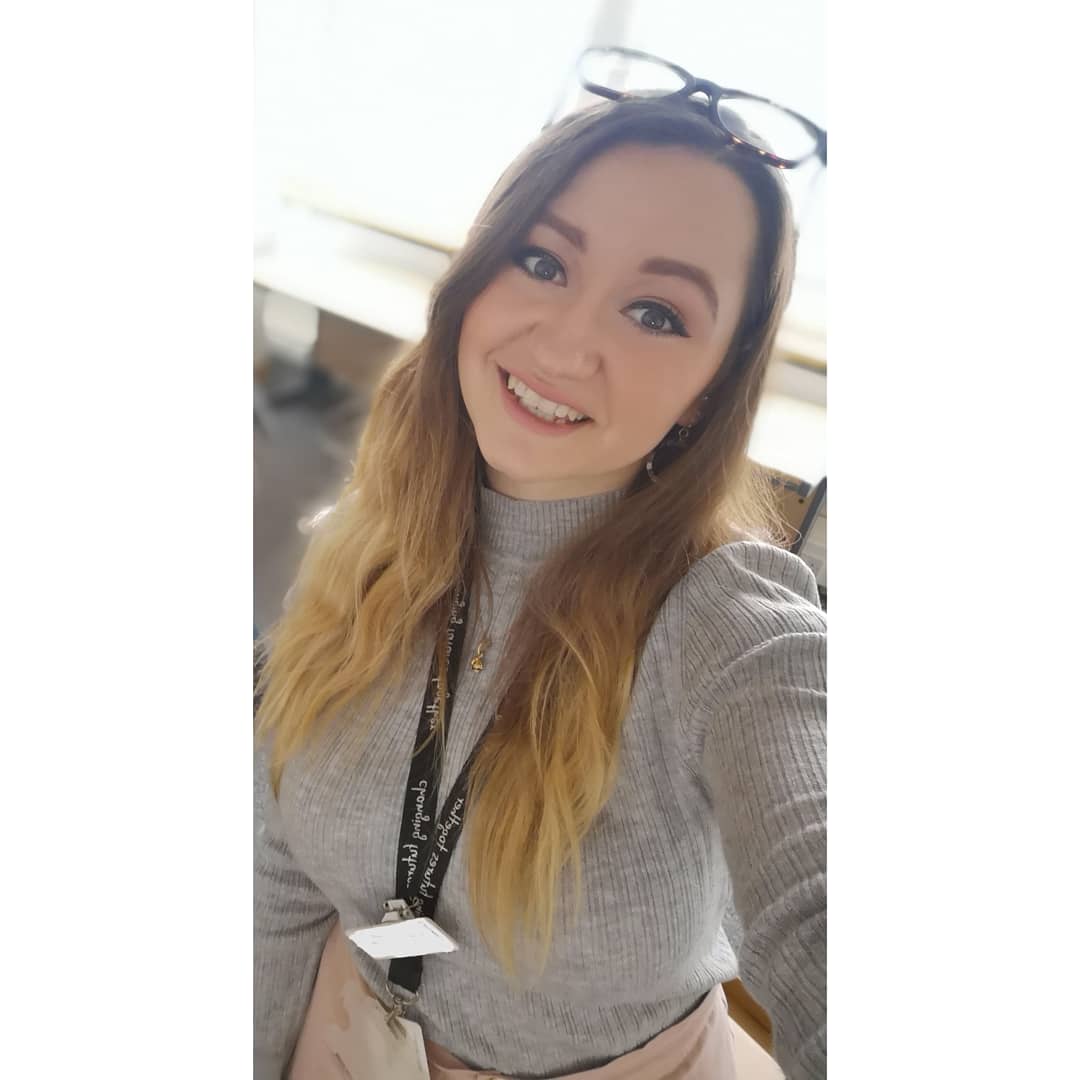 Katie Pether, Digital Recruitment Lead for the Department for Education. Katie heads up the recruitment for the DfE's digital directorates, which lead the transformation of the education and social care sector.
The team recruit digital specialists into Manchester, London, Sheffield and Coventry. They focus on running an inclusive service that is accessible to everybody and pride themselves on putting inclusion first, creating diverse teams that reflect the community DfE serves.