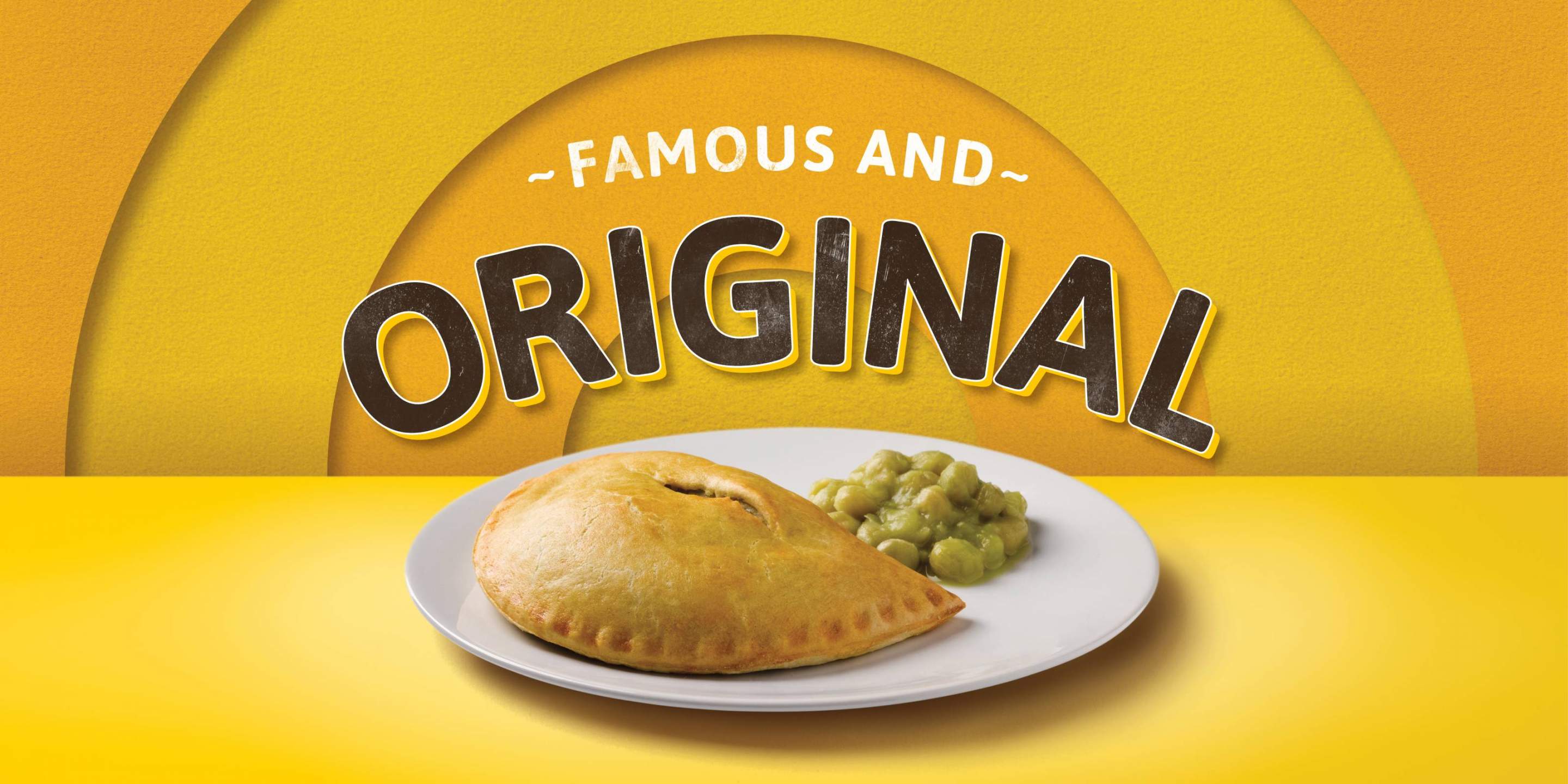 A Tasty Refresh
Carrs Pasties are a much loved Bolton based bakery whose products are starting to be enjoyed by more and more people, beyond the North West of England.
The company, which was established in 1938, is now in the hands of an ambitious third-generation of the family, who want to share their passion for the product, far and wide.
As part of our ongoing collaboration with Carrs, and following on from our Absolute Clarity Workshops, we were tasked with giving the current brand a much needed freshening up, bringing out their distinctive personality through all their marketing communications.
The Insight
Carrs famous savoury products are often fondly talked about by their customers, especially on social media. And once tasted, the products pretty much speak for themselves. We thought that this was something really worth shouting about.
The Idea
Through the narrative, we gave each product its own distinctive personality, communicating the tasty ingredients and reiterating the freshly baked aspect of Carrs products, with their 'little and often' approach to baking in-store.
We created a bespoke typographic headline treatment to reflect the craft focus of the brand. In addition, we added a burst of energy through use of striking paper cut backgrounds, each one illustrating the deliciously tasty products and ingredients.
The Delivery
Carrs shops are now being kitted out with animated digital menus, promotional posters, shelf and product price points. Trade stores are also starting to see refreshed signage and product branding. Perimeter animations and print adverts have also been produced to engage with loyal fans and customers at Bolton Wanderers Football Club, promoting concession purchase and nationwide delivery.
The project will continue over the next few months with development of the full, over the counter, delivery and frozen packaging range. To date, the much needed brand refresh has been well received and is now more aligned to the great Carrs products.