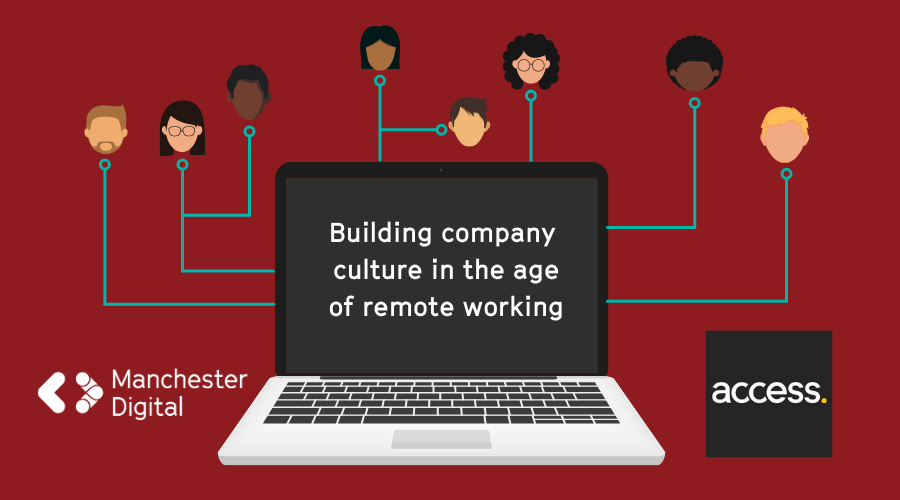 This is the second in a series of editorials exploring how Manchester Digital members are building and maintaining company culture in the age of remote working.

Manchester Digital has created a series of articles that highlights the different approaches businesses are taking to ensure their company culture thrives whilst working remotely.

We asked digital development and marketing communications agency Access to share their journey to remote working with us and give insights into what the future of working may look like for the business.

Copy provided by Simon Landi, Managing Director of Access.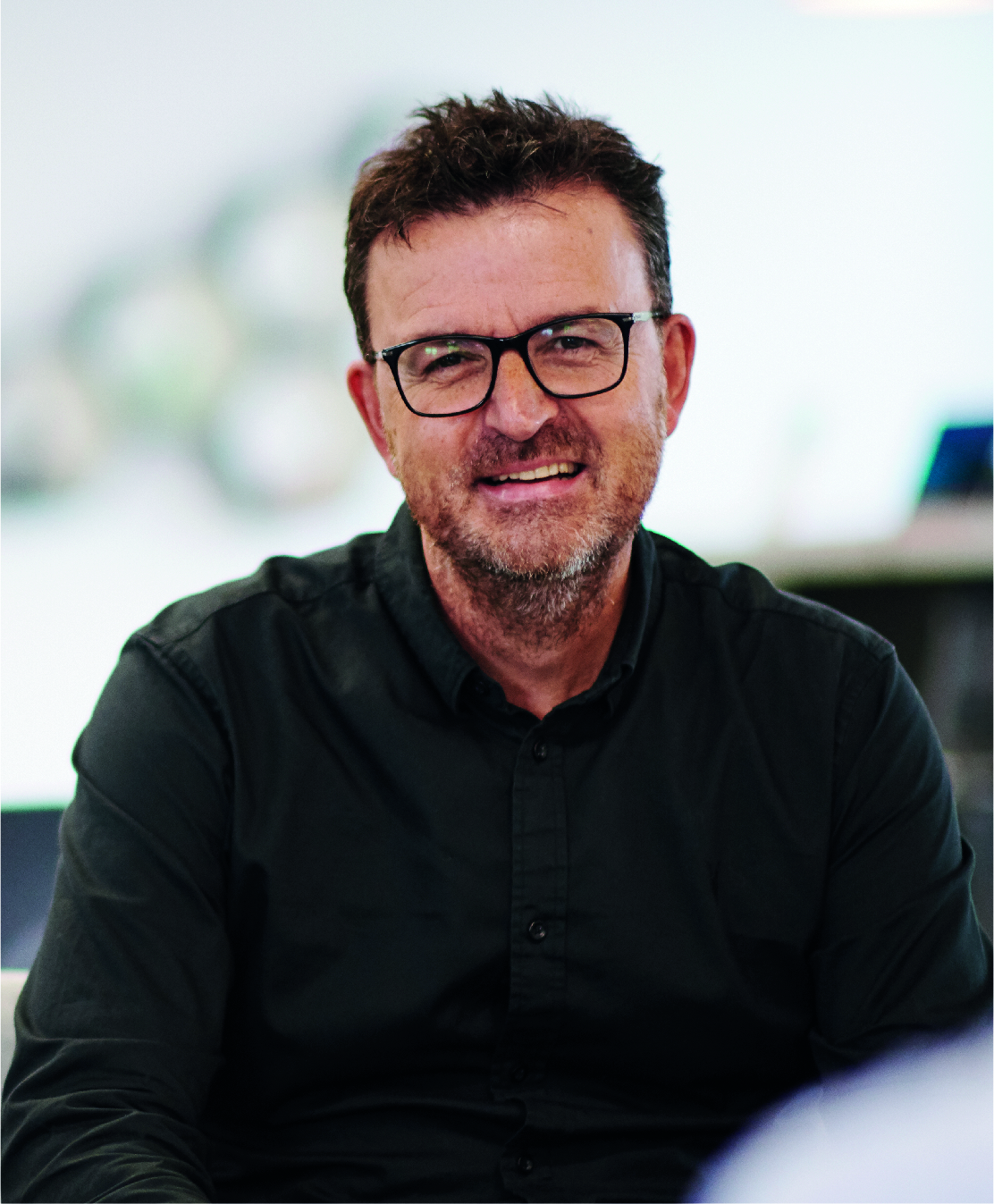 There is certainly no consensus at the moment when it comes to the future of remote working, and this will likely lead to a hybrid way of working in the short to medium term at least.
There are definitely two, perhaps three, camps.
Those who can't wait to get back to the office and who believe that the cut and thrust of the office 9 to 5 (if that was ever the case for many!) will resume 'as normal' as soon as it is allowed; those who love the daily commute, the routine and being able to physically interact with their colleagues. And to be fair, you only have to look at the office deals still going on globally as well as here on our doorstep in Manchester to know that businesses are still planning to operate from a buzzing headquarters again.
Some – perhaps smaller businesses – now see home working as a way to keep overheads down and that they simply don't need a permanent office again. Zoom, Slack and Miro are great examples of tools that connect us effectively and there is always the option of flexible spaces for the odd days to have an 'office day'.
But, like us, there is a large proportion of businesses that are switched on to the permanence and benefits of having a distributed workforce. Where we see a hybrid way of working – from both the office and remotely – as the optimum and most beneficial approach for all.
Our own journey to 'home working' actually started long before the first lockdown
Faced with the need to recruit digital talent with the skill sets we required to service our ever-expanding digital client portfolio, but feeling the constraints of only being able to attract people within an hour's radius of our Manchester HQ office, we began to think differently and look at ways that we could remove the geographical restrictions surrounding who we could bring onboard.
We were fairly sceptical at first – so many businesses we'd seen had tried to make a distributed workforce productive and effective in the past …and struggled, especially around culture. Yet we were feeling that cloud-based working had moved on to the point that limiting factors from even two years ago had been solved with new collaboration tools.
And by late 2019, technology had already enabled us to recruit remote first workers, albeit on a small scale. At this stage we did prefer a face-to-face onboarding process, which was very helpful, and I'd be the first to admit that initially it was difficult for them to feel integrated, given that we'd operated for almost 20 years as an office-based business; but it was working.
We'd also slowly introduced flexible working and working from home days for 'trusted' staff – I do laugh at that now (all my doing btw!).
But then the pandemic hit. And when we realised where the government was going with a lockdown, even before the announcement was made, we decided the week before to trial everyone remote.
And overnight it worked! As mentioned, we had already invested heavily in cloud-based solutions for most of our processes anyway – finance, project management, internal comms, client comms and 90% of staff had laptops - so it was a seamless transition.
As well as being able to operate effectively as a team while working from home, our overriding concern was for our people, for their wellbeing; so we devoted a huge amount of time and energy into introducing daily team catch ups, weekly one to ones, online social gatherings and monthly company updates, all of which we still do today - and will continue to do so indefinitely - regardless of any return to the office programme. Why? Because it works and because I do believe we will never be a purely office-based culture again. Our culture has gone virtual, not through 'chance', but because we have been able to successfully create this culture.
Remote recruitment has been successful too - we have recruited from across the UK and beyond, and are currently looking further afield for specialist roles. The strategy is actually enabling us to grow far quicker than when we had a single base in one city to work from.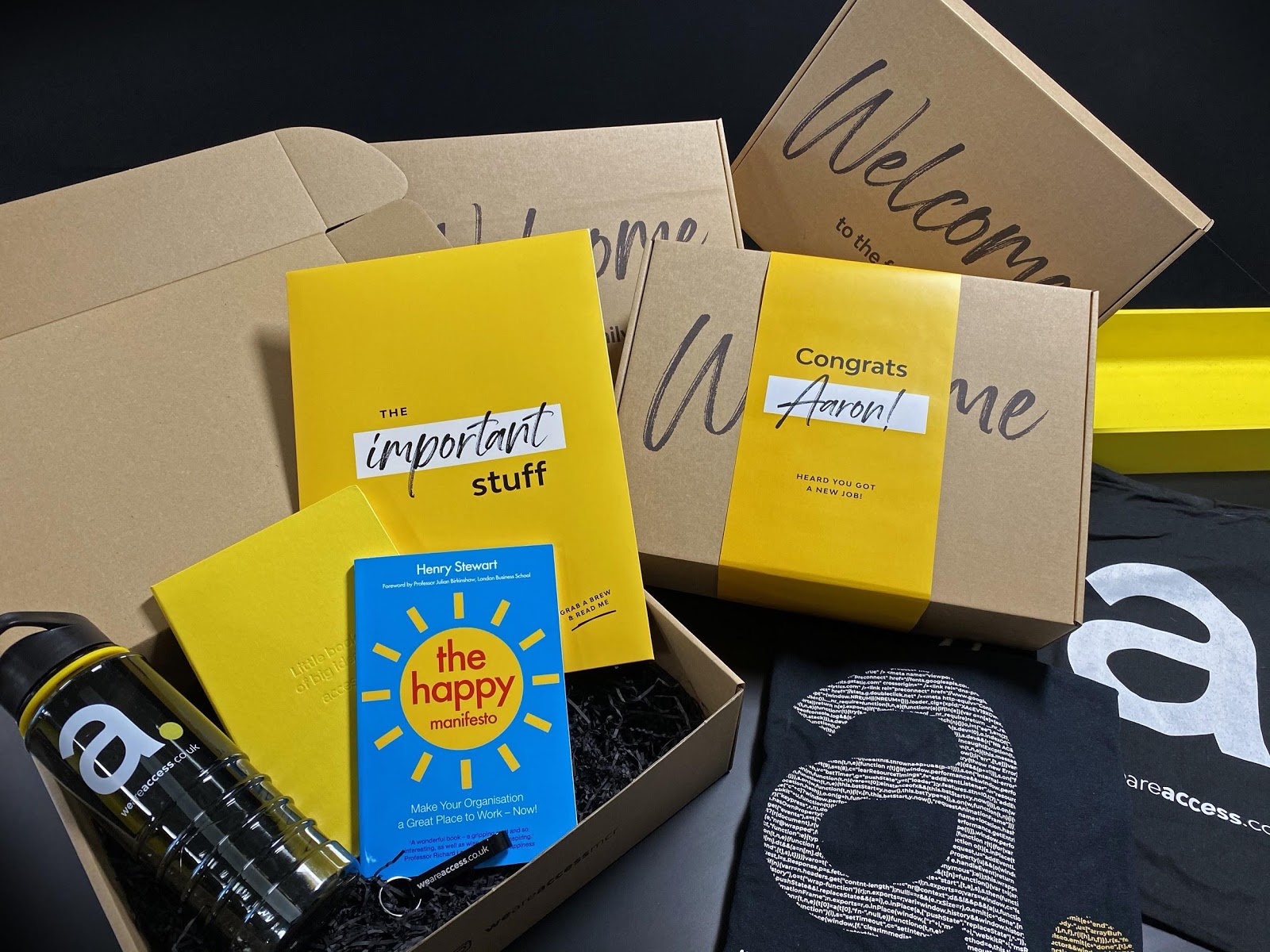 Our new starters throughout lockdown have received a remote onboarding box, in place of face-to-face introductions
That's not to say it has all been plain sailing and we're never going back to the office. We will still offer those who want the space and environment to thrive within our own four walls the option to do so. We will become a hybrid operation.
So why is giving employees the best of both worlds where I feel the future lies?
In our own recent company survey, the majority of the team said that a hybrid solution appeals the most, with a balance of two to three days in the office and the rest at home. To facilitate this, we will probably do this in teams, squads or project collaborators - and a combination of all three.
And our findings mirror many other surveys that indicate a mix of home and office working is here to stay - in some guise. Many employees simply don't want to go back working full time in the office after Covid restrictions ease.
Key reasons why home working has gained the favour of many include:
Better work-life balance for those juggling young families
Benefits of reducing the daily commute to / from the office and the costs associated with it
Fewer meetings and unnecessary distractions
Less stress from being more flexible out of the 9 to 5
And for business owners, there's a consensus that there has been a positive effect on business efficiencies as employees have been able to work hours that best suit them and that in fact some cases the online collaboration is more effective.
But what business can't do is forget the fact that as humans we still seek face-to-face interaction and that there needs to still be elements of social gatherings. There are also worrying statistics showing a rise in 'burn out' as home workers struggle to switch off and create the divide between the working day and keeping going until late into the night.
Again, we're going to continue to evolve this side of working when lockdown and restrictions ease.
Be that where the workforce meets once a month – in the office or 'socially' – and we will prioritise that the right procedures are in place to maintain employee wellbeing.
We can not, as employers, only go with the consensus. We have to realise that we need to be inclusive now more than ever and that for some, working, building, and maintaining relationships via screens is proving more difficult and is taking its toll on some people's mental wellbeing. So catering for all needs is where the future lies.
So, what will a hybrid WFH process mean for our workspace?
I think for many businesses like us, it will mean offices will be remodelled. The office will be much more geared towards 'their purpose' – for meetings, for creative inspiration and socialising, for example.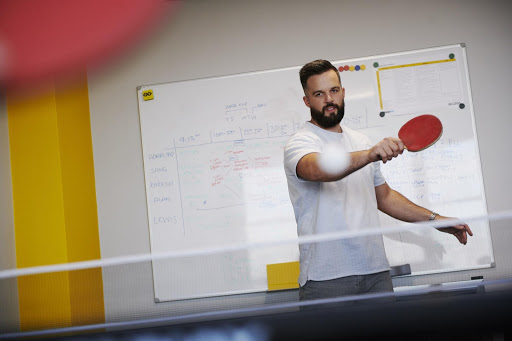 It means that businesses have to ensure that all staff have, or have access to the right equipment at home, from screens to chairs, to desks to plants! And that a remote onboarding process works well.
It may also see us potentially reducing the size of our head office and opening satellite spaces in other parts of the UK (initially).
With remote working and distributed teams, a single location becomes much less relevant to a business, but meeting up and collaborating is hugely valuable and desirable to most, so we will accommodate this when the time is right.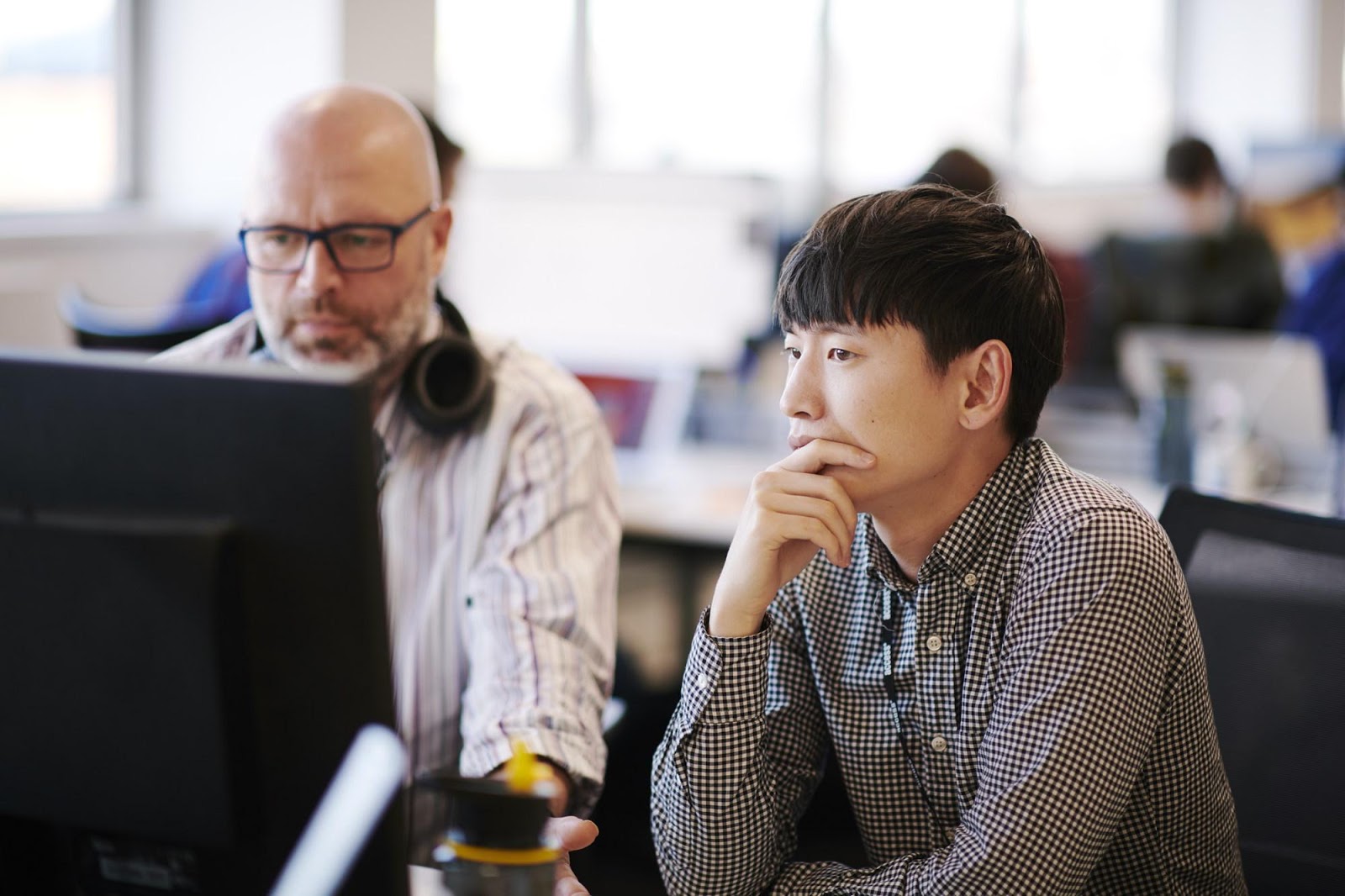 So as the vaccine programme rolls out – and many of us start to hope of a return to normal – let's see where the #WFH movement heads.
Will companies cull their commercial office space or will the 90% of people surveyed who said that the Covid-19 pandemic has removed barriers to home working be right and we will be able to offer remote working as a long term new norm?
Inevitably, the future of work will look different as a result of the pandemic, and there are pros and cons to be discussed, and each business will ultimately have to decide which method works best for its own situation.
For us, remote first working is our future and as long as we're working hard at maintaining the wellbeing of all team members – whether they want to WFH or be office based – I think the future is looking really positive and we're excited about what the future holds, embracing a better work/life balance for all and continuing with changes that will enhance our culture forever.
To find out more about Access click here.
If you're a Manchester Digital member and would like to feature in future features, please contact thom@manchesterdigital.com. Not a member? Find out more about the benefits of membership here.