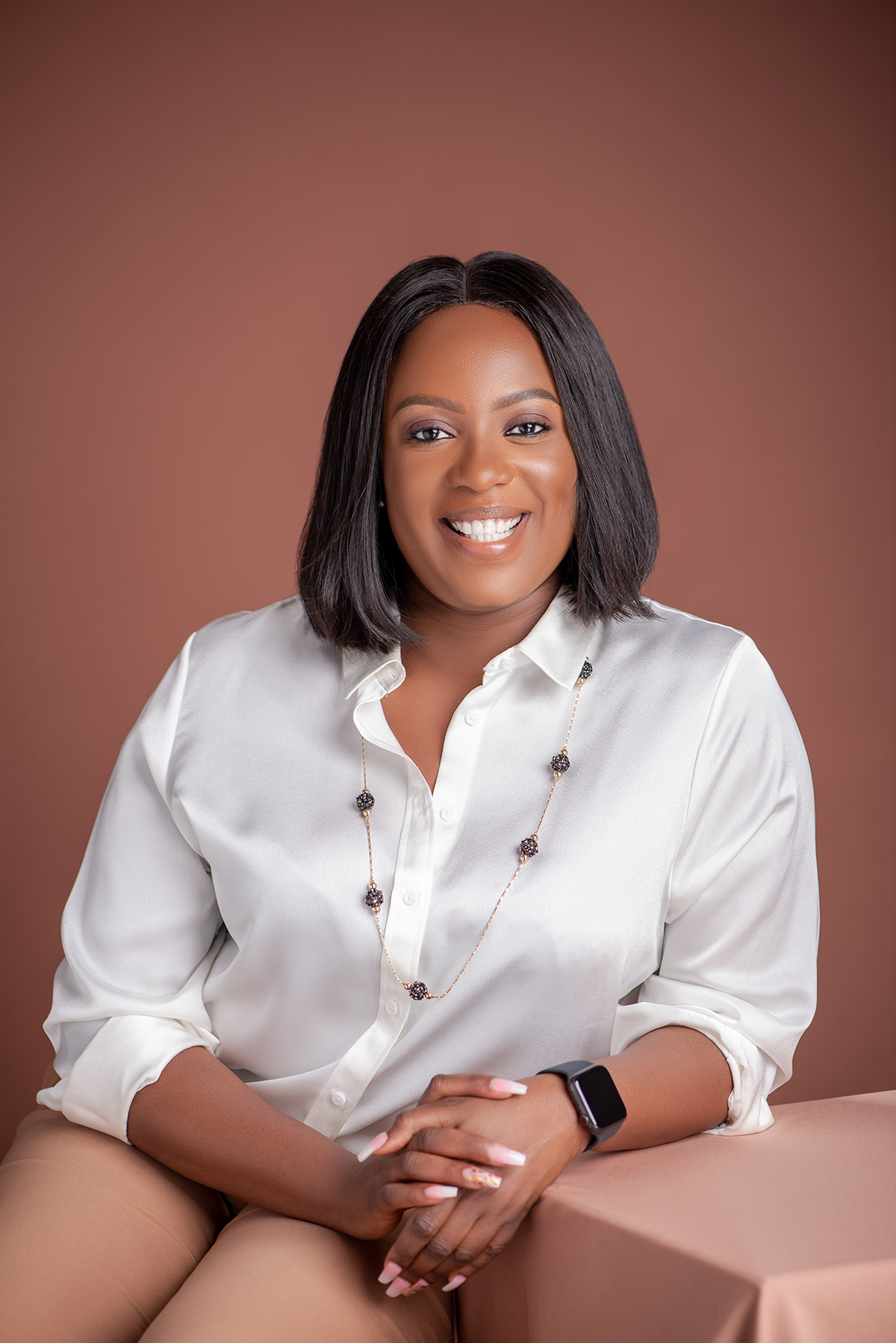 Manchester-based not-for-profit
Age Check Certification Scheme
(ACCS) has appointed Mariam Ayeni as head of policy and regulation.
Joining from Facebook where she led the platform's risk and quality assurance audits as part of its incident response team, Mariam has extensive experience supporting law enforcement agencies in responding to emergencies while safeguarding younger users from harmful content. Prior to her time at Facebook, she held posts at PayPal, Bank of America and Houses of the Oireachtas, working across various compliance and policy enforcement roles.
"As a mum myself, I'm passionate about safeguarding children from potentially dangerous goods and content. I'm extremely excited to join the team at ACCS and to bring all of my previous experience together to make a real impact.
"With the Age Appropriate Design Code's transition period coming to an end in September, and a lot happening currently around the Online Safety Bill, it's the perfect time to join and be a part of the crucial journey in protecting children from global harm. My primary focus is going to be in driving forward policy, performing rigorous testing to ensure measures that are in place are adequate and to advocate for positive change," comments Mariam.
ACCS tests that age-check systems work, ensuring that robust age-check procedures are followed by providers of age-restricted goods, content and services. In the coming months, the business has plans to launch an Age Appropriate Design Code Certification Scheme to help tech companies comply with the code before the September deadline.
"Mariam brings with her a wealth of experience and has already become a great asset to the team, so we're thrilled to have her on board.
"We have some very ambitious growth plans with a great deal of work around some extremely important safeguarding standards and legislation currently going through Parliament, which Mariam will be heavily supporting," Tony Allen, founder and CEO of ACCS, comments.
"To be able to play a part in developing the policy, regulation and standards in protecting young people from potential harm is amazing. ACCS' mission and vision are incredibly inspiring, and Tony has done a great job of building a team from a diverse mix of backgrounds. Each member of the team really does align with the same values and are passionate about playing their part in achieving the same goal of creating a safer world for children," concludes Mariam.

For further information about ACCS, visit

www.accscheme.com
.