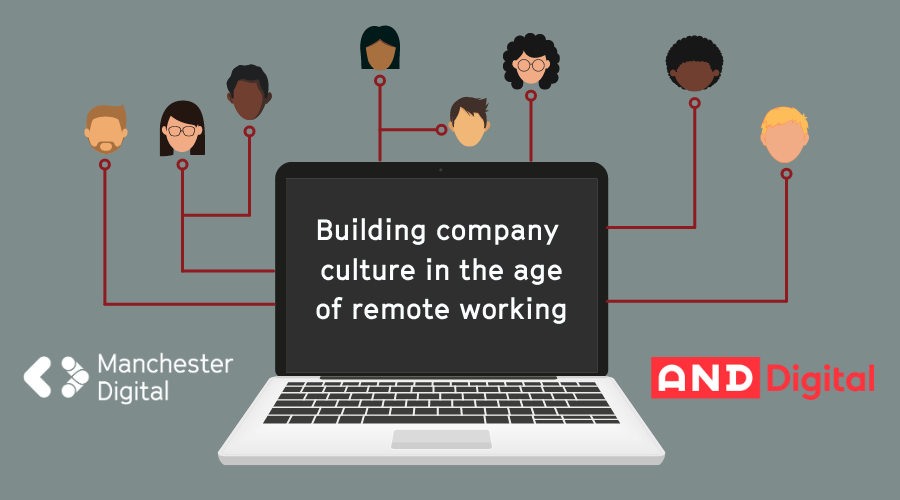 This is the final piece in a series of editorials exploring how Manchester Digital members are building and maintaining company culture in the age of remote working.

David Avis (Squad Lead) and Vicki Fox (People Lead) from AND Digital shared with us how they have developed a creative onboarding process and helped their teams flourish whilst working from home.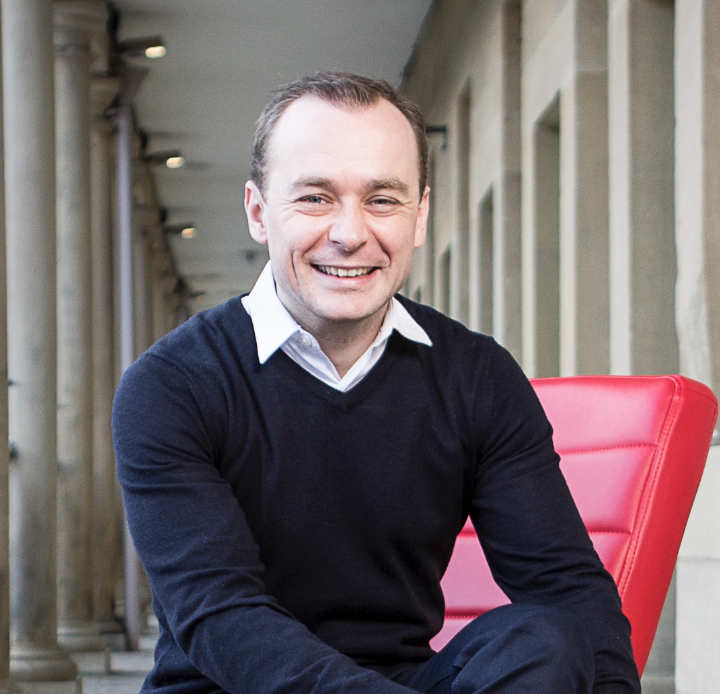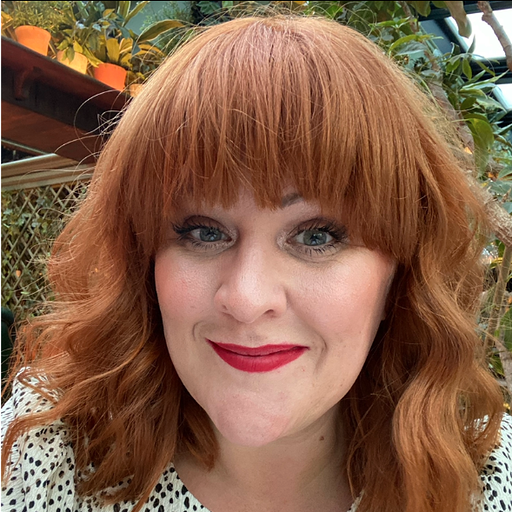 For many of us in the digital sector, the step to remote working was easy. Tech Savvy employees who are used to collaboration tools just got on with it. We rightly patted ourselves on the back, and why not? We moved whole companies to remote models, we kept our people safe and in many cases productivity actually went up. Totally unexpected but we'll take it!
So what's the problem? We've now been living and working in the same space for almost a year and with that has come a whole new world of challenges - Zoom fatigue, staying motivated, balancing your work day and downtime, and, for some, the teeny, tiny task of becoming full-time nursery assistants and teachers.
We've all been running a very strange marathon for almost a year, with major lifestyle changes taking their toll on families and working people across the country. After such a lengthy lockdown, is there anything else we can do to keep ourselves and our teams healthy, happy and in touch with each other. At AND we had to reinvent two of our most successful areas - Onboarding and Club Community Culture. Oh, how we do love a challenge.
Making the Warmest of Welcomes
We all know what it's like to start a new role, and when that role starts in the middle of a pandemic, it's important to make sure that your newcomers feel a part of the team as soon as possible. Luckily, here at AND, we had a good foundation to work from with our existing three-week award-winning ANDbootcamp. Our Onboarding Team rolled up their creative sleeves and quickly had to recreate AND's Onboarding process to work remotely.
We want our new ANDis to feel welcome even before they walk through the (virtual) door. After all, first impressions are important. To set the tone for culture and values, our team worked hard to create new content, specifically tailored to a remote Onboarding environment.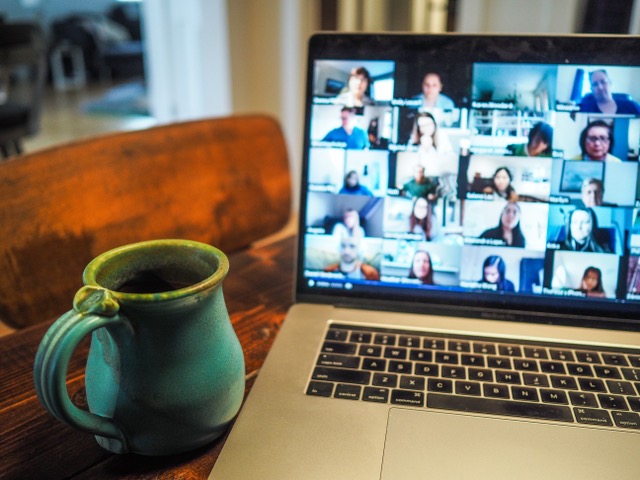 The onboarding programme starts about 4 weeks before someone joins us and from then, every week our new starters receive countdown communications from us, which helps to provide them with a real taste of the culture they're stepping into.
Using our internally built pre-Onboarding tool, we encourage our new starters to create a profile and complete a few pre-joining tasks. We pair them up through the tool with a buddy, so that they can get to know their colleagues before they start. They can also see profiles of other new starters, who they'll be sharing their bootcamp experience with.
Our tool is also the central point for the bootcamp schedule and includes FAQS to help them get as much information as they can. All of this is aimed at establishing early connections, building a community, and overall better preparing our new ANDis ahead of their Onboarding journey. Starting a new job is always an emotional time, especially remotely. These little touches remove uncertainty and allow more space to focus on the exciting journey ahead.
Since April 2020, we've onboarded 197 ANDis through a fully remote Onboarding experience, with another 37 joining on 1st March. The feedback is clear, 100% of people say it was the best or better than other onboarding experiences they've ever been through. We are delighted to have won Bronze in the 'Onboarding Strategy of the year' category at the IHR In-house Recruitment awards at the end of 2020!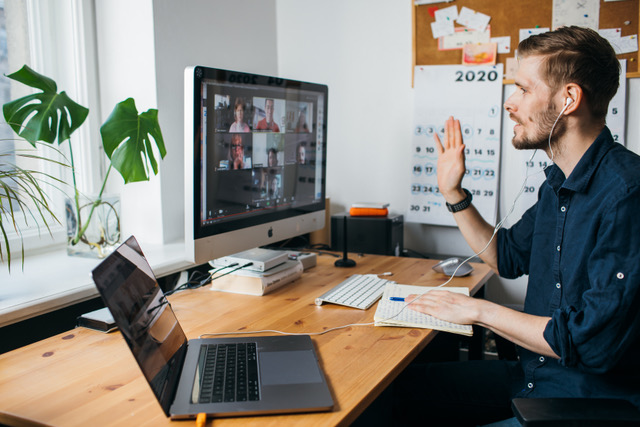 From Functioning to Flourishing
What about the rest of the ANDis life in the Club? How does a culture that includes weekly and monthly social activities, wellbeing drives, free beer and bring your dog to work continue at home? (thankfully the dog part was easy).
We got together and made a plan:

● Team socials would normally be focused on games, food, and laughing. Rather than the Friday drink and catch up in the Clubhouse, we opened a drop-in Zoom call and asked everyone to bring a drink and have a natter about which serial killer documentary they were watching that weekend.

● We set up 'Bubble Buddies' for those who were living on their own and wanted someone to chat to or game in the quiet evenings.

● We created 'AND Connect' where each month everyone receives the name of another ANDi to book in a social catch-up.

● We have drop-in breakfasts and lunch calls, a 'Chat' thread for sharing memes, weekly comms round-ups by email, random info, or a nice pic of a walk.

● Our Club Execs sent out handwritten notes to everyone thanking them for their individual contributions which went down like a storm - it appears people love sincere and personalised thank you's and it cost next to nothing (well, besides aching wrists from writing 92 cards…)

● Our Club Days proved quite the challenge. Usually, it's an activity-based day running around the greatest City on earth doing a scavenger hunt or an escape room followed by food and drinks. So instead we gave people the options of online Cocktail Making or Pizza Making classes, or a voucher to spend on themselves.

● We invited several of our Mental Health Champions to Mental Health First Aider training to give them the tools to help people who might be struggling. We use our messaging service to do 'Mental Health Check Ins' with people and ask how they are doing. We launched a 'Wellness Action Plan' which people could use to capture
how they are doing and what support they need from us.

● We also recently launched the 'Working From Home - 7 Point Pledge' which asks people to think about the length and time of meetings, taking breaks, walking their commute time, and a reminder some people are currently part-time teachers too.

● We are also launching our 'Blended Working Model' in April which will allow our people to decide when they work at Client offices, work in Club or Work From Home (we've also paid for them all to set up an 'office' space too). With this, we need less office space and hope to have happier, balanced ANDis.

And this brings us to March 2021...

Children will be back in school soon, which will help many. Boris has told us to hold tight until June and with this, we again need to find new ways to keep our people happy, well, and engaged. Some people can't wait to get back to the office, at least some of the time. It's also quite natural that some staff members may feel concerned about coming back to the office, so our next step is to make sure that they feel reassured that the return to the office, will be safe, keeping them informed every step of the way.

As the definition of what work might be changed again, we're again dedicating time and thought to topics like; how do we keep the culture going? How do we keep people well?
How do we keep people motivated?

We don't have all the answers but who does? This is a novel situation for everyone. We know if we keep making contact with our people, truly listening, and finding new ways to show them that we care that we can keep culture and engagement high.

Most importantly, start planning for the return of after-work drinks, lunchtime catch-ups, coffee at our desk, beer gardens, and giving everyone you love a big hug.
To find out more about AND Digital click here.

If you're a Manchester Digital member and would like to feature in future features, please contact thom@manchesterdigital.com. Not a member? Find out more about the benefits of membership here.