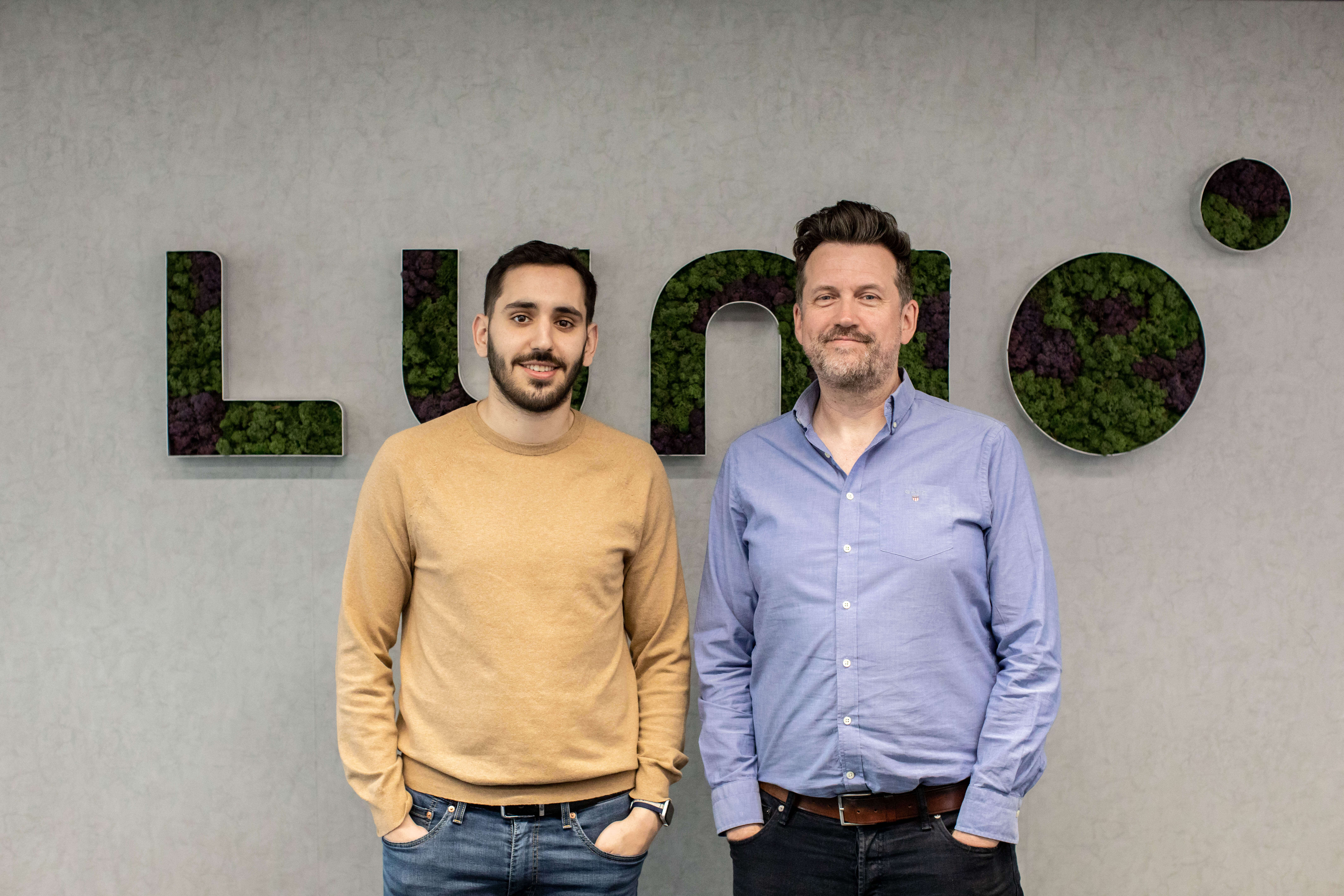 One of the UK's fastest-growing SaaS scaleups Lunio has moved into Hyphen Building in Manchester city centre.
Lunio, represented by workspace advice specialist Level, has taken 5,000 sq ft on the fourth floor of the Grade A office on Mosley Street.
Headcount at Lunio has grown by 168% to 78 in the past 12 months, prompting the move to Manchester from Chorley.
Neil Andrew, co-founder and CEO of Lunio, said: "This move signals the next stage in our scaleup journey.
"We have a larger pool of talent to attract staff from, larger space to accommodate our growing needs and now have a much more central location for events and client visits."
He added: "Manchester boasts a great, rapidly growing tech scene whilst retaining the feeling of a small, close-knit community.
"There are massive tech success stories here with Matillion, AO and Boohoo to name three, and the tech scene is only growing larger all the time."
Lunio adopts a hybrid working policy which involves staff being in the office for two days a week, with the exception of its product team which is fully remote.
The company's new office in Hyphen contains two large team meeting rooms, a creative studio, library, two meeting booths, five phone booths and a quiet working space.
Lunio, is currently trialling a 4-day work week across the business.
Further hires are expected but the Manchester-headquartered business says the primary focus will be enhancing its product.
Joe Averill, founder of Level, said: "Lunio is a scale-up that seems to instinctively get how to make hybrid working work.
"Having been based in Chorley they wanted a prime Manchester city centre location with everything for their employees on their doorstep.
"Level was delighted to advise Lunio and its founders and we wish them all the best as their impressive journey continues at Hyphen."
Macauley Zarrentino, Head of Creative at Lunio, said: "We wanted to create a space that was functional and attractive to all working types.
"If you want to escape from the usual bustle of the office, you can retreat through the concealed doors in the kitchen into the dimly lit library space; promoting a calm and relaxing space to remove any overstimulation."
Lunio CEO Neil added: "Simply put, we wouldn't have found such an amazing space without Level, or been able to handle the negotiations and project as smoothly. I would 100% recommend them to anyone looking for an office space, we're now utilising them for our second space down in London due to the success of this project."