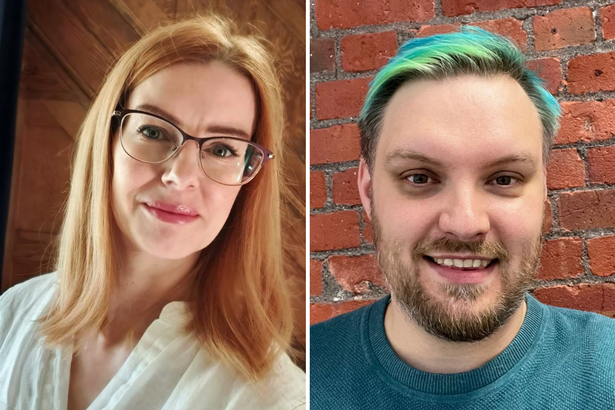 The company behind the creation of a unique energy market just for renewables has bolstered its workforce.
UrbanChain's latest recruits are Steven Prusinski-Stills and Rebeka Fiona Lucas, who join as Operations Manager and Customer Relationships Manager respectively.
It comes as the energy technology company continues with a Series A fundraise.
Dr. Somayeh Taheri, UrbanChain CEO, said: "It's great to now have both Steven and Rebeka in the team.
"They join UrbanChain during what is an exciting period in our evolution and I've no doubt that they will add further value to our operations and client base as we continue to grow."
Steven, who used to work for Yorkshire Gas and Power, joins UrbanChain from Yu Energy where he was Senior Trading and Forecasting Analyst.
He said: "Joining the team as Operations Manager is a proud moment for me.
"The cutting edge technology UrbanChain has at its disposal is enabling change in the energy industry for the better.
"And I look forward to helping the company grow and further evolve."
Rebeka is an experienced business development and sales professional and has worked for companies including Capita and Schneider Electric.
Rebeka added: "UrbanChain's proposition is a strong and relevant force for good. And its growing client base represents this.
"I'm delighted to have become part of such an exciting and innovative company."