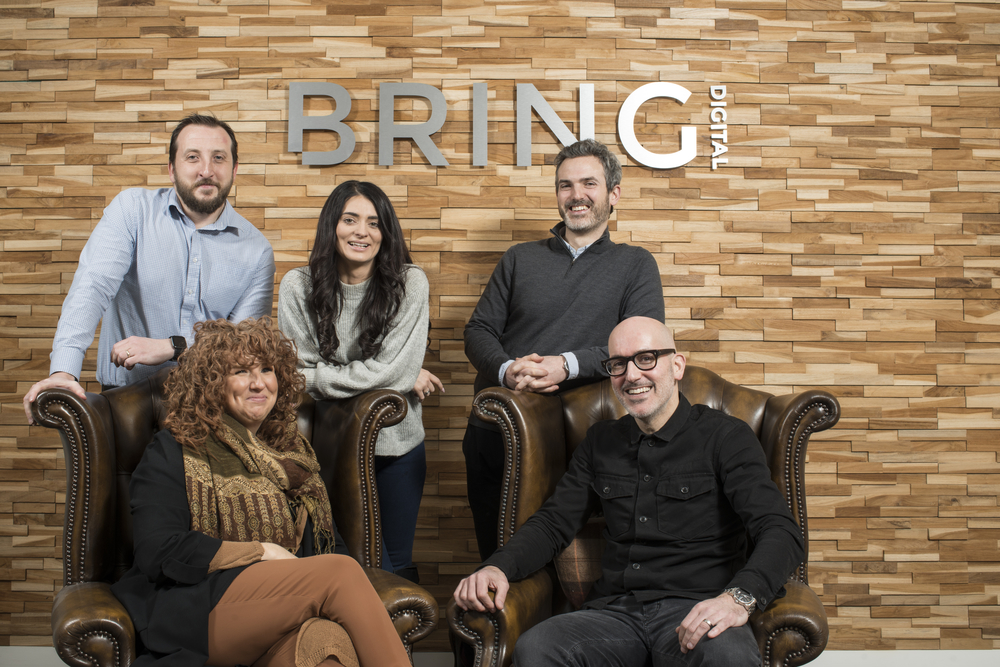 Multi-award-winning Manchester agency Bring Digital has added 8 new recruits to the business following record growth for the business in 2021.
The hires come after a year that saw revenues surpass the £4m mark for the first time. 2021 also saw the agency's move to a new central Manchester office space after almost doubling their headcount to over 40 digital experts.
The 8 new hires joined across Bring Digital's SEO, Affiliates and PPC teams. The recruits will strengthen the market-leading eCommerce proposition for brands such as American Golf, Cotton Traders and Studio.
This growth has continued into 2022, with the agency currently hiring for 5 further roles in Q1.
"We're so pleased to see the Bring Digital family continue to grow," said CEO Justin Young.
"What's most exciting is that we're not just growing in number: we're growing in quality, too. The staff we're able to attract and retain in 2022 are, without a doubt, amongst the best in the industry.
"Our clients come to us for market-leading expertise," said Justin. "These eight new hires ensure that we can deliver a best-in-class experience for every single client that we welcome to the fold — and we can do it at scale."