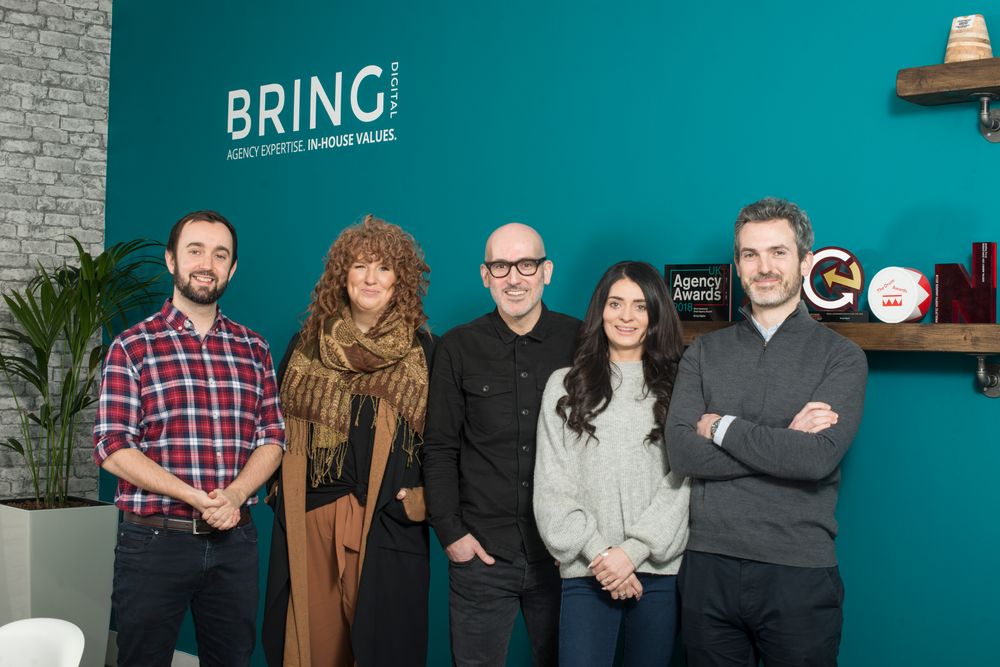 The UK's leading retailer of ladies curve fashion, Yours Clothing, has increased its brief with multi-award-winning agency Bring Digital to fuel the continued growth of the brand's eCommerce channels by investing in its organic search strategy.
The plus-size retailer employs over 1,300 staff across its retail and eCommerce operation, and earlier this year announced a major partnership with Tesco to operate in-store retail concessions within select supermarkets.
The appointment of Bring Digital to deliver SEO channel strategy, on top of the agency's existing remit on paid search and affiliates channels, comes on the back of other major brands renewing and expanding their contracts with the Manchester agency, including American Golf, Cotton Traders, and Formula 1.
Alex Green, Head of Digital at Yours Clothing, said:
"'The team at Bring Digital have played a pivotal part in our growth through paid search and affiliates over the last year. Delivering a significant uplift in revenue and ROAS across all of our brands – Yours, Long Tall Sally and BadRhino.
We have now taken the decision to challenge Bring Digital to drive our organic growth strategy across the UK and our international markets. Their established SEO team are highly regarded within the eCommerce industry, and their approach complements our internal strategy and in-house team. They bring a pragmatic solution for technical SEO, content and outreach to ensure we are supported and reliant on only one agency."
Bring Digital was named eCommerce Agency of the Year at the 2020 UK eCommerce Awards and has since seen a surge in growth across their performance marketing channels. In the last quarter alone the agency announced 10 new hires to help it continue to deliver excellence to its expanding client base, with plans on hiring a further 12 eCommerce specialists by the end of 2021.
"Over the last 12 months, we've seen astonishing growth in the eCommerce space, and we're delighted to strengthen our partnership with the team at Yours Clothing" says Justin Young, CEO of Bring Digital.
"Our commercial approach to performance marketing allows our brand partners to stand out in a crowded marketplace, and I am so pleased that the team at Yours Clothing have chosen to invest further into their relationship with us."