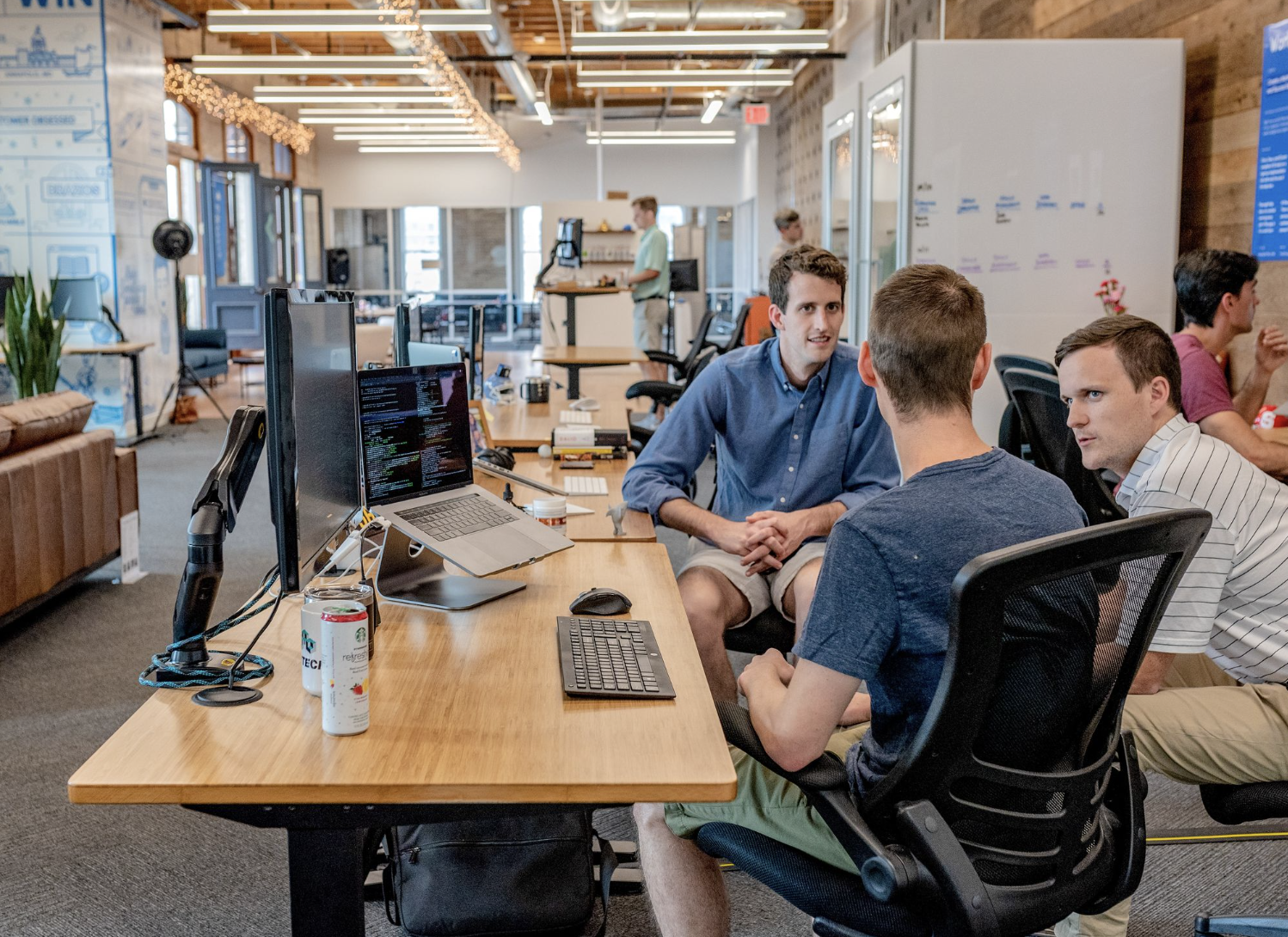 If you have stumbled across this blog, you're probably looking for a digital agency, right? You've likely Googled 'how to choose a good digital agency' and ended up here. So now what?


Digital agencies come in all shapes and sizes – how do you know which agency will be the right fit for your organisation?
Not to worry, that's where we step in! Over our many years in the biz, we've gathered the 6 key questions you should be asking when choosing your digital agency:


Who do you work with, and can we see some examples?
Which technologies do you work with, and do you have any certifications/accreditations?
Are you on any digital agency directories?
How will you work with us?
Have you won or been highly commended for any industry awards?
What are your core values and company culture like?

So, without further ado, let's dive into each of these in more detail.


1. Who do you work with, and can we see some examples?


An excellent place to start is getting to know the agency and the sort of work they've done before. Take your time to look through their portfolio and see if their work aligns with your own project goals.
Whether you're after a brand refresh, mobile app development, or building a whole new website, you'll want to see relevant examples and case studies to get a good insight into what they do and the quality of their work.
Also, look at the sort of clients the agency works with – are they in a similar industry to you? Do they work with any household brands? Can you read some client testimonials?
A good digital agency will take pride in who they work with and will highlight it on their website – so if you can't find any case studies or previous work examples, they're probably not going to be the best fit.
Another indication of what it's like to work with an agency is their Net Promoter Score (NPS). This is a method to measure customer satisfaction based on a simple scoring system, so the higher it is, the better.
* Fun fact: our NPS is +82 – well above world-class!