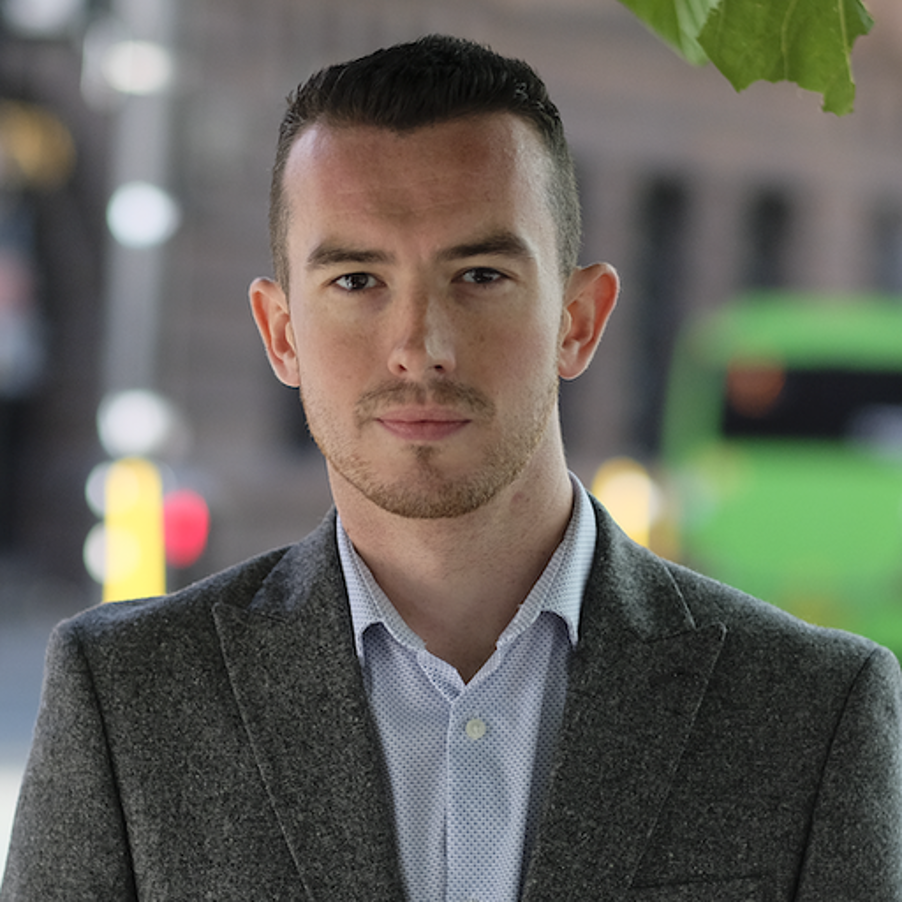 Cantarus is delighted to announce a new chapter in its story. Cantarus COO, Mike Cundall, has been appointed as a Director of Cantarus effective Friday 12th March.

Mike was the company's very first employee, originally joining Cantarus on a university placement year in 2009 before re-joining on a full-time basis as a Consultant. Mike went on to lead some of their most high-profile projects for the likes of the Institute of Directors, Royal Pharmaceutical Society, Sports Direct, WHSmith, and many more.
Cantarus' rapid growth was reflected in Mike's own progress and, after being rapidly promoted to Head of Professional Services, Mike went on to become Chief Operating Officer in 2018. Having been with the business for over a decade, Mike has made an enormous contribution to the growth of Cantarus in that time.
This expansion of Cantarus' Board of Directors is another step forward as they forge ahead with their High-Performance Program and scale-up.
Lee Adams, CEO at Cantarus comments:
"As well as having made an exceptional contribution to the business, Mike holds himself to the highest standards of professionalism and integrity. I am delighted to reward that combination of performance and commitment with this appointment. I look forward to continuing success working with Mike as a member of the Board."
Mike Cundall adds:
"I'm absolutely thrilled to take up this position on the Board of Directors at Cantarus. In my eleven years in the business, I've seen us transform into one of the UK's leading Digital Agencies. I'm excited to continue our next chapter of growth, working closely with Lee and our fantastic team."
To find out more about Cantarus' service offering, contact enquiries@cantarus.com
Follow us on Twitter: @cantarus
LinkedIn: www.linkedin.com/company/cantarus/
Tabby Duff is Digital Marketing Executive at Cantarus