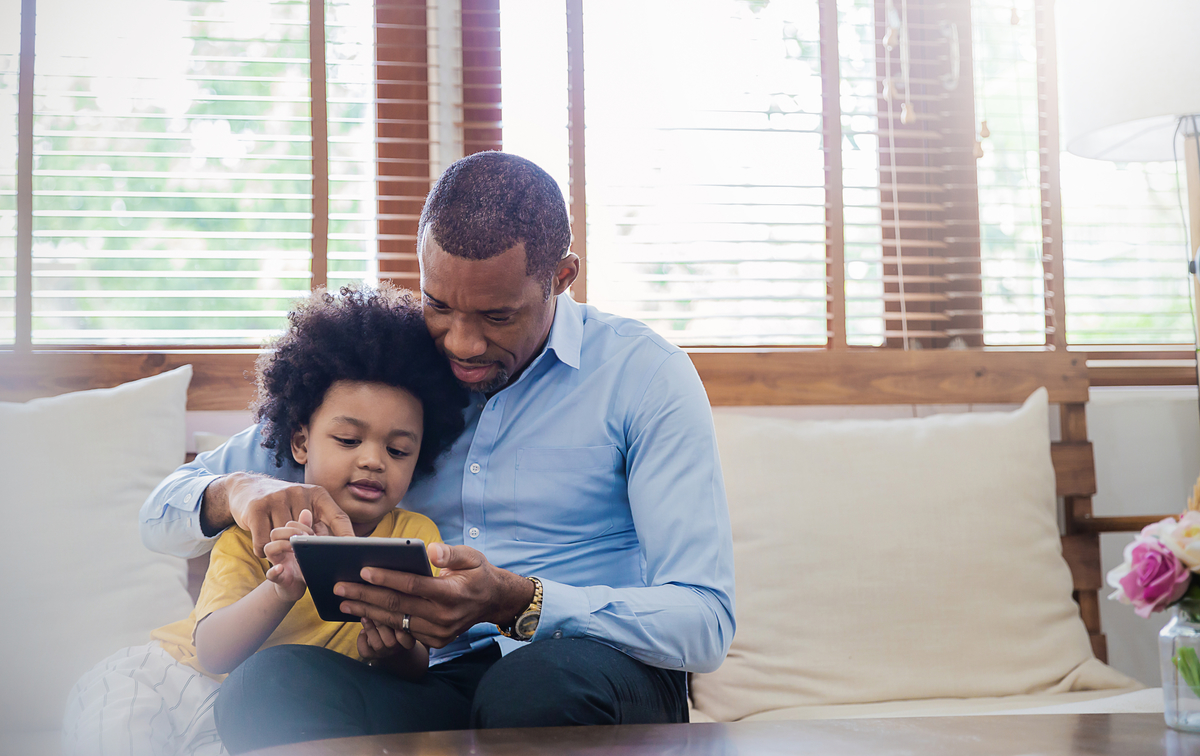 A US-based QS World University Rankings global top-ten university has launched a new app in partnership with Cantarus as part of an ongoing study of children's learning abilities across the Greater Chicago region.

Cantarus' previous work includes delivering digital solutions for clients globally, including the successful Little Troopers Treasures app that allows British Armed Forces Personnel deployed abroad to record stories and leave messages to their families back home.
Available exclusively to the University, the app can be downloaded and distributed to the individuals partaking in the study. The app was developed to assist the University in gauging a better understanding of how literacy develops in children. Hosting a range of books written in both English and Spanish, the app collects data based on various reading circumstances which the University can then assess and take results from.
The app provides a wide selection of books to choose from, and reading sessions are then recorded via the iPad device camera. Data is fed back directly to the University, with statistics including the length of time spent reading, which books were read, what time the session took place and more.
The app is also available offline, an innovative and fundamental functionality. The University can set up the devices with pre-downloaded books which participants can access offline. This functionality will help lower-income families, or those with less consistent internet access, involved in the study considerably. Additionally, the app stores video and session data while offline, uploading this to the servers when there is a suitable connection to ensure no study data is lost.
Rebecca Doran, Technical Delivery Manager at Cantarus, comments:
"It was an absolute pleasure to work with the University team on this project. The app is a really innovative tool that will help this global top-10 University undertake an important study, and alongside that, it's just a generally fantastic and worthwhile project to be part of – I even got to brush up on my Spanish-reading skills in the process!"
To find out more about Cantarus' service offering, contact enquiries@cantarus.com
Follow us on Twitter: @cantarus
LinkedIn: www.linkedin.com/company/cantarus/
Tabby Duff is Digital Marketing Executive at Cantarus