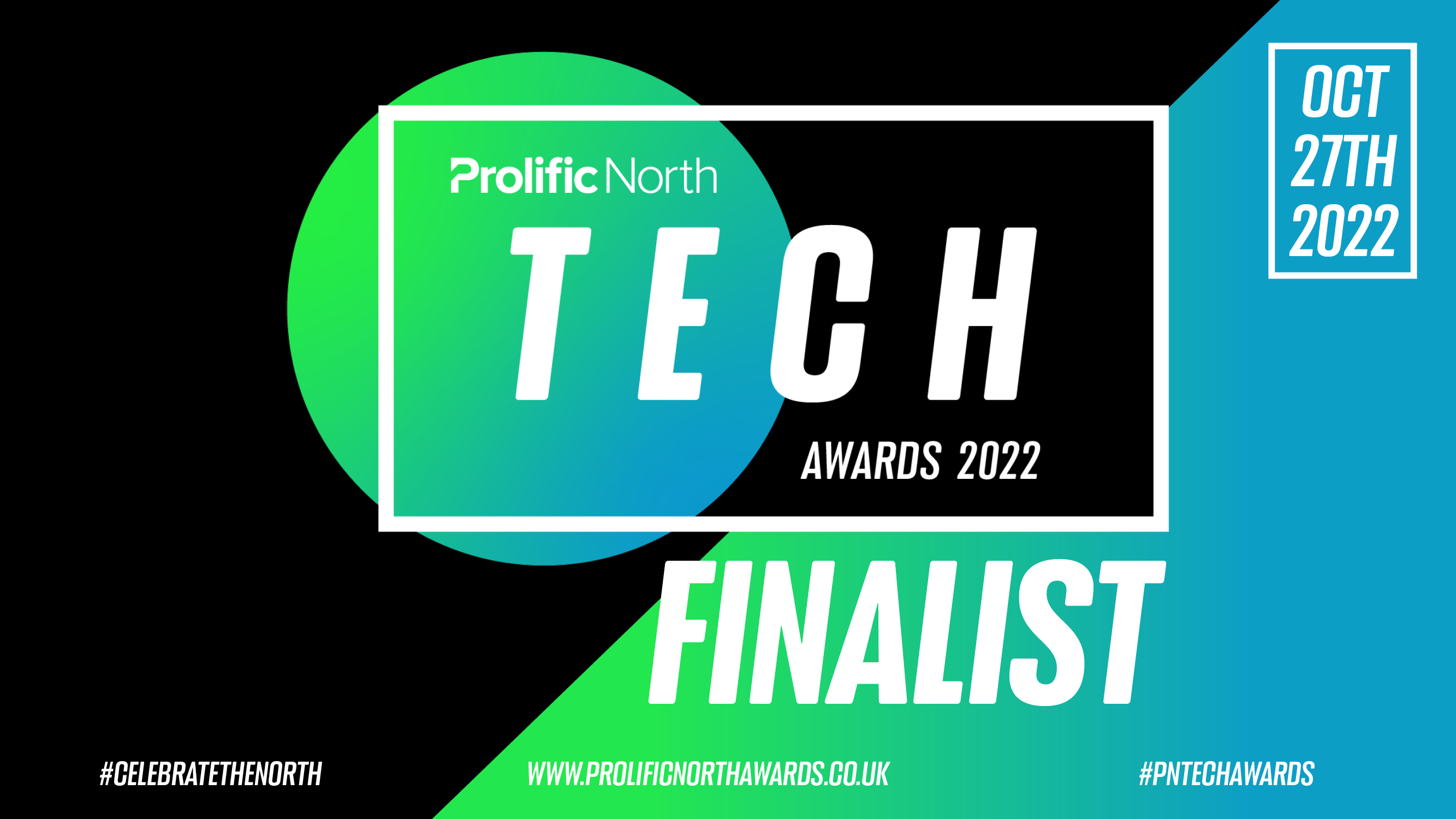 Full-service Manchester-based digital agency, Cantarus, has been shortlisted for 'Small Tech Company of the Year' in the upcoming Prolific North Tech Awards. This is Cantarus' 3rd year in a row on the prestigious shortlist.
The Prolific North Tech Awards celebrate the incredible innovations of the North's growing tech sector, rewarding organisations, teams, and individuals that have contributed to the region's rapid growth.
Lee Adams, CEO at Cantarus, comments:
"We're absolutely delighted to have been shortlisted in the Prolific North Tech Awards for the third year running. We're enormously proud to be a part of the ever-growing tech sector here in the North, and to have our entire team recognised in such a category really is something to celebrate. We're excited for the award ceremony at the end of the month!"
The winners will be announced on 27th October 2022 at Manchester's Hilton Deansgate.
For more information about Cantarus, contact enquiries@cantarus.com