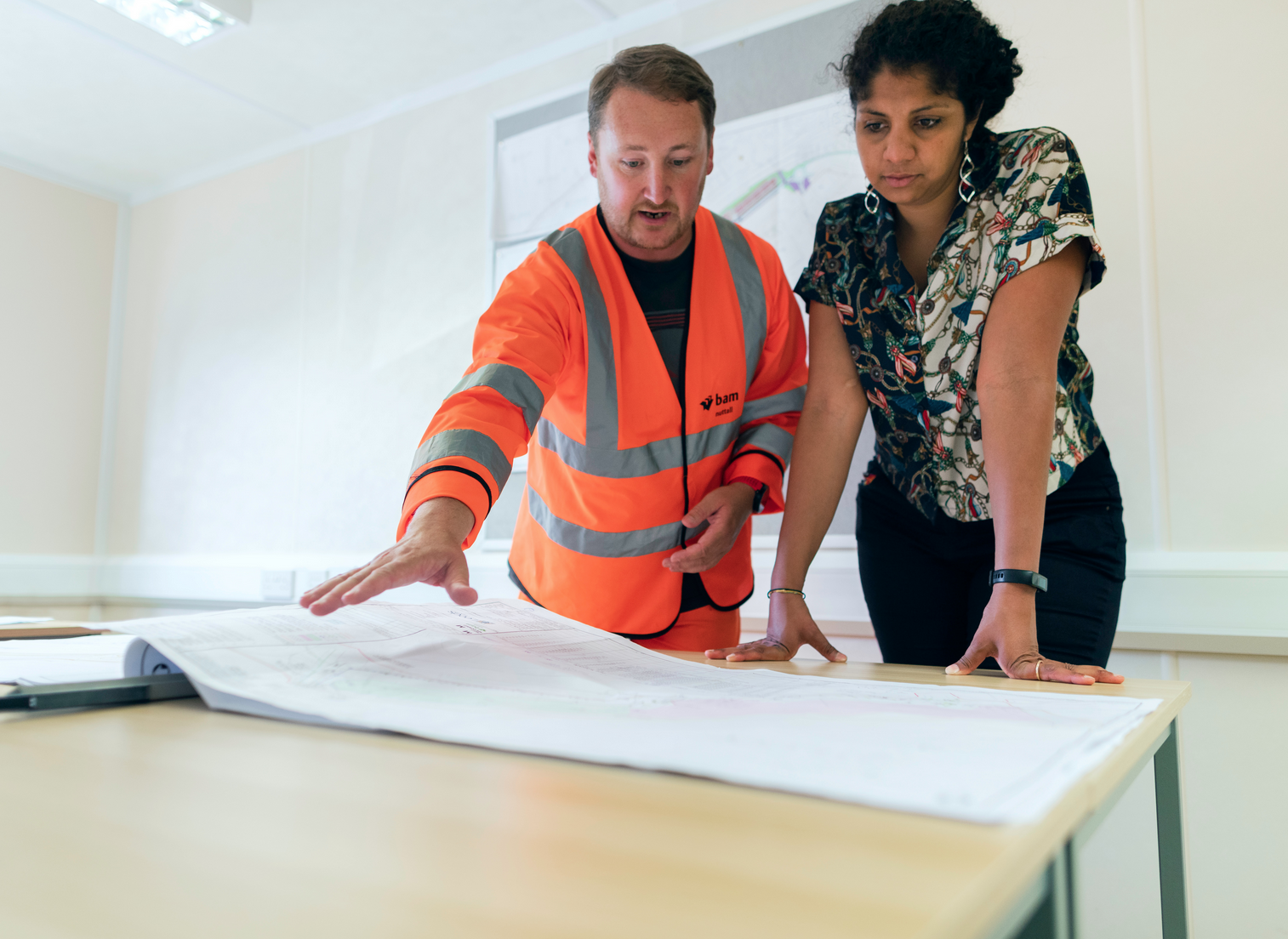 ECA (Electrical Contractors' Association) has launched a new mobile app, MyECA, in partnership with leading full-service digital agency, Cantarus.

Cantarus' previous work includes delivering app solutions for a variety of clients including Nottinghamshire County Council, The Children's Society and the award-winning College of Optometrists app.
ECA is the UK's leading trade association representing the interests of businesses and organisations involved in electrotechnical and engineering services. Over the years, ECA has been pivotal in improving industry standards and creating a sustainable business environment.
As part of their commitment to drive forward-thinking services and value to their 2,500+ members, ECA wanted to implement an app that would become an essential business tool, assisting with day-to-day responsibilities, and providing easy access to key information while on the move.
Powered by the MemConnect platform, the MyECA app complements and expands on their existing web functionality, but provides a more personalised and engaging user experience beyond what is possible within a mobile web browser. Users can easily sort through material and access news, resources, events, and webinars within the app. Members can also easily search for others based on business name, areas of work, location, and turnover.
Rebecca Doran, Head of Product Delivery at Cantarus, comments:
"It has been really rewarding to work closely with our client, ECA, on delivering this app. The MyECA app will really help ECA to continue providing world-class services to their membership base – as members typically spend their days working on-site, engaging with ECA via mobile devices will unlock new avenues of communication and service delivery. We've thoroughly enjoyed working with the team throughout this project, and we're looking forward to continuing our partnership with them going forwards."
The app is available to download on both iOS and Android app stores.
To find out more about Cantarus' app offering, contact enquiries@cantarus.com