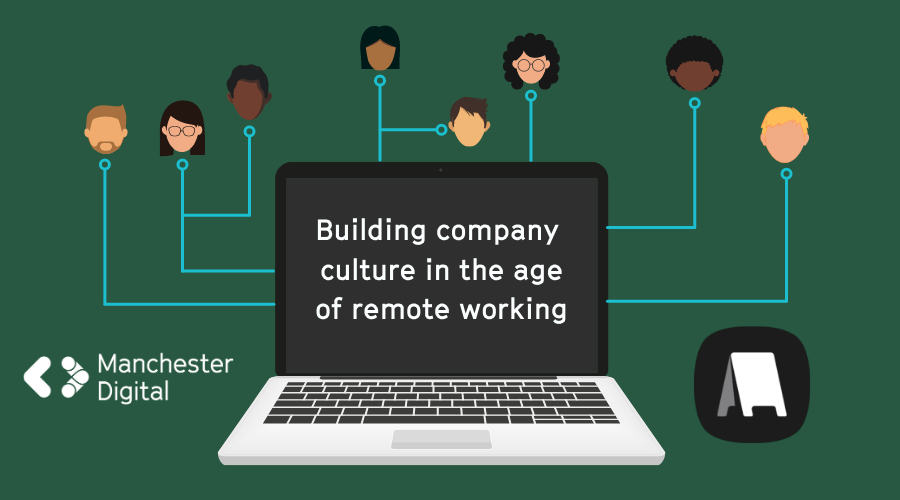 This is the fifth article in a series of editorials exploring how Manchester Digital members are building and maintaining company culture in the age of remote working.

We asked Chalkboard, a startup who help local businesses collect more reviews, get notified of new reviews, and reply.

John Jackson shares how his team stay productive and work effectively as a team and gives us a few tips on how startups can onboard new talent whilst remote working.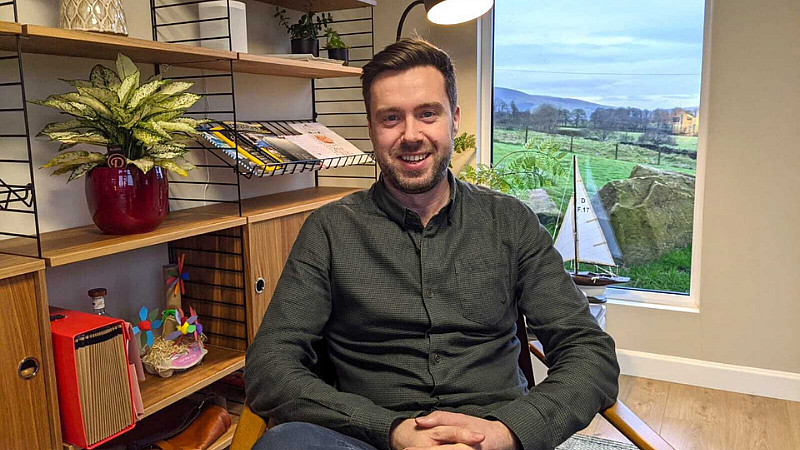 On productivity and tools:

It is important to find the right tools, and luckily these days there are many different flavours of every app you might need. Each tends to have a different mix of features that may or may not suit your team's needs.
At Chalkboard we try to take a considered approach when choosing new software, thinking about what we need from it (key features). Perhaps more importantly, that tells us what we don't need.

For example, we use Zoom, Slack, Gmail, which I guess everyone does. One interesting choice we have made is to use Slack for basic real-time comms, but we use a product called Twist for more structured decision making in written form across the team. That's because we needed a way to keep track of individual decisions and Slack didn't do a good job of that, whereas Slack has a great ecosystem of apps and so it's useful for informational channels and team chat.

You can have app overload too, and Google Workspace, etc. can do a lot. Try and evaluate new workflows with existing tools and prove the need before searching for niche tools. As every piece of software you use will add cost and complication.

Onboarding at a Startup.

At Chalkboard we use checklists and template emails to manage the admin tasks when onboarding. That is a really good thing to do because there are so many steps to remember, and some of the tasks are important (legal, employment law, etc.) We send the template emails at specific times before the new team member starts (i.e. a month before, a week before).

After a new member of the team starts, it's also good to use checklists, pre-recorded videos, etc. to guide and automate the first week. That's not to say take the human element out of it. Use the lists and videos alongside meetings with others in the team, and perhaps a team coach/buddy, to make onboarding repeatable and effortless. That way, everyone gets a consistent onboarding experience, and nothing important is accidentally missed.
To find out more about Chalkboard click here.
If you're a Manchester Digital member and would like to feature in future features, please contact thom@manchesterdigital.com. Not a member? Find out more about the benefits of membership here.