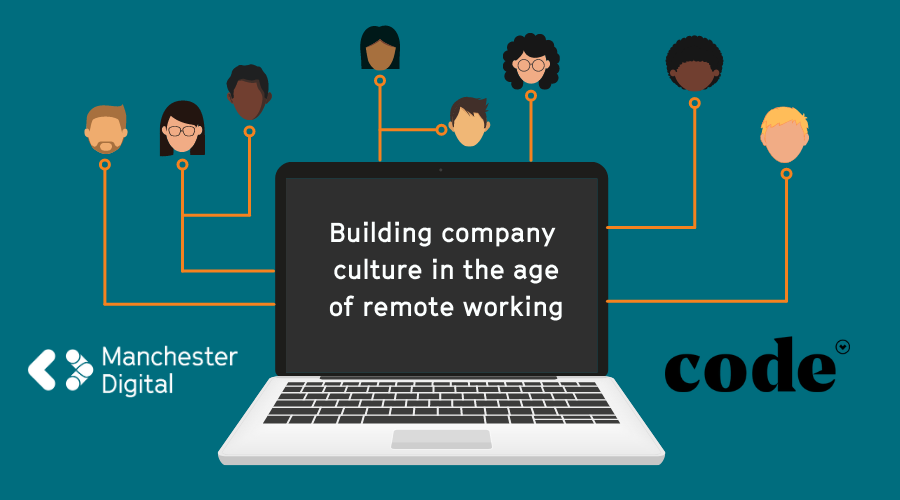 This is the first in a series of editorials exploring how Manchester Digital members are building and maintaining company culture in the age of remote working.
Manchester Digital has created a series of articles that highlights the different approaches businesses are taking to ensure their company culture thrives whilst working remotely.
We asked Code Computerlove to share with us how they've made their teams 'more effective' in a remote environment.
Copy provided by Louis Georgiou, Managing Director of Code Computerlove.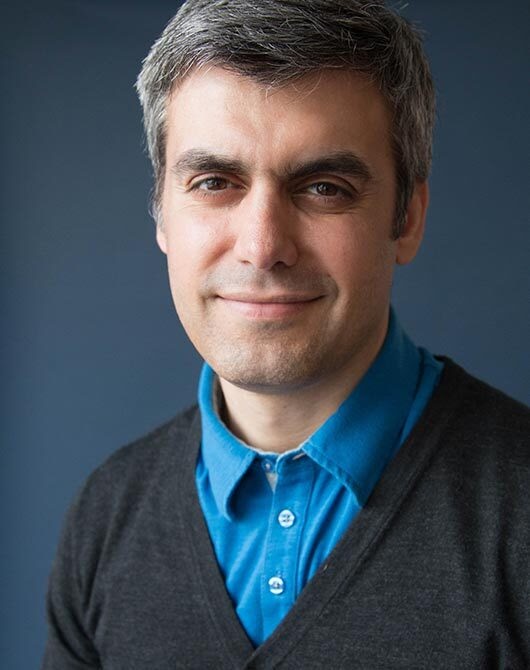 While the wellbeing of employees is a number one priority in finding effective solutions for home working, businesses can't afford to overlook the importance of maintaining productivity as well. After all, a hybrid of office and remote working is likely to be something that's here to stay.
And many digital-first organisations are finding demand for their services greater than ever – putting a strain on already busy teams, who are now having to work in completely new ways – be that from their bedroom, kitchen table or if they're lucky a home office!
So how are businesses adapting so that they can optimise ways of working and keep a distributed workforce working effectively?
One major trend we're seeing is the greater adoption of agile working. This is not only increasing productivity but can also support mental health and reduce stress too.
In a report on the state of agile, which surveys 40,000 professionals in the product industry, in the last six months adoption of agile increased by 33% and a further 55% plan to augment the use of agile methodologies within distributed teams to get products to market faster.
And supporting businesses in their move to agile is a service area we at Code are working progressively more on, coaching a number of businesses of all sizes on their agile transformation not only within product teams but more frequently across the whole organisation. It's a methodology that's underpinned our own organisational culture for many years and I personally have been an advocate of agile practices for a long time.
A big win for agile in terms of aiding productivity is that it's all about shared visibility and that this drives closer collaboration within teams, compared to many other ways of working. I feel this is why it's being so widely adopted since employees have been working remotely.
Teams driven by holistic business objectives (usually OKRs), working to deliver successful customer outcomes, inherently have a greater degree of autonomy which further fuels their motivation, collaboration, speed and ownership of results. It generally removes conflicting priorities and goals that historically have been restrictive barriers to productivity.
Agile builds on several themes taken from lean manufacturing. Lean methods troubleshoot the root causes of many issues and allow teams to quickly put remedial practices in place to ensure they don't reoccur. The short, iterative cycles ensure constant progress and provide continual measurement, feedback and learning to determine next priorities and course correction when needed. This all leads to greater productivity and less waste.
With the use of agile-related collaboration tools, home working can arguably be as efficient as face to face ways of working. Teams use a shared online Kanban board to visualise work to be done, which is accessible by all and updated daily. Everyone is accountable and there is no need for additional reporting. Simple routines, such as a 10 minute daily check-in, keeps teams connected and focussed.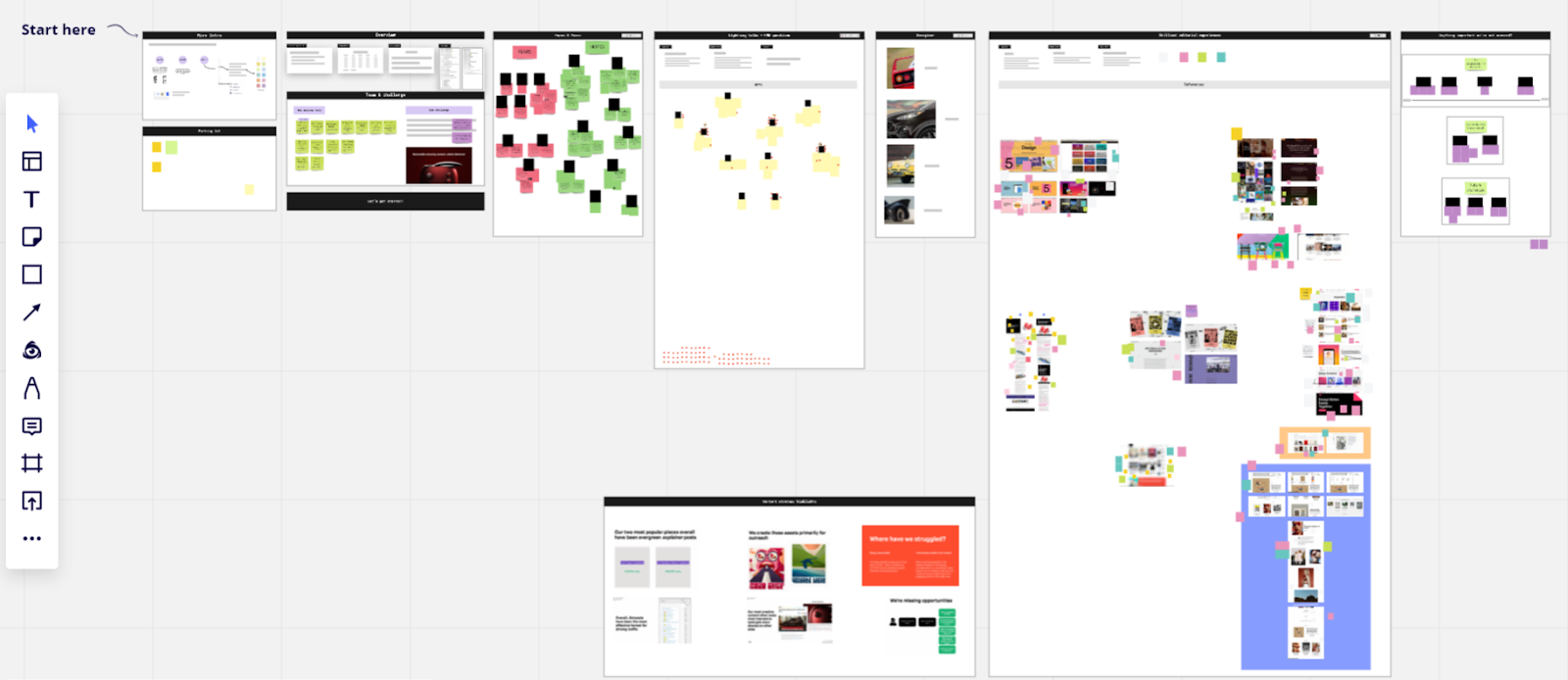 Online Workshop
Similarly, with increased management challenges associated with remote working, agile brings less reliance on traditional hierarchical leadership with self-organising teams and greater accountability reducing the need for prescriptive management.
But it's fair to say that a happy workforce is a more productive one, and we've found that importantly agile can help promote positive health and wellbeing at work.
We know historically, that siloed ways of working and individual task pressures are a major cause of work overload, which is one of the leading causes of stress and consequent mental health problems. But because agile practices are founded on collaborative teams, working together and sharing the load, there is less pressure on an 'individual'.
Sprint planning is all about selecting the right amount of work a team can deliver within a sprint. As teams start measuring their 'velocity', workloads can be planned to match their velocity, so no extra pressure is placed on people and they are expected to work to their natural pace and capacity.
Collaboration can also bring improved work-life balance, and team spirit, as teams have more choice on when, where and how they will work and collaborate. For example, working parents can flex work time around childcare whereas other workers might prefer working late into the night.
Overall, team members need to know they have support to deal with their problems as they arise – especially younger more junior members of the team who may feel vulnerable without their team physically around them. The daily stand up is a super simple routine that means no problem goes more than 24 hours without it being raised to the team.
The wider team can then help, or the 'Scrum Master' or Team Facilitator role is there specifically to guide and support the team and help address their blockers and problems.
And as for us here at Code, just like many other digital businesses, we've been getting through this 'forced' time of remote working by trial and error. We quickly adopted new team ceremonies and soon figured out what things we didn't need to do as often when working remotely – thus increasing time for everyone to work effectively. We also learnt which tools were benefitting (and hindering) our productivity.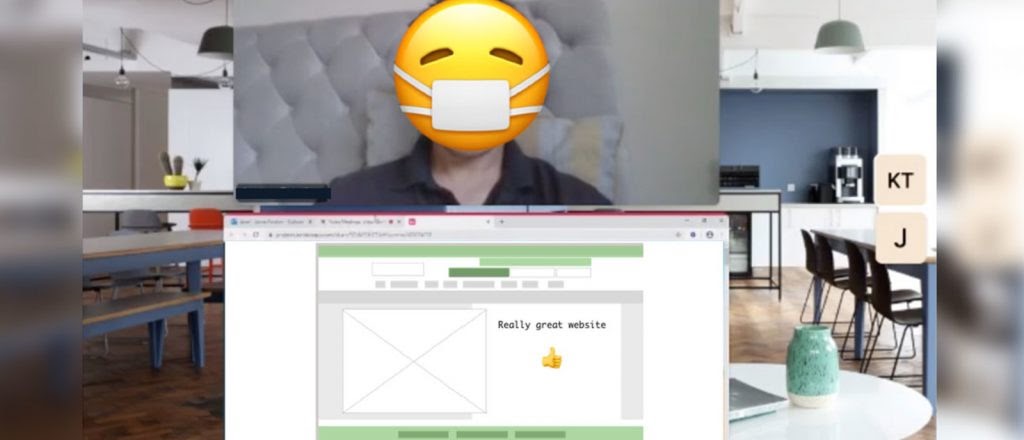 But most importantly, we prioritised how to make ourselves (and others at work) feel a little bit better each day. This isn't the regular 'working from home' that we all know and appreciate — this is 'working from home' with a side of anxiety, uncertainty and distraction.
So my final points on working from home productivity cover some simple ideas we found to work:
Turn off your notifications
Slack isn't just Slack for the foreseeable future. It's also functioning as the kitchen, the event space and the corridor towards the reception area. It's most rooms, with lots of noise, all crammed into one space. Yikes.
For our wellbeing and productivity, many of us have turned off our notifications for Slack and emails. As long as you're checking in every so often and know what's in your calendar, then none of us should be feeling guilty.
Grab a cup of tea with your colleagues
Now that we're all working from home, we've noticed that it's easier to forget to take breaks. By setting up Whereby rooms, we can now hop into a virtual space whenever we want and 'grab a drink' with whoever is there. The unpredictability is nice and familiar — just like stepping into the office kitchen when you don't know who will be there.
Allow yourself to feel rubbish or unproductive
Working from home can be quite challenging for many. We're allowed to feel a bit shaky, a bit grumpy or a bit spaced out at times.
Remote working also doesn't mean that we need to prove ourselves more than ever. We just need to do our best to keep things running smoothly, whilst looking after our mental health.
Meetings will be trickier but do them regardless
This applies to retros, stand-ups, Friday afternoon drinks and pretty much anything that usually pops up in your calendar. It might seem easier to get rid of certain meetings or traditions for now, but keeping a sense of normality during these uncertain times is so important.
We still do our company meetings in Microsoft Teams, 'Gin Fridays' in Whereby and design reviews in Miro, even if they end up being chaotic at times.
Communicate better, not more
All of us have felt it to some degree — that tendency to need to 'prove yourself' whilst working from home. It results in things like messaging everyone every time you make a cup of tea or organising too many catch up calls in one day.
It's natural, but it can be wasted energy. We're all aiming to communicate better, not more.
Switch up your workspace throughout the day
We're totally on board with the idea of setting up a designated workspace at home, but that doesn't mean that we want to sit there all day. Brainstorming with Post-it notes in a different room or taking a call outside in the garden is much more representative of how we all move about in the office.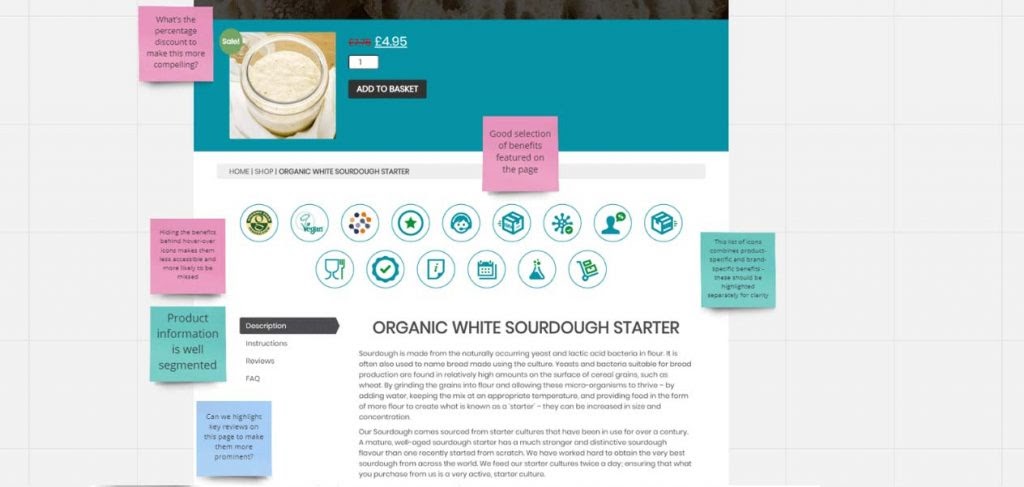 To find out more about Code Computerlove click here.
If you're a Manchester Digital member and would like to feature in future features, please contact thom@manchesterdigital.com. Not a member? Find out more about the benefits of membership here.