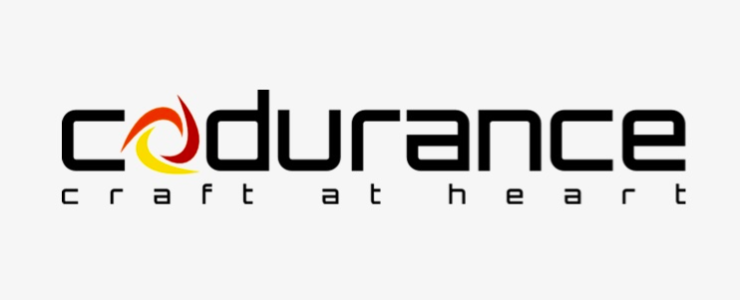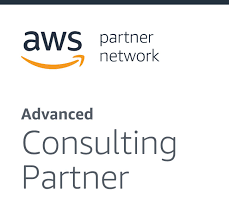 This further cements its position as a global leader in helping customers design, architect, build and migrate cloud native solutions on AWS.
Less than 10% of the 100,000 partners in the network reach Advanced Tier due to the rigorous requirements placed upon them by AWS. To qualify for the Advanced Tier, consulting partners must meet stringent and ongoing quotas of customer wins, technical and business training and certifications, revenue and feedback. This ensures only the very best partners achieve the highest accolades and can guarantee superior levels of expertise, technical solutions and customer satisfaction.
"We are delighted to achieve Advanced Consulting Partner status in the AWS Partner Network. It not only demonstrates Codurance's commitment to investing in the skills of our Craftspeople, but also validates our market-leading expertise in delivering an exceptional experience to our customers."

Mash Badar, Co-Founder at Codurance
With this Advanced Tier status, we will be able to support our customers on AWS even further through greater access to funding, service delivery and competency programs, and technical advice and support. And we're already progressing our people and offerings to move towards becoming a Premier Tier Partner and paving the way for an even deeper global relationship with AWS which ultimately will help customers achieve even more on the AWS Cloud.
"This AWS Advanced Consulting status endorses our excellence in building strategic platforms to efficiently deploy and operate applications. Our focus on automation and cloud architecture capabilities empowers us to create highly efficient, secure, and observable application environments. We are looking forward to leveraging the advantages this deeper relationship with AWS will bring to Codurance and its customers."

Rodrigo Nascimento, Head of Platform Engineering at Codurance