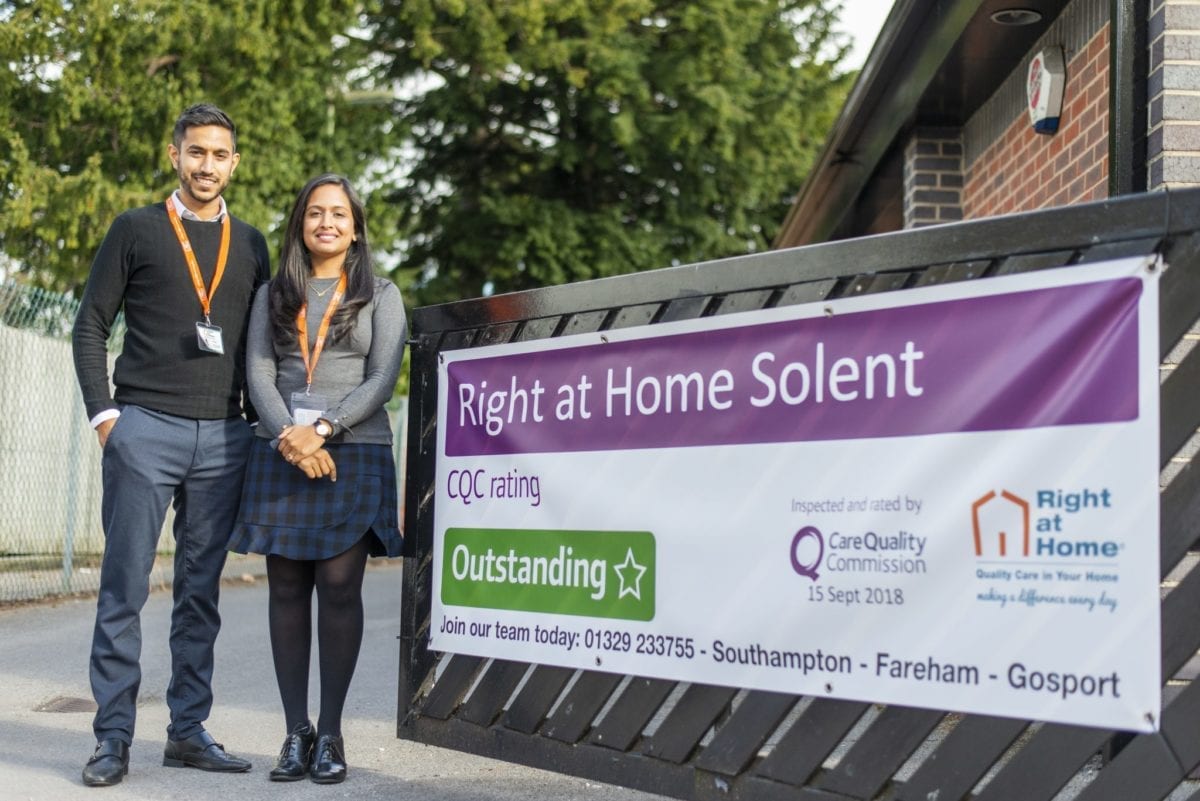 Award-winning digital agency, CTI Digital, has won a full-service contract including digital marketing, website hosting, support and development for a multi-award-winning national homecare franchise; Right at Home UK.
Right at Home, which is the number one rated major homecare franchise on the independent review website homecare.co.uk, provides high-quality homecare services for adults in 60+ locations across the UK. Founder and CEO, Ken Deary, established Right at Home in 2010, having experienced the difficulties of finding good care for an immediate family member.
Right at Home identified the need to increase the online visibility of its services across the UK to enable even more people to access an exceptional standard of care. This is now more important than ever during the current pandemic, with individuals being away from their loved ones for long periods of time whilst self-isolating or shielding.
"From the outset it has been clear that the team at CTI are very passionate about what they do and they have demonstrated an impressive skillset so far. We look forward to seeing where they will take our brand in the coming year."
Said Heather Keep, National People and Brand Development Manager
CTI Digital won the contract after a competitive pitch process to drive enquiries for the 60+ regional offices. The Manchester-based agency will support existing Right at Home franchisees to grow their business via technical search engine optimisation and content, as well as developing a strategy for paid advertising, and assisting with national campaigns for 2021 to support client acquisition and recruitment.
The new partnership will also support Right at Home UK's digital strategy for growing its franchisee network, through email marketing, social media and content.
CTI Digital is currently onboarding the site to its specialist hosting and support agency, Nublue, and will make key changes to the website based on the feedback from the SEO audit.
"Right at Home makes a huge difference every day through their services and we are delighted to be supporting a quality homecare provider. Our team is really excited to grow the local and national visibility for right at home through our digital expertise."
Said James Wilkinson, Marketing Director at CTI Digital