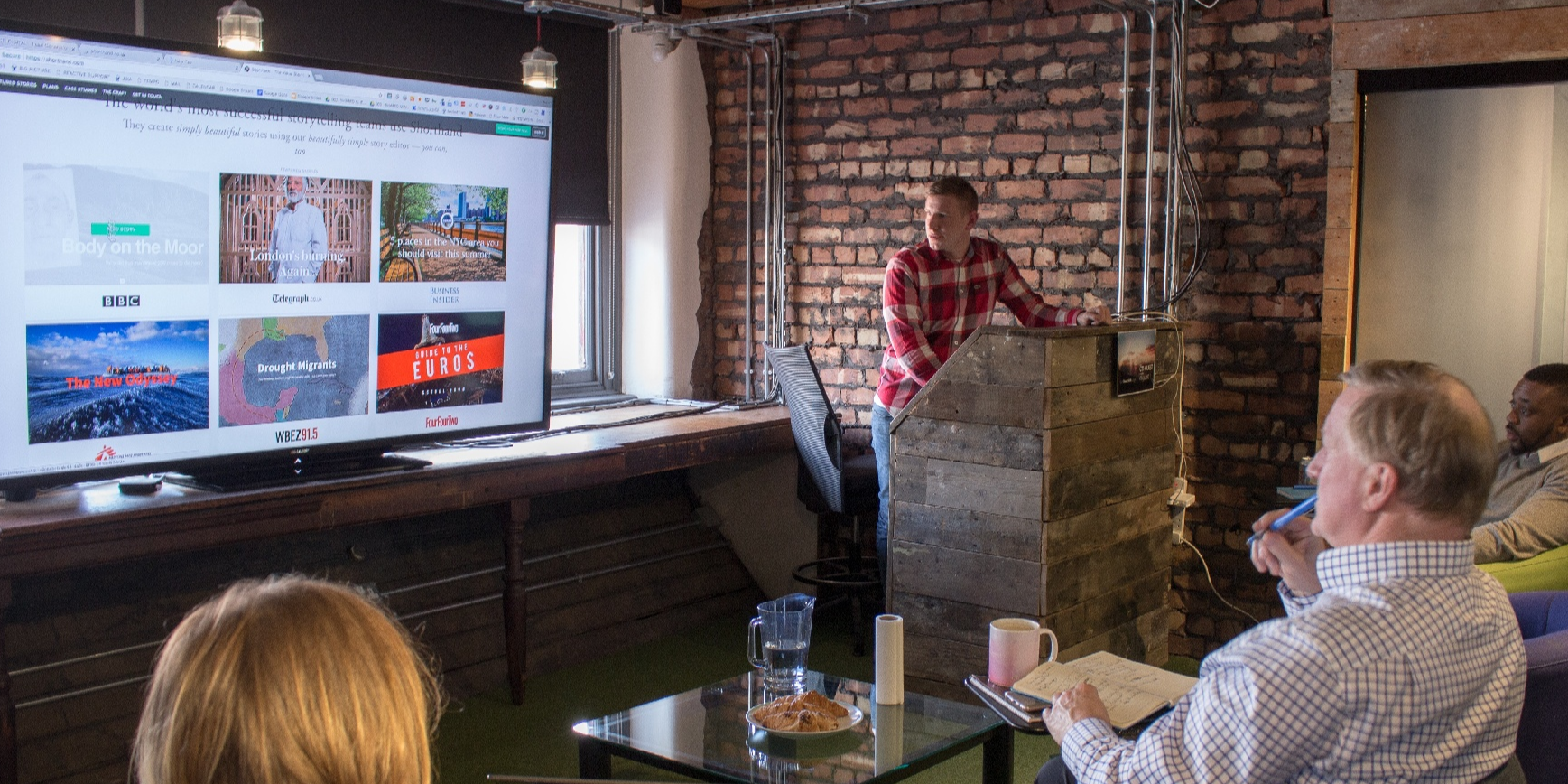 While we're all in a difficult time at the moment, as marketers, we know that Google never stops changing the rules of the game. As such, it's important to maintain training in digital marketing at any time, especially right now.
Because of this, at CTI we couldn't let the lockdown get in the way of our training days. We switched up the format to feature shorter half-day sessions, delivered over a live webinar. After a few extremely successful sessions, we've decided to increase capacity meaning we're able to offer one free training session and £50 off your second.
Contact p.heap@ctidigital.com to reserve you free space.
We have 6 expert digital marketing days remaining in 2020, across which we'll be covering SEO, PPC and Content Marketing. All of our sessions are run by marketing experts via a webinar, so you can receive quality training from the comfort, and safety, of home.
Who's it for?

Beginner and intermediate professionals, commerce and lead generation businesses - not all at once of course!
All of our training sessions are delivered twice, once focusing on ecommerce and a second designed for lead generation. Each training topic is also split into 2 sessions, one for beginners and a second for intermediates.
What's on?
Some of our beginner sessions have already passed. Chat to us directly if you're unsure whether you're an 'intermediate'.
| | |
| --- | --- |
| 9th June | |
| 23rd June | |
| 2nd July | |
| 21st July | |
| 5th August | |
| 15th September | |
This is a great opportunity to learn from experts at a low price from the comfort of your own home. Furloughed staff can still take part in training under the official government advice.
"CTI's training days are great. They're so in-depth, but explained in such an easy-to-understand way. I really enjoy the days, they're practical so everything you're learning you can do in your account during the course. Nothing is too much trouble for any of the tutors, they're happy to help in any way they can." - DefibShop
Contact p.heap@ctidigital.com to reserve you free space.