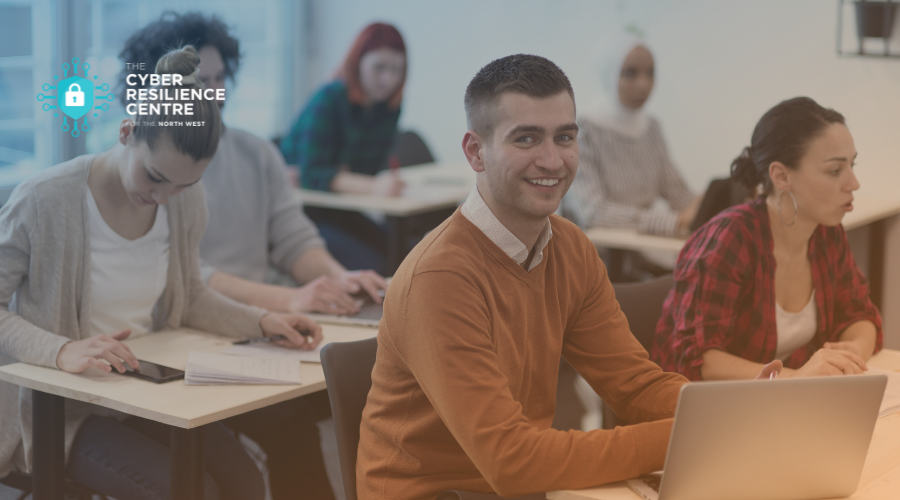 Just 17% of Employers have given staff basic Cyber Security Training
We want to urge all employers to introduce security awareness training as the latest DCMS report found that many firms aren't giving their staff any training on cyber security basics.
The Government's Cyber Security Breaches Survey reported that just 17% of businesses train staff on cyber security and only 19% have tested their staff response to cyber incidents.
The report is an influential research study for UK cyber resilience, aligning with the National Cyber Strategy, which found the average annual cost for a business is £4,200 for lost data or assets after breaches (for medium and large businesses the figure rises to £19,400).
It's important you keep your business secure by implementing cyber security, password, social media (and working from home) policies but also through regular security awareness training with your workforce.
The report found that:
45% of firms allow staff to use personal devices when working from home
64% of firms don't have a cyber security policy
81% of businesses don't have a formal incident response plan
Only 17% of businesses have completed an audit of their cyber security vulnerabilities.
Business in Greater Manchester can train their staff for free with the Cyber Resilience Centre's fully-funded Business Resilience Program.
Whilst basic knowledge of cyber security should be expected from all your employees, it's important to implement your own cyber security training. You should increase the level of training with specific guidance for your industry. It's important you're implementing security training when onboarding new starters and then follow this up throughout your employee's lifecycle.
The most common breaches or attacks against your employees are phishing emails, and hackers impersonating your organisation or senior members of staff.
The Cyber Resilience Centre can offer your staff security awareness training to provide simple and effective knowledge so your staff understand their environment and give them the confidence to challenge when something doesn't look right.