By The North West Cyber Resilience Centre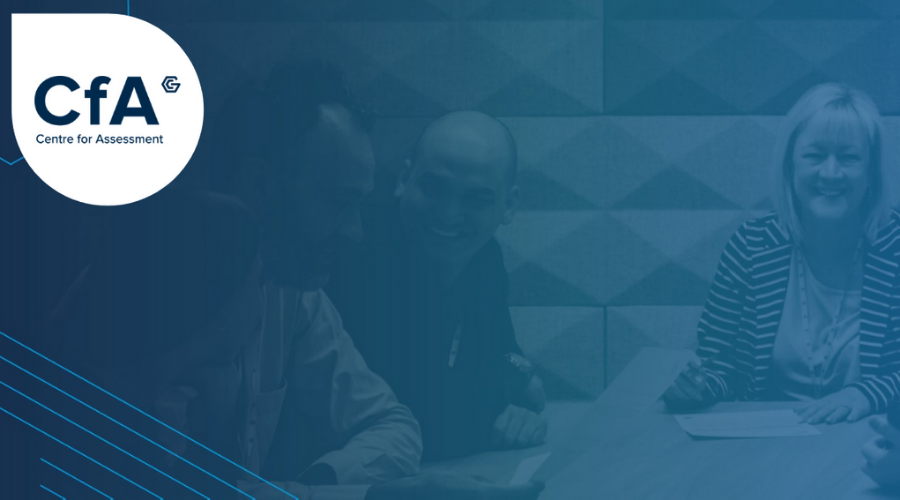 The Centre for Assessment is a leading, accredited certification body that audit organisations against a range of nationally and internationally-recognised standards, such as ISO 9001, 27001, Cyber Essentials and Customer Service Excellence. The Cyber Resilience Centre is incredibly proud to work with the Centre for Assessment through our Trusted Partners group.
Lockdown and COVID have changed the way that the Centre for Assessment is working in 2021, but like everyone else, they have adapted their services to ensure they can continue to meet the needs of their clients. Fortunately, all of their staff have been able to work from home. The company have also implemented remote auditing, meaning their clients can still access all their services. As the pandemic progresses, they are working to ensure they are constantly responsive to everyone's needs.
The Centre for Assessment were motivated to join the Cyber Resilience Centres Trusted Partners group 'For over 20 years, we have been committed to quality in all aspects of the way we do business. We're also proud of our reputation in helping our clients solve their problems. As a certification body for ISO 27001 and Cyber Essentials, we found the CRCGM aligned with our ambitions as a company. Being able to promote our services within this community has certainly been something we have enjoyed.'
What should a small business prioritise when it comes to Cyber Security?
The Centre for Assessment thinks that small businesses will continue to face unprecedented challenges during 2021. They suggest the most important thing is to remain flexible; open to new approaches, championing ethical business models and doing business well. In the new, high-risk environment, small businesses should look to protect themselves by ensuring they have robust management systems in place.
What is the biggest myth in Cyber Security?
'Only large companies will be targeted'. The sad reality is that opportunists will take advantage of any perceived vulnerability. This makes all types of security measures more important than ever.
For more information about the Centre for Assessment and its services, visit their website.