By The North West Cyber Resilience Centre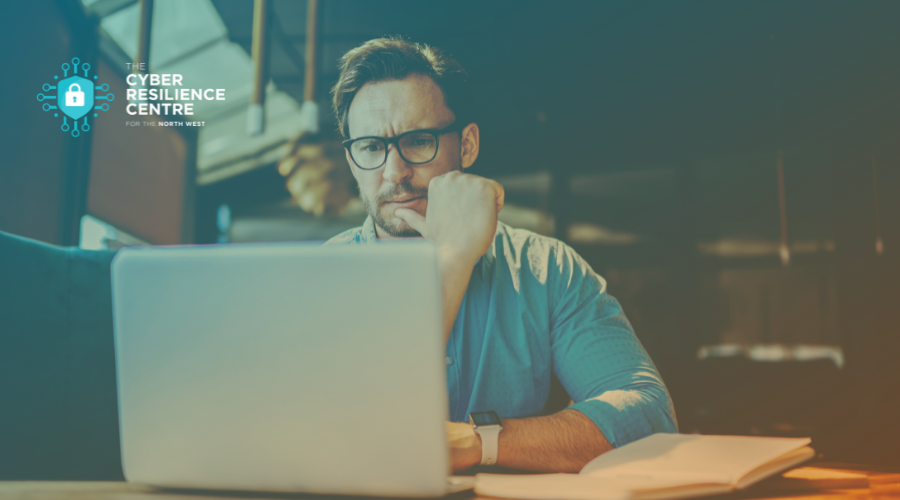 At the North West Cyber Resilience Centre we gazed into our crystal ball to reveal some predictions for 2022.
We asked cyber security and business leaders; What do you predict will be the biggest change for SMEs and what are they most looking forward to in 2022?
Neil Jones, Managing Director of the North West Cyber Resilience Centre
"The shift to hybrid working will become a big driver for how we do business moving forward. With this comes new challenges around how we work safely and securely."
"The excuses for poor cyber security at the start of the pandemic will no longer be justifiable and SMEs will need to retrospectively review their cyber risk exposure and put measures in place. This is why the work of the NWCRC is so important. Providing cyber security awareness training, testing systems and producing security policy and procedure templates, which SMEs can simply put their name on and circulate to their teams will help make this happen."
"Expanding our footprint across the North West and helping businesses all over our region to stay safe and protect themselves from cybercrime."
Graham Thomson, CISO (and interim Group Data Officer) at Irwin Mitchell
"It's clear that cybercriminals are targeting the weakest links, and I think in the next 12 months there will be a greater expectation from the customers or client-base of SMEs that they will implement basic cyber hygiene at the very least. Ignoring the threat or believing it is too hard to address is no longer an option. I think it will be viewed in the same way that ignoring basic health & safety is unacceptable in our society."
"Like many (I imagine) I'm looking forward to the light at the end of this long covid tunnel. Meeting my teams and others in person more, attending events in person and getting back to enjoying some much needed sunny holiday's is something I'm actually fantasizing about."
"From a business point of view, I'm looking forward to the next stage of our IT transformation and digitisation journey. Perhaps 2022 will be the year when augmented reality meetings will start to become the norm. Imagine having your team appear in your home office like some kind of Jedi council."
Kevin Crichton of Bergerode Consulting
"We precinct there will be an increased expectation from various industry sectors and market leaders that suppliers will be able to demonstrate cyber security via certification. And at Bergerode in 2022 we will be ensuring our clients remain cyber secure."
Stay protected in 2022
Businesses can join the North West Cyber Resilience Centre at no cost by signing up for its free core membership which provides access to guidance, tools and affordable services to help better protect themselves against the threat of cybercrime.
This month any core member who signs up will be entered into a draw to win a 12-month membership - worth £500! Sign up today!