By The North West Cyber Resilience Centre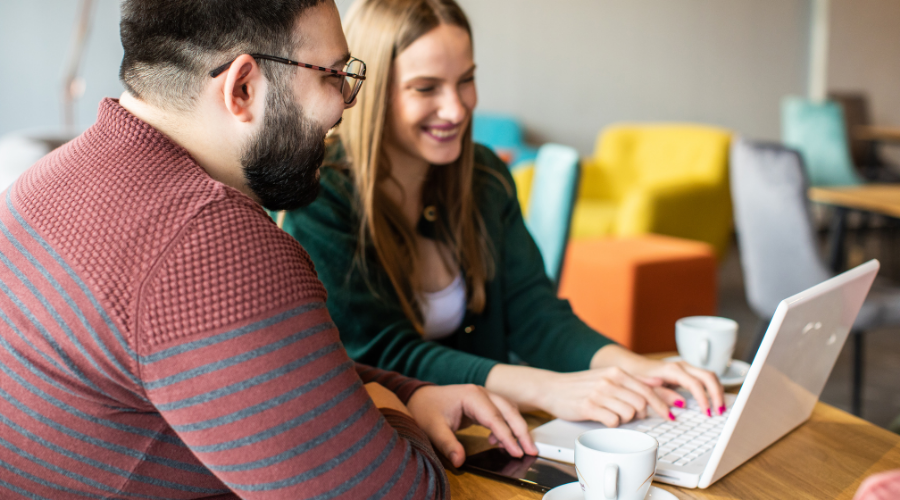 Neil Jones (Director of the Cyber Resilience Centre for Greater Manchester), has a keen interest in the world of cyber and the related issues facing businesses today, in this ever-changing landscape - Neil shares some of the ways small businesses can prepare their staff and themselves.
I'm often asked why businesses should invest in cybersecurity, we often hear the phrase 'it won't happen to me' or 'I can't afford to invest in security during a national lockdown.'
The COVID-19 pandemic period has seen a 400% increase in cyber fraud, with statistics reflecting - more than half of organisations have either been breached or exposed to an attack during the Covid-19 lockdown.
Self-employed, sole traders and micro-businesses may be at risk and without access to relevant cyber support and services will succumb to the same cyber-attacks.
In answer to those questions, put simply, the way we're all working has changed, and we all need to address our cyber responsibilities in the office, on the go and when working from home.
With 46% of people in employment now working from home and often having to use their personal devices, employees are at risk if they haven't been given the proper guidance on the use of the internet, phishing scams, mobile devices or the security needed to stay safe online.
A prime example is an increase in fake government emails during lockdown - as spoof emails are designed to look like they are from government departments. The emails contain links that steal personal and financial information from victims.
With local lockdowns and the encouragement for staff to work from home where possible, we expect to see a further shift to online commerce and digital interaction. We all have to ensure that we are safe when selling or shopping online, for our peace of mind as well as to secure our business reputation and customer service responsibility.
Figures from Action Fraud show that criminals conned 17,405 shoppers out of almost £13.5 million over the Christmas period in 2019, an increase of over 20% when compared to the same period in 2018. UK sales in online stores soared by 23% on Black Friday alone.
Cybersecurity is a key and necessary part of the here and now, whilst also being front and centre of recovery plans to produce resilient and thriving businesses in 2021 and beyond.
We all need to adapt to this new changing behaviour and expectations from customers. Your business should be implementing robust cyber policies and communicating these to your staff and all stakeholders.
The Cyber Resilience Centre was set up to support SMEs in Greater Manchester and presents a unique combination of corporate business, law enforcement and academia. We promote positive assurance to business rather than fear through our core membership, providing webinar-based training (hopefully face-to-face in future) and access to the latest government guidance.