By The North West Cyber Resilience Centre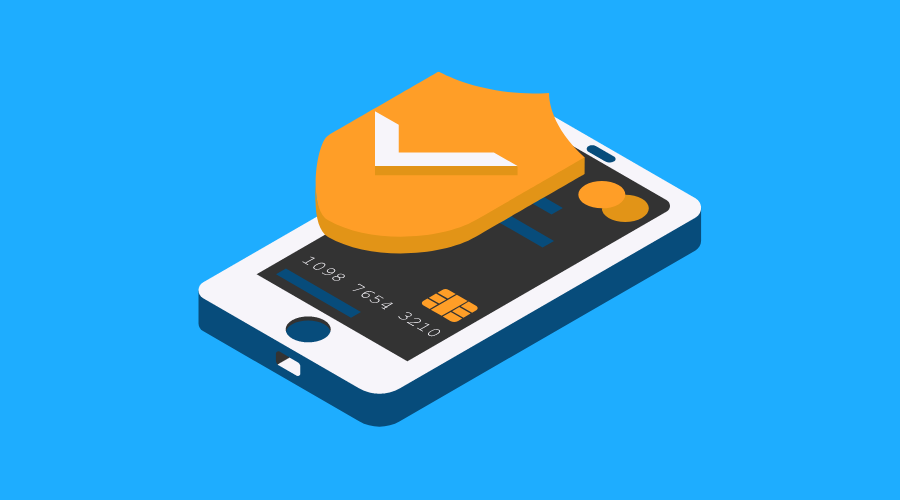 Protect your business with a 12-month Business Starter Membership with the North West Cyber Resilience Centre.
The NWCRC Business Starter Membership (usually £500) is a 12-month membership that will help your business start its cyber security journey to keep your data and staff and customers safe. As a member, you will have access to our Cyber Security Consultants and friendly staff if you have any questions or need further support.
This Membership includes; security awareness training, ongoing cyber security guidance, member-only communications, events and regional police updates.
Security Awareness Training is delivered remotely by our Cyber Security Consultants. With sessions made suitable for all members of your staff, whether they have some understanding of online security or none at all. Training covers a range of cyber threats with the latest guidance on how to build resilience against them. Your staff are giving takeaway materials and actions are also provided with each module so your team can integrate the security measures into your organisation and create a recognised cyber champion.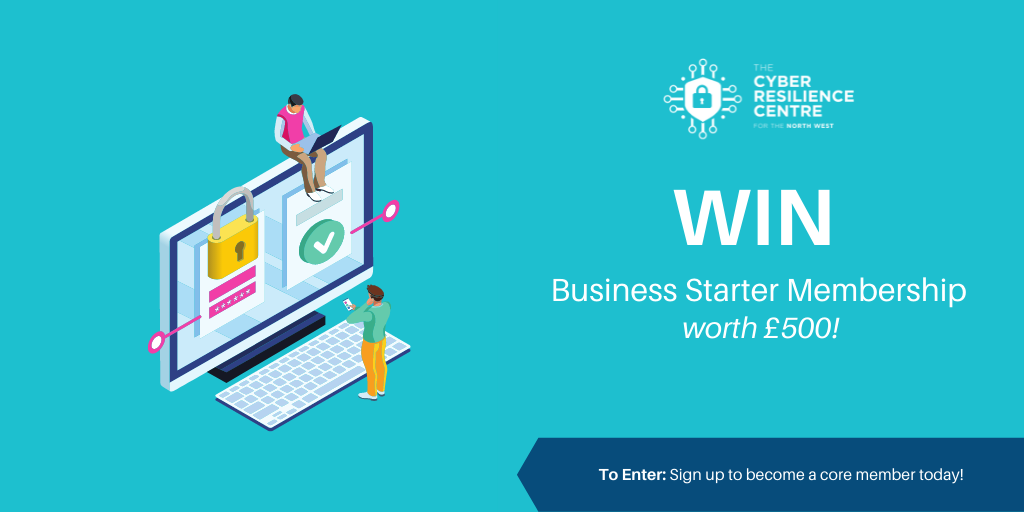 How can you enter?
To celebrate the start of 2022, the North West Cyber Resilience Centre are giving away 12-month business Starter Memberships (each worth £500) to THREE lucky winners. All you have to do is fill out the form here to enter!
Are you ready to start your cyber security journey? Or just want to learn how you can stay protected? Then this membership is perfect for you!