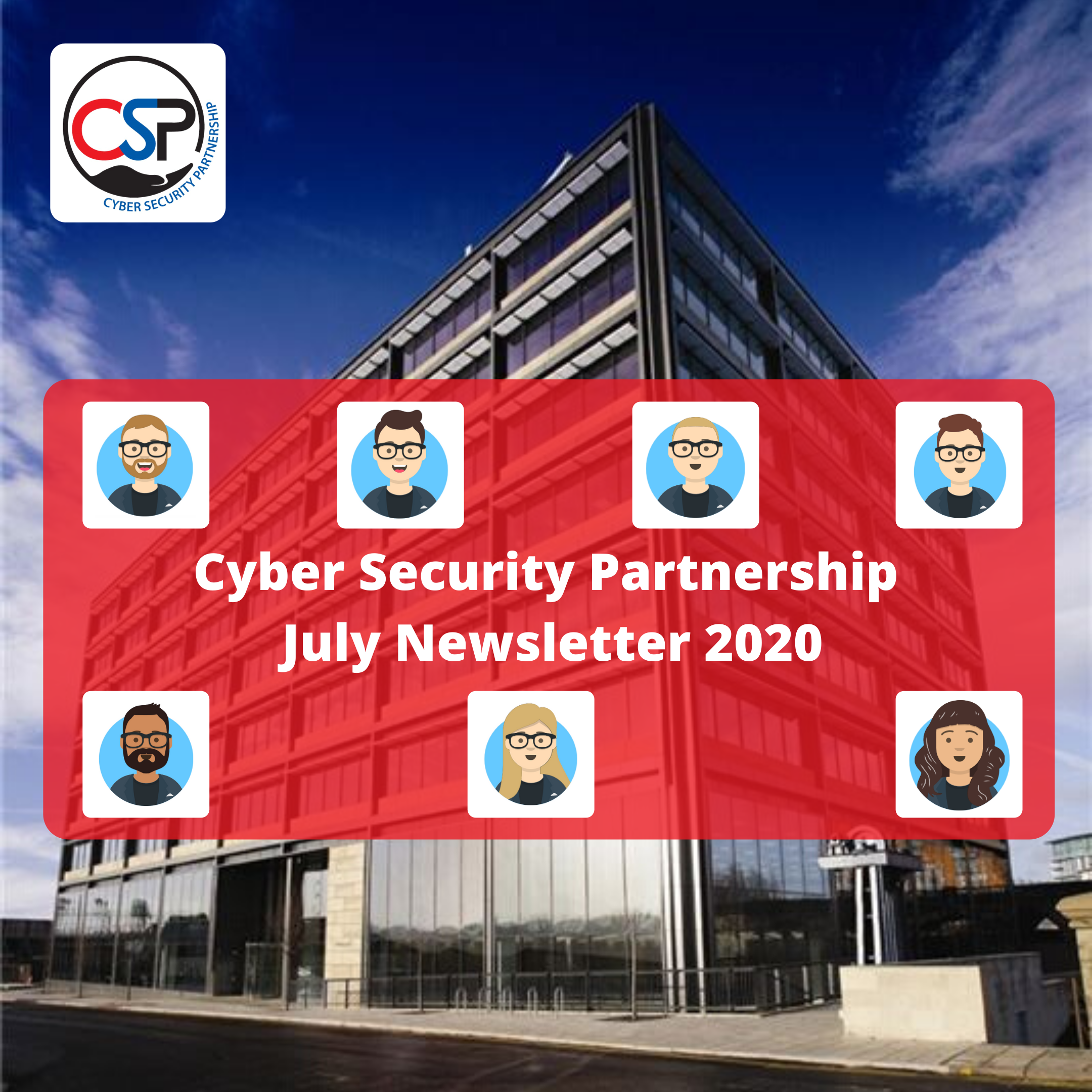 The team at CSP are eagerly ready to give their advice and top tips in the July newsletter.

This month we discuss topics such as; mobile device security, BIA, SaaS, ransomware attacks, updated cyber-criminal activity stats, our famous monthly riddle and this month's business blog on conquering stress, to keep you in the know and on top of Cyber Security news and trends.
Don't forget to enter our monthly prize draw to win a £20 Amazon voucher!
Click here for the July Newsletter and if you missed the June Newsletter, click here
The full version of Natt's Business Blog on how to conquer stress is available here