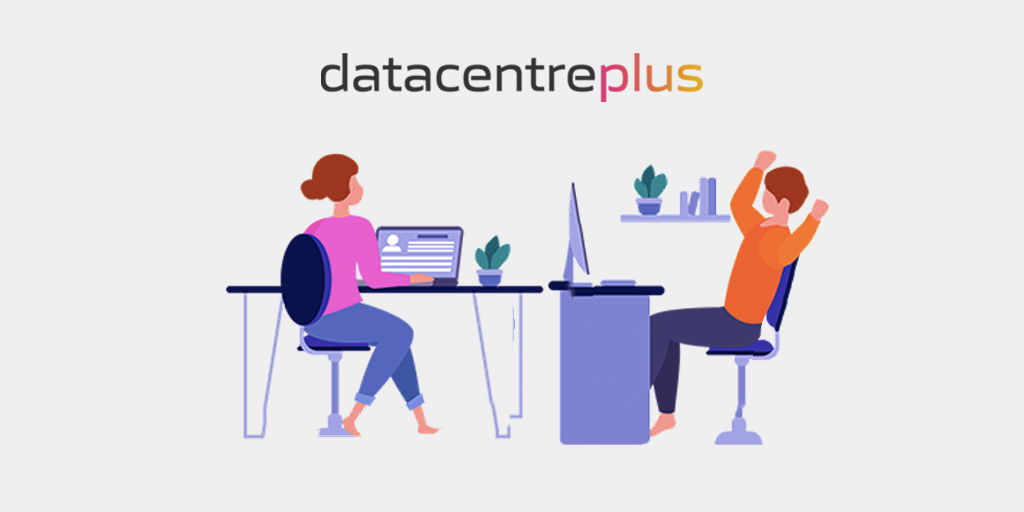 Everyone knows that creativity is an indispensable asset in any business if you want to stand out from the crowd.
Many businesses are now having to adapt to changes as a result of the pandemic and we thought it would be useful to provide some tips on how you can help boost creativity in your workplace. Some of these have certainly helped our business to adapt.
Collaboration
Collaboration is the key to incubating creative thoughts and ideas and you need to provide people a platform or space to collaborate with their colleagues. This can be done physically by allocating space and time in the workplace for employees to openly discuss and formulate ideas.
Alternatively, this can be done virtually through shared platforms such as Office 365, which gives you the flexibility for multiple team members to work on the same project no matter where they are. This complements the current spike in remote working and is why we include it as part of our remote working solutions package.
Flexibility
The best environment for encouraging creativity is one that allows individuals to breathe and express themselves. Depending on the kind of business you are, this can be through some of the following:
Dress code - a flexible and tailored dress code is a great way to allow people to express themselves and feel more comfortable which in return helps the flow of creativity.
Schedule - having a flexible schedule that allows employees the freedom to pick their hours can help to improve their mindset in the workplace as often they know when they work best and when they'll be the most productive.
Environment
Being Surrounded by creative stimulants such as art or quirky decor is a great way to keep your mind active and inventive. So having an office space that stimulates creativity has shown that it can provide a boost when levels are low. Another stimulus can be music, by having music or radio playing in the background of an office it can help to keep employees motivated and concentrated.
Having an open-minded and inclusive atmosphere in the workplace allows people to pitch their ideas freely without the fear of judgment. Obviously, not every idea will be a good idea but it encourages people to speak up who might not usually.
We have found that creating a fun and rewarding approach to work will also give people that extra drive when meeting goals. This can be done by giving people recognition when they've produced ingenious ideas and rewarded through schemes such as employee of the month. By hosting regular social events and team activities the overall team's chemistry and their attitude to work will improve.
How we can help
At Datacentreplus we offer a wide range of hosting services and remote working solutions which can help boost your business's creativity.
If you want to hear more about how we can help you please contact us on 0161 464 6101 or chat with us on our website and our friendly team will be happy to assist you.