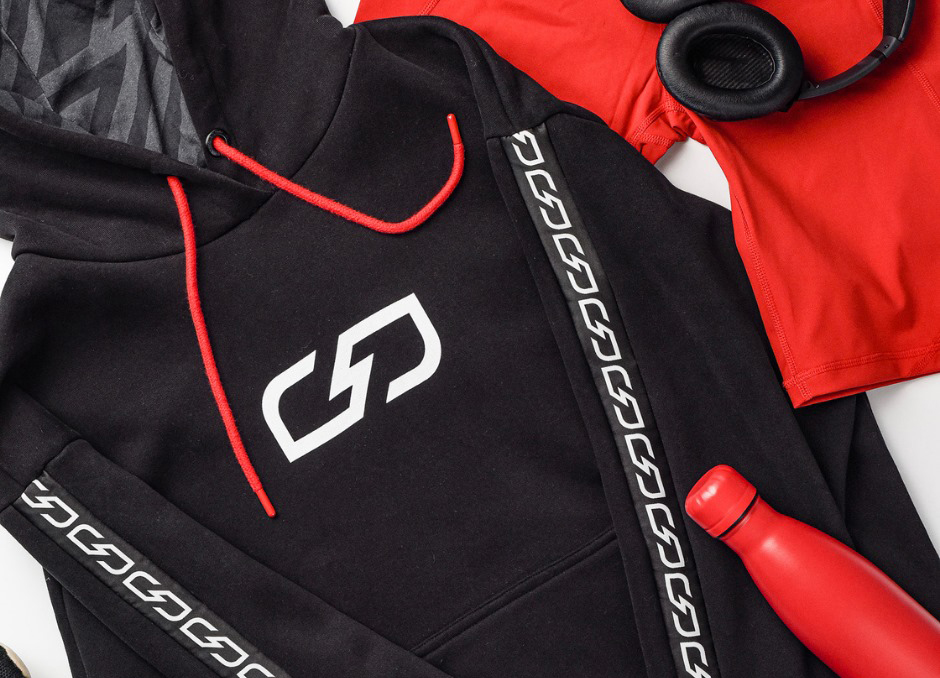 Dawn Creative brings a Motocross-inspired clothing brand back with a storm, providing a modern re-brand, product design, art direction, and a new online store.
The Getting Dirty brand was born from a love for extreme sports and the people involved in them. Going beyond the territory of your typical clothing brand, they build on a strong background in sports science and performance, along with a keen focus on both social good and low environmental impact.
The lightning bolt at the core of the logo represents a force of nature - a metaphor for the high-risk, adrenaline-fuelled approach of the brand and its ideals. All about pushing the limits, the bold patterns and playful tone of voice all come together to form a brand going harder and faster than the rest.
We supported the fashion designers with core assets and art direction, ensuring the brand was brought to life through flashes of colour and striking motifs, with bespoke linings and intricate detailing providing a premium and resilient product.

A new bespoke e-commerce store has also been designed and built to launch the first few product ranges.

Lorraine Duffy says, "Love the look of our new store!! Thank you! Looks so much cleaner than what we previously had."

Oliver Furze, says "We are delighted to be a part of this brand, we hope it provides the spark to push them to the top of their field and beyond".