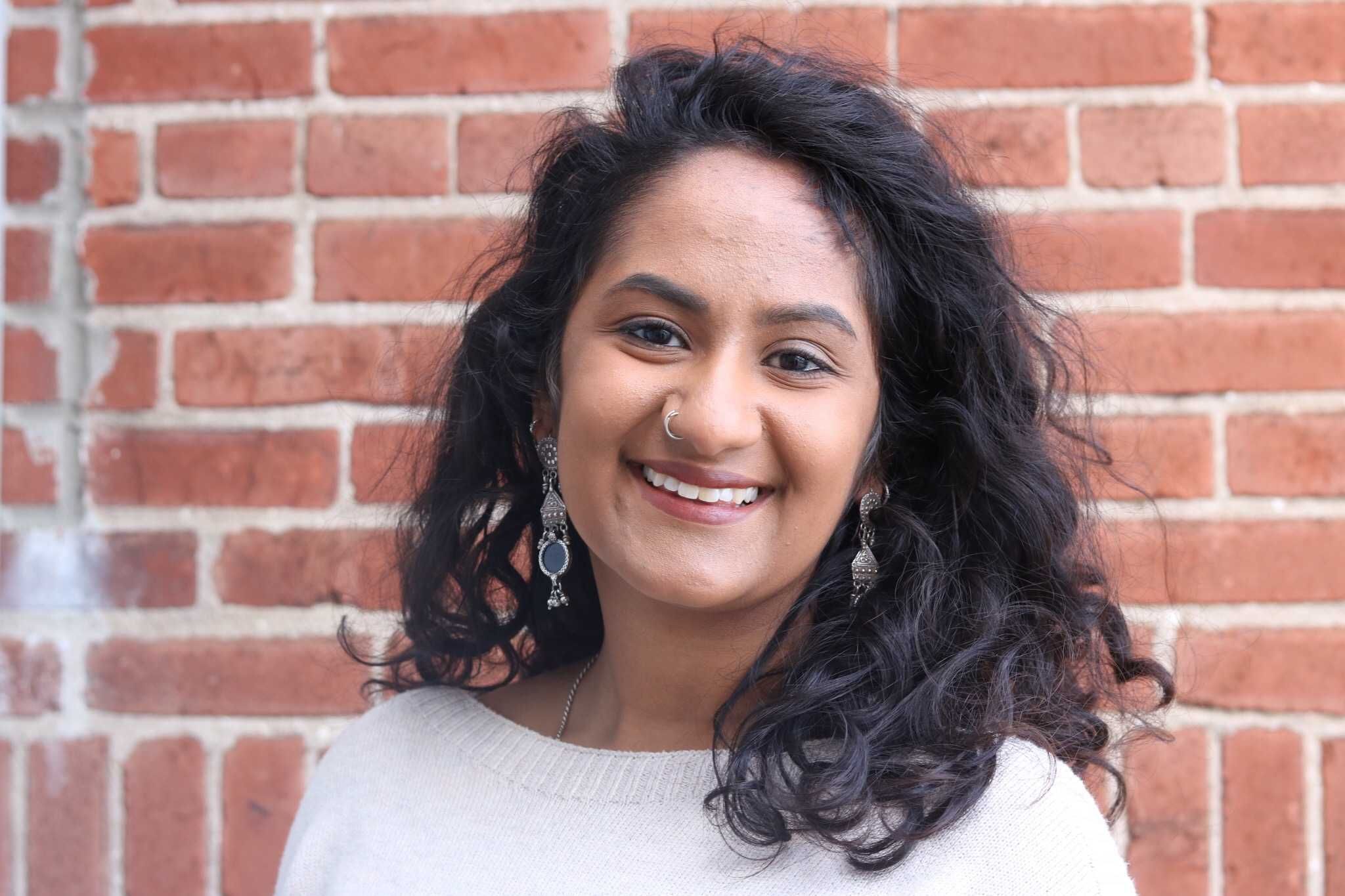 Global digital agency DEPT® announced Pooja Dindigal has joined as its first Global Impact Manager to support sustainability, impact and DE&I initiatives.

As part of DEPT®'s mission as a Certified B Corporation, the agency is focused on having a positive impact on clients, employees and society as a whole. Dindigal will work with DEPT®'s B Corp team, made up of volunteers from across the organisation, to continually refine its impact strategy.

Dindigal brings deep expertise in business development, impact, sustainability strategy and partnership activities. She joins from B Lab U.S. & Canada, where she helped to grow the B Corp Movement in North America.

Additionally, she was a member of B Lab's Justice, Equity, Diversity & Inclusion Committee.
Pooja Dindigal, Global Impact Manager, DEPT®: "I was drawn to DEPT® by the deep and genuine passion the people have to be a force for good, creating value for their fellow employees, clients, communities and the planet. Now more than ever, society is turning to businesses to lead the way in manifesting purpose and impact for all stakeholders, and I'm eager to help DEPT® answer that call. I'm thrilled to jump in and empower more Depsters to join the B Corp team, support more impact projects for clients and push to reach our ambitious DE&I goals."

DEPT® became a Certified B Corporation in October 2021, as well as Climate Neutral certified in 2020 and recertified in April 2022. In 2021, the agency set impact and sustainability targets across the organisation in its first impact report with commitments to achieve these targets by 2023. This includes becoming carbon negative, 15% of revenue coming from impactful projects, and 40% of managers identifying as women or non-binary (which has already been achieved). The agency will publish a new impact report in the coming months to share progress against and refine these commitments. DEPT® has also pledged to use 1% of its profits each year to support purpose-driven organisations via donations and pro bono work.

DEPT® is also committed to doing impactful work for clients. It partnered with ProjectTogether on a pro-bono basis to develop the visual identity and website for its Farm-Food-Climate Challenge, an initiative aimed at encouraging sustainable agriculture and food sector production. It also teamed up with Philips to launch a body positivity campaign for men, and supported its Movember campaign. For leading eco-friendly brand Patagonia, DEPT® developed a branded commerce experience that brings the brand's sustainability values to the fore.

Amanda Schmidt, Chief People Officer, DEPT®: "We are working purposely to build a different kind of agency at DEPT® and as a Certified B Corporation, we've made strong commitments around diversity, equity, inclusion, impact and sustainability. We understand we have a responsibility to our employees, our clients and the planet to adapt the way we work and live. Pooja and the entire B Corp team will help us continue to move forward these important initiatives and support the passion and imagination of our employees and clients to create a better future."