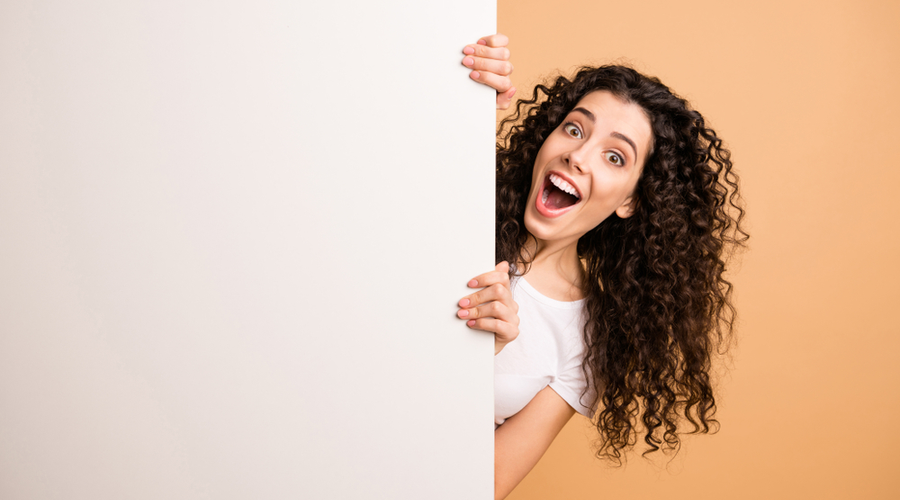 Pitching to an audience and capturing their attention is no small task, it can be really daunting even with the strongest of subject. So, how can you design your presentation so that it's working as hard as possible to educate and engage your audience whilst you do the talking? In this article, we'll be focusing on how to design a presentation (PPT) using the art of graphic design.
Summarising your key points
People can access information instantly these days, which means that you usually don't have long to get to the point. When creating a presentation for any purpose, be it to sell or to teach, it's good practice to use an outline so that those listening know what to expect and so that you can build anticipation. By including a timetable early on in your presentation, you can let your audience know when you plan to accept questions, what you'll cover and how long your presentation will be.
This is an important design element that instantly helps to engage your audience, so as a quick first tip, make sure you outline your presentation's timing clearly at the beginning of your slides.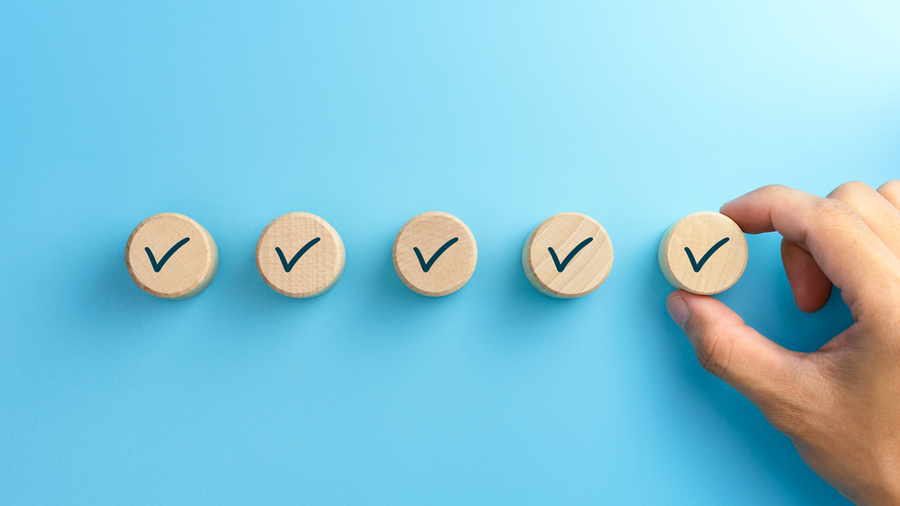 Throughout your presentation, make sure to highlight your key points using bullet points and smaller chunks of copy and add a final slide that summarises what you have covered so that you can remind your audience of the most important takeaways!
Visual Hierarchy
Visual hierarchy in design is something you've probably heard of and definitely something that you'll encounter every single day. Put very simply, it's the act of placing design elements in order of importance using different graphic design principles.
A simple example would be how titles are always a larger font size (and usually bolder) whereas a subtitle will use a lighter font. That causes the viewer to read the information that explains the page's purpose and piques interest first and then move on to content that provides context and, less important, details. Using visual hierarchy in design is crucial to clearly communicate your message across any format.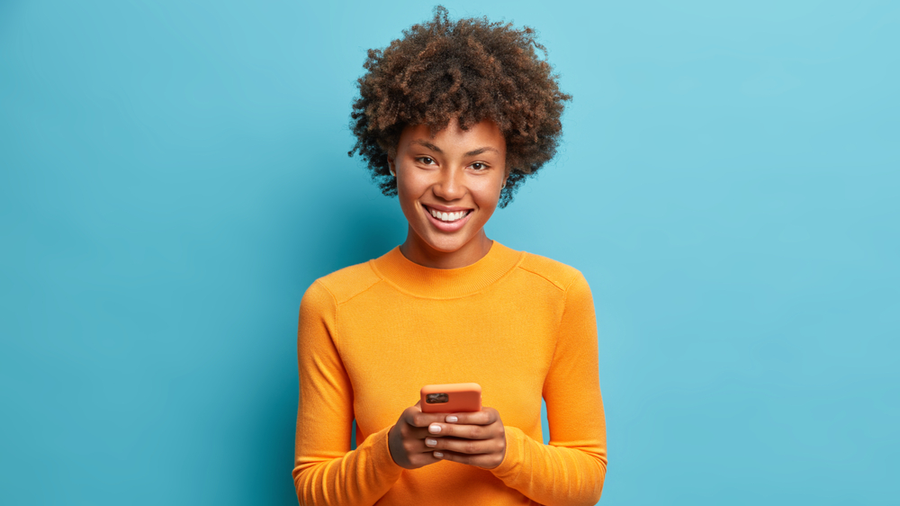 Good visual hierarchy that's properly applied will help your audience to better understand your message. Whether you're hosting a training session or pitching your agency to a new client, that's really important.
To apply the principle of visual hierarchy to your designs, make sure to pay attention to characteristics like colour, size, font and position of your different design elements. Draw attention to key points by using contrasting colours to other elements on the page. Make sure your titles work hard to summarise what is being covered on that slide, and choose contrasting fonts for title information compared to the bulk of the copy. We'd recommend either choosing a complimentary font, or using a heavier font weight for titles.
Traditionally in web design, CTA's (calls to action) will be highlighted in a bolder and brighter colour to highlight the next action the viewer should take. In presentation design, you can still use this principle. Highlight the actionable information you want the viewer to remember most.
Branding
Well-designed presentations not only help you convey information more clearly, they also create an impression of your brand. So in order to make the most impact you can, you need to make sure that they reflect your brand's identity accurately.
To do this, you're going to need to know your brand guidelines.
What fonts does your brand use for headlines compared to subtitles? What colours are used throughout the rest of your marketing materials? And further to this even, what style of images can be seen in any other touchpoint this customer might have with your brand? For example at Design Cloud most of our graphics follow a bright, colourful theme.
Most business owners recognise the benefits of a uniform and branded accessories for setting a precedent that's professional and for marketing your brand, and that's exactly what graphic design does for your digital media. Instead of designing generic PPT presentations that could belong to any business, put your unique stamp on everything your business does by using branding elements like your logo, specific fonts, colours and icons as well as imagery.
Creative copy
We've probably all sat through the odd boring business meeting, but there's not much worse than looking out and seeing a yawning audience when giving a presentation. To avoid that, try taking a more creative approach to the copy you use. Storytelling is a great way to capture an audience, and you can do this visually too! Using relevant imagery to the copy and icons that highlight key points not only makes your presentation easier to understand, it's a really useful way to keep your audience hooked on what you're saying.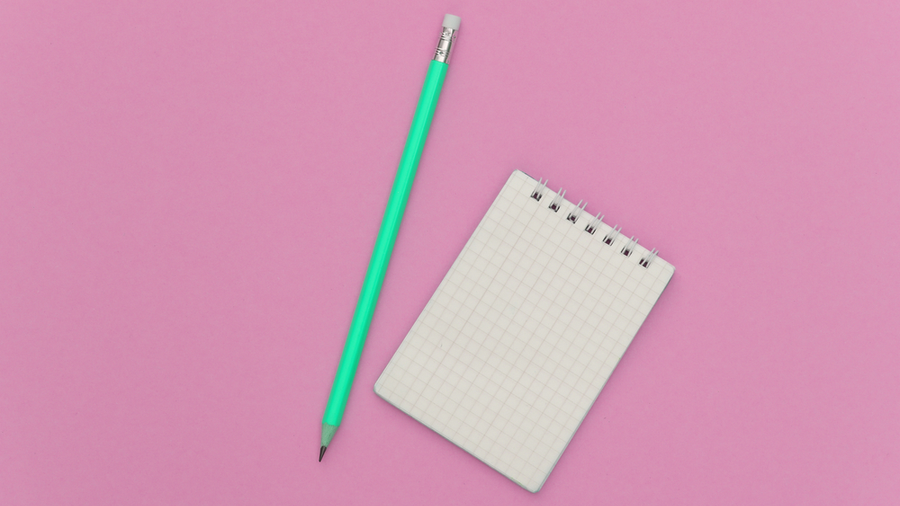 Open-ended questions (any question that can't be answered with a yes or no) can help you to generate discussions and debates. Team that with the tips on visual hierarchy, and you can create copy that works to spark audience participation or copy that will be for the viewer to think about internally.
Whenever you're including copy in your presentations, a good rule of thumb is to make sure that there are more graphic elements than there is text. Not only are graphics easier to see and more impactful from further away, they also make the key points easier to remember. Keep copy relatively short and to the point, and use your presentation as a display that concisely sums up rather than a script you are reading from.
Layout
We've already learnt why it's important to pay careful attention to the space you give each design element on a page, so when it comes to the layout of your design that's exactly what you need to do. Give thought to the design elements that need to reach people at the very back of the room and make those elements bold through font, colour choice and size! Any smaller text shouldn't be too light in colour either, since it'll make reading difficult.
A pro tip for designing presentations is to change up your layout rather than sticking with the exact same structure on each page. Varying your layout helps to maintain your audiences interest, and is something you can implement straight away.
We hope this article has given you some inspiration on a few simple ways you can upgrade your presentations today and see better results, but if you'd like some help, we'd love to hear from you. We're a graphic design agency based in Manchester who have years of experience in creating beautiful presentations that engage audiences, so make sure to give us a message if you'd like to learn more about our unlimited graphic design plans.