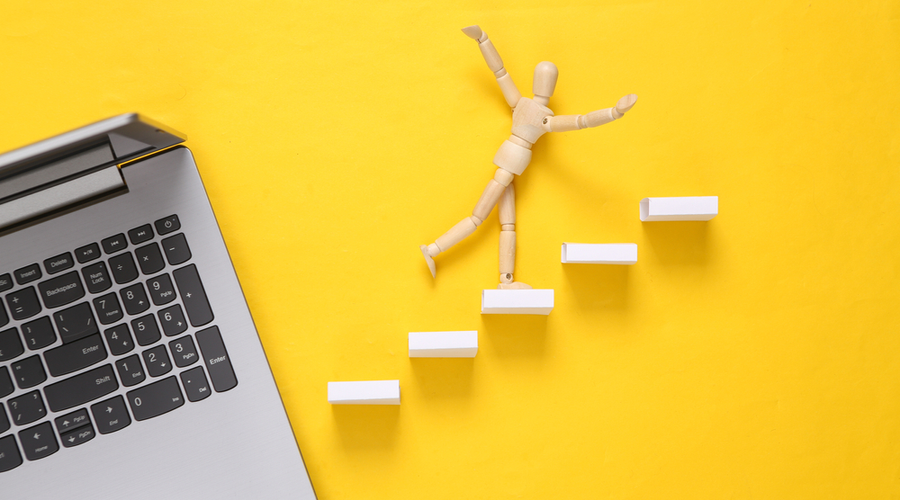 Maybe you've heard of the term 'category king' already, but if you haven't, it basically means the business that dominates an industry. So for example when you think of smartphones, your mind probably thinks of Apple. Or when you go to use a search engine, you'll probably use Google. In fact, we even use 'Google' as a verb nowadays! That's because of the work that they did to establish their brand authority and build up trust from their audience. Whilst your service or product might be outstanding, consumers won't even approach your brand if you're not generating trust through the content you're creating.
So, how can you build brand authority using content marketing? In this blog, we're going to talk about 8 methods that are relatively easy to implement and will increase the results you see from your efforts.
1. Create your own data
Data is attractive to your audience. How much money did people save by using your service? How is the industry moving in a way that makes your product more necessary than ever? Because generating statistics by conducting your own studies is a bit harder to do, creating up-to-date data relevant to your industry is an effective way to boost the number of backlinks to your content as your audience share and credit your work. Whilst it's generating backlinks your brand is also being referred to as an authoritative source, so it really is a win-win. The likes of the Wow Company, an accountancy and financial services business, do this really successfully with their uk agency benchmark reports. This annual report contains pages of statistics generated by the company by conducting in-depth studies, shows off their skills and services, and generates links back to their site as well as general brand awareness across social media. It also helps the company collect contact information for their target demographic. As you can see, creating data reports can be a really effective way to boost brand authority.
2. Be where your audience look for advice
Where do you look for news? As a marketer, maybe you like to keep your eye out on the social media accounts of the tools you use every day like SEMrush or Hubspot. Maybe as an agency owner, you listen to specific podcasts from other owners who have built successful startups. The way you consume content is individual to you, and it's really not one size fits all when it comes to content. So, why not ask some of your existing customers where they go to for advice on products or services? By having that information you can start to position your content in places that will positively effect your brand reputation.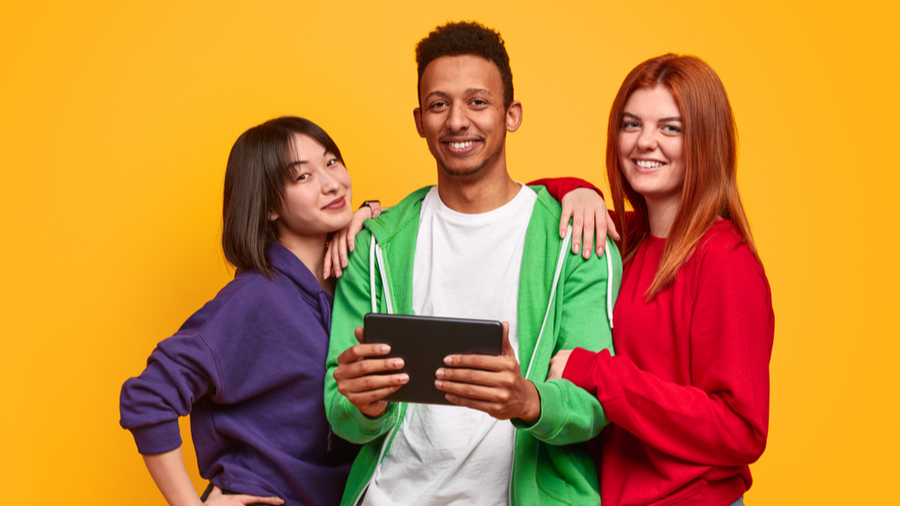 Guest blogging on sites or appearing on webinars and podcasts that your audience consider trustworthy goes a long way in building brand authority. Extra time and expense to achieve those goals are surely worth more than higher volumes of content being placed on sites that your target customer will never go to help them make their purchasing decisions.
3. Make your content stand out with graphic design
Even the greatest content ideas in the world can be really hindered by poor graphic design. Graphic design influences us literally every day from the cover of a book we pick up, the graphic used to advertise a new show on Netflix, the labels on your green smoothies and so much more. It's the same when it comes to content. Packaging your carefully thought out content in poor graphic design will damage your results as more people skip past simply based on things like your image ad design or ebook front cover. It's not just less clicks to consider, but also the fact that messy graphic design can have a negative impact on your brand authority. Properly investing into graphic design will mean your brand can craft a visual identity to match your professionalism and one that will boost your brand authority.
4. Invite respected guest bloggers
Not only can you show up where your audience is searching, but you can attract your target demographic to your brand by inviting people whose content they actively engage with to guest blog for your brand. If you're struggling to find people to guest blog, consider interview-style blogs that require less work from the guest but can still be an effective way to get more faces and opinions into your content and boost brand authority.
5. Offer a variety of content formats
Widening the range of formats you include in your content strategy will make your brand more accessible to a wider audience. When your content gets more reach and engagement, your brand authority is increased. Having a mix of content formats helps as you increase the volume of content that your audience can engage with and share. Here's a list of example content formats to help inspire you:
Ebooks/Whitepapers
Carousel Posts
Blogs
Email newsletters
Podcasts
Webinars
Video content
Instagram reels & stories
6. Create valuable content that isn't made to sell
Imagine if every time you spoke to a friend they ended the conversation by asking you to give them money for a service or product they were selling. Would you be friends with that person for very long? Whilst that's a very basic example, it does help us to see how building a relationship between brand and consumer requires more than bombarding the person with sales pitches. To create the most engaged audience of people, make sure to provide content that answers questions they have and provides value without always ending it on a sales pitch. Practicing this method means that your audience will come back to your brand time and time again because they view you as an expert in your field and when they need your product or service, they'll trust your brand enough to convert with very few questions asked.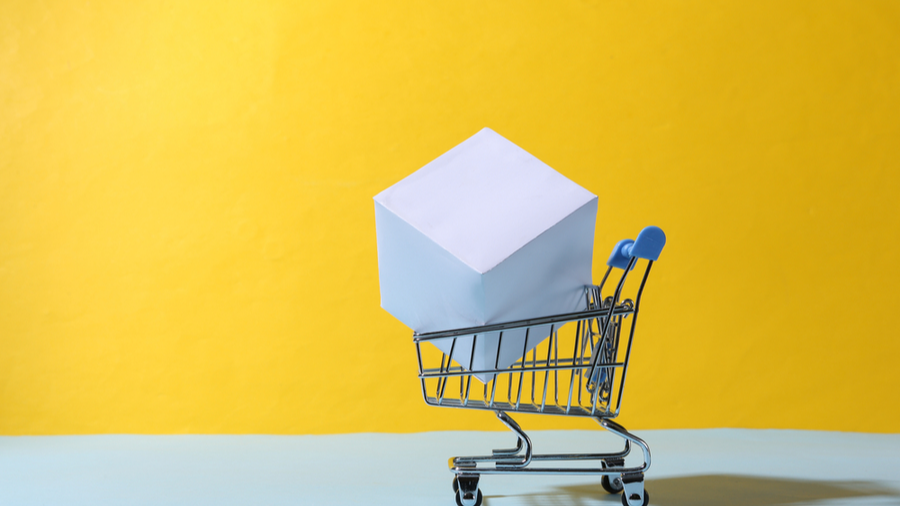 7. Build up high-quality backlinks
Building quality backlinks is your way of letting Google know that your brand is an authority in your field, so making time for that within your content strategy is important. The best way to build backlinks is ideally to be gaining links back to your content organically, which can only be done by working hard to create outstanding content pieces. Another method is to actively reach out to provide guest blogs or even graphic design for high domain authority sites who can then link back to your site. The higher number of backlinks to your site, the better all of your content will perform and the higher your site will rank. The result of this is your audience seeing more of your great content, and more brand authority.
8. Distribute, distribute, distribute that content!
Once you've worked hard to create that content, remember that you have it forever and keep on redistributing to make sure that every piece of content has a further reach. Working hard and taking slightly longer to produce original content will help you to boost your brand authority faster compared to a high volume of poor quality content pieces. Redistribution means you can achieve higher volumes of content for our audience without needing to put much more work in at all, so it's a logical way to get better results from your strategy. For more tips on how to redistribute content, read this Design Cloud blog.
We hope this article has inspired you to take a closer look at your content strategy and look for more ways to use that hard work to make your brand first choice for your target demographic. For more marketing and graphic design resources, take a look at the full Design Cloud blog page here.