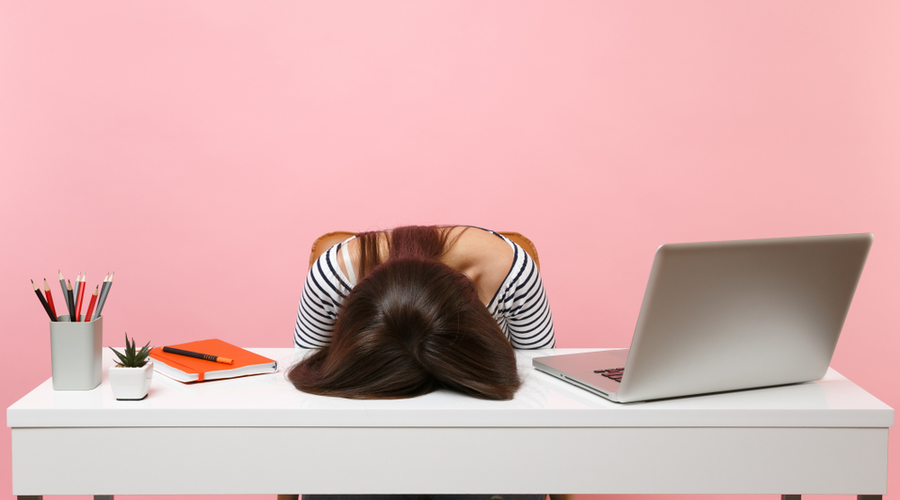 Maybe you're part of a marketing team and you are completely snowed under with tasks or maybe you manage a team and work seems to be a little more rushed nowadays. Whatever the reason you're looking for solutions to help boost capacity and productivity for your team, you've come to the right place.
Recognising the bottleneck
The first step to finding the best solution for your team is to recognise what exactly is causing a bottleneck in your workflow. You can do this by just asking your team what tasks they find are holding them up longer than any others, or you might be able to identify tasks that are slow to complete in whichever project management software you use (take Asana or Monday.com for example!). Since we're an unlimited graphic design subscription service, we're going to focus on the scenario we're most familiar with and that is an incredibly common bottleneck for marketing team's in the UK. That is, the bottleneck that occurs when your team of marketers time is taken up by repetitive graphic design tasks that are crucial and they are most often not trained to complete to a high standard.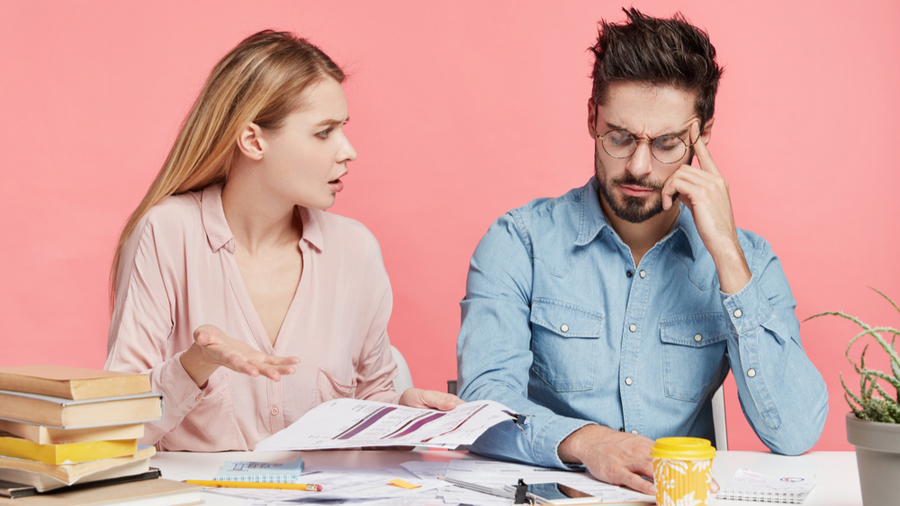 An Introduction to Design Cloud
If you're a marketer you'll probably relate this common day-to-day event… Your content is written perfectly but you need to figure out a way to package it all up nicely using graphic design. That might be a social media post to promote your latest blog, or a blog header image to get right before you even set it live. All those tasks take a long time when you're not trained as a graphic designer, and it takes you away from all the important tasks you're the expert in. That's where our unlimited graphic design subscription plans come in for so many marketing teams across the UK. By subscribing to Design Cloud, you get teamed with a graphic designer (or designers) and can have them work on those tasks every business day. Using our custom-built dashboard, your whole team can ask for support on the graphic design tasks that are affecting their productivity and your designer will work through them on a ticket-by-ticket basis every working day.
This way of outsourcing graphic design has been working for teams all over the UK, and it not only saves a lot of time (more on that shortly) but it also gives you access to much higher quality graphic design that will in turn promote your brand more effectively. Instead of spending an hour editing using a free design software with limited options that is likely being used by a lot of other marketers in your industry, you can now to start to move your brand forward by creating a truly unique visual identity.
How much time can you actually save?
So we've spoken about the increase in quality Design Cloud can offer you, but how about how much time you'll save? If you're a marketing manager reading this article, this particular area might interest you most as you'll be able to really see how much capacity is just waiting in your team when the right tasks are outsourced and you find more solutions that work with your business.
By outsourcing your graphic design tasks you will save the time it takes your time to complete graphic design tasks, sure, but you'll also save hours on training, sourcing the right equipment and programs and on recruitment. Because you can submit an unlimited number of tickets to your queue, you can also work to ensure that graphic design tasks are ready to go whenever your campaign is ready to launch and avoid late deadlines or any rushed work. Just submit your graphic design request ahead of time and let your designer know when the deadline is, they'll work through tasks on a day-to-day basis and will let you know if there will be any issues with meeting that deadline because of other projects in your queue. Tickets take an average of one business day to complete, but more complex tasks may take longer. Your designer can always give you an approximate timescale to work with so you can plan ahead with your content successfully.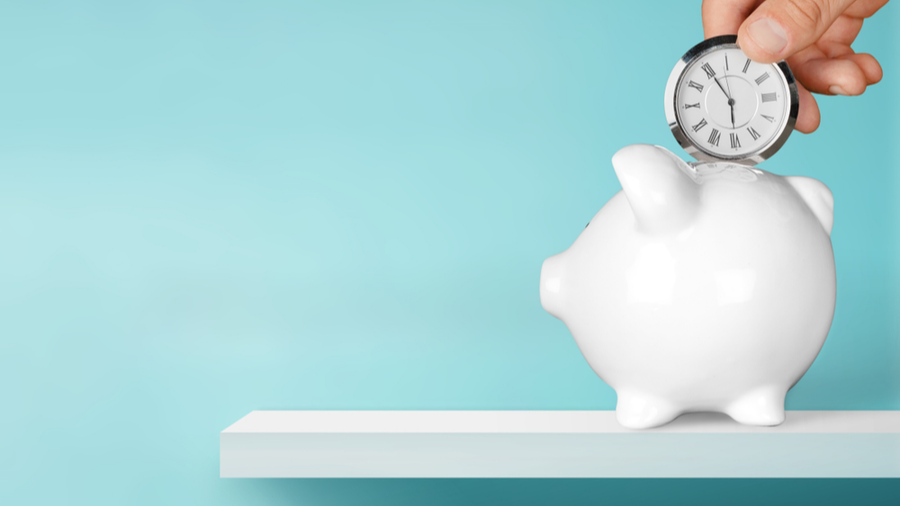 To hire talented graphic designers takes time and if you're thinking of hiring in-house to solve your bottleneck it's worth considering the time you'll need to spend in the recruitment stage. It takes an average of 27.5 days to complete the hiring process in the UK (Glassdoor 2020) and at the end of all that, you can't be entirely certain that the graphic designer you find will be suitable for your brand or will require training to produce the quality of work you need. It takes us an average of one business day to have you teamed up with a designer that you know is experienced and a true expert in what you need. That's an incredible amount of time saved not just for you, but it means that your marketing team can start getting the support they need to deliver better results straight away.
If you're interested in this simple solution for your overworked marketing team, we'd love to chat more. So that we can recommend a plan that will work for your team, and introduce you to how the Design Cloud process works in more depth, book a demo with a service expert today.