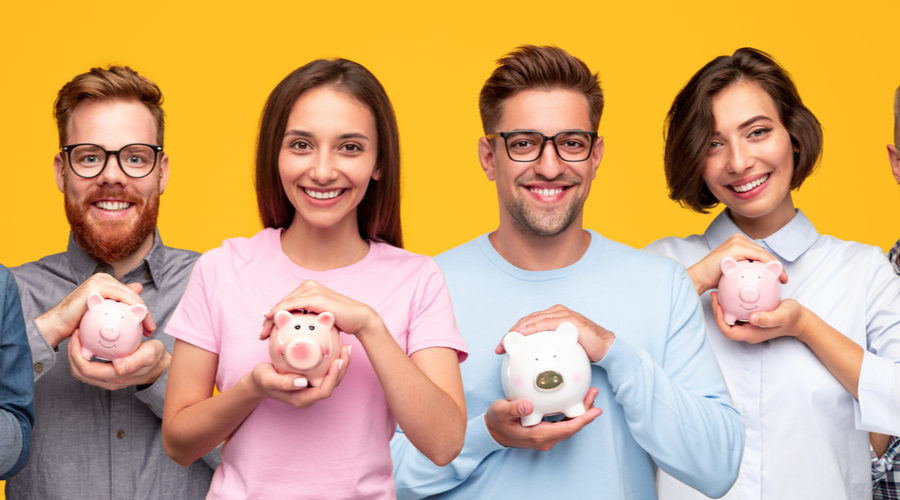 Did you know that 18% of UK agencies (under £1m) are ditching the office forever? That's on top of those already operating without an office!
In fact, of the 2000+ agencies who were surveyed for the Benchpress Wow Report in 2021, 58% said that they will recruit people who aren't within a commutable distance of their office.
Now that remote employees are becoming more popular and therefore more people demand flexible job roles that support home working, how can you successfully build a remote team? More than that, how can you begin to collaborate effectively if your team is remote and what tools or software do you need to give a remote structure the best chance at success?
Don't worry, all will be revealed right here in this article.
The benefits of going remote
Agency owners around the UK right now can probably agree on two things. They're worried about how well communication and culture can be built when a team is remote, and they're also worried about how to monitor employees who are working from home. In some cases those worries have been somewhat distracting from the brilliant benefits of what a remote workforce can actually do for your agency. Here's 3 examples of the benefits of a remote workforce…
Lower overheads
When you no longer need to pay the large monthly outgoings associated with a permanent office for your staff, you are given back budget that can be reinvested into helping your agency grow. Think better ad budgets, more money to use on tools that free your team's time or more budget to invest in building your agencies brand.
More diverse staff
Because you can now hire talent from all over the UK (and the world!), you are able to build a much more diverse team full of people who can truly help your agency to flourish. This will benefit your agency massively, as more people with unique perspectives can work together to come up with brand new ideas and provide better service for clients.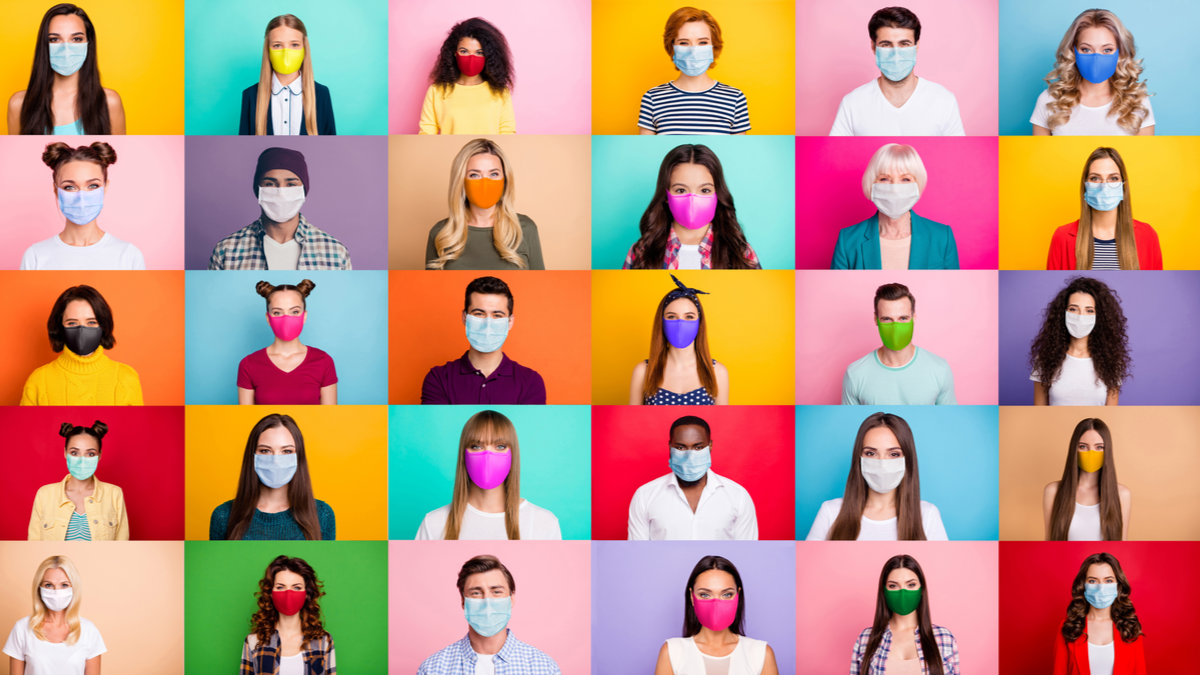 Access to a larger client base
By having sales people based in lots of different areas, you can suddenly have representatives of your business attend real-life pitches and networking events in areas you would never have been able to reach before.
These are just three benefits of going remote, but those benefits can help you to clearly see why the UK has so largely adopted this way of working across such a variety of industries.
How to build a remote team with Design Cloud
Now imagine you could build your remote team using the most experienced employees that have been searched for by experts in their field. You won't need to worry about interviewing these employees, they never have a notice period they'll need to work, you'll never need to worry about HR or PAYE and you'll never even need to buy them any equipment.
The good news is, you can. In fact, that's exactly how agencies across the UK are building their design teams with Design Cloud right now.
When you sign up to any Design Cloud pay-monthly graphic design subscription plan, you'll be connected with a dedicated expert graphic designer who can get started on creating graphics worthy to represent your brand. You can then scale up your design team by adding new designers to your plan whenever your demand gets higher, and scale them back down again if you need to. This is the ultimate solution to fit agencies with flexible creative requirements or those that are looking to grow their design capacity affordably, and can help you to reach more clients by offering services you might not have been able to before (like full front-end web design or to allow for more social media management clients since we can create your social media graphics and save your marketers hours of valuable time.)
By growing your remote team with subscription-based staff from Design Cloud, you will save £20,000 per year compared to hiring in-house. In around just 24 hours, you can offer more services to your clients and boost margins instantly.
If you'd like to begin building your team with Design Cloud right now, just click here to book a free demo.
How to collaborate effectively if your team is remote
Our UK-based Design Cloud team is currently working remotely and we also work every day with agencies across the country operating on that same structure, so we thought we'd share some tips we've picked up along the way for effective collaboration when your team isn't all in the office together.
Using Loom for Feedback
Loom is a free tool and lets you record videos including you and your desktop. You'd use Loom for things like showing a client a few different colour options in a video, or to run through feedback. We'd highly recommend using Loom for collaborating with remote employees so that you can communicate as easily as possible and reduce the risk of misunderstanding any important feedback.
Slack
Slack has been an invaluable tool for many agencies, and we use it both internally for each department and the whole team to communicate on as well as to communicate with clients. On the PRO plan, you can work with your dedicated graphic designer via Slack. That means you can get an almost identical experience compared to working with any other remote employee in your business.
Helping each department in your agency utilise Slack for team meetings as well as 1:1 calls will help you build a stronger team and lead to more ideas being shared.
Company-wide resources
When you aren't all sat in an office together, it's really important to keep your team updated regularly on the progress your agency as a whole is making towards its goals. There are some great ways you can do this including presentations to share on video calls and monthly internal newsletters. Making sure that everybody knows the goals your agency is working towards and the parts they are playing in achieving that is crucial!
As well as keeping remote employees in the loop on company updates, it's a good idea to have a place where new starters and existing employees alike can reference for important information they might need. Tools like Slite can help you do that effectively. By collecting all the important information your employees will need in one easy-to-access place, you can boost productivity and help your team collaborate more effectively whilst speeding the onboarding process up.
Ultimately, to collaborate effectively when your team is remote it's more important than ever before to encourage communication in a way that fits the new way of working. This means finding the tools and softwares that give your team the support they need, when they need it and in the easiest way possible. As your agency grows and adapts, it's vital that you find those tools that can support your team both now and into the future too as you scale up. Effective communication is also a product of a strong team full of individuals who feel empowered to share their thoughts and ideas, so encouraging an atmosphere where everyone is welcome to brainstorm together will help your agency see better success and reach it's goals faster.