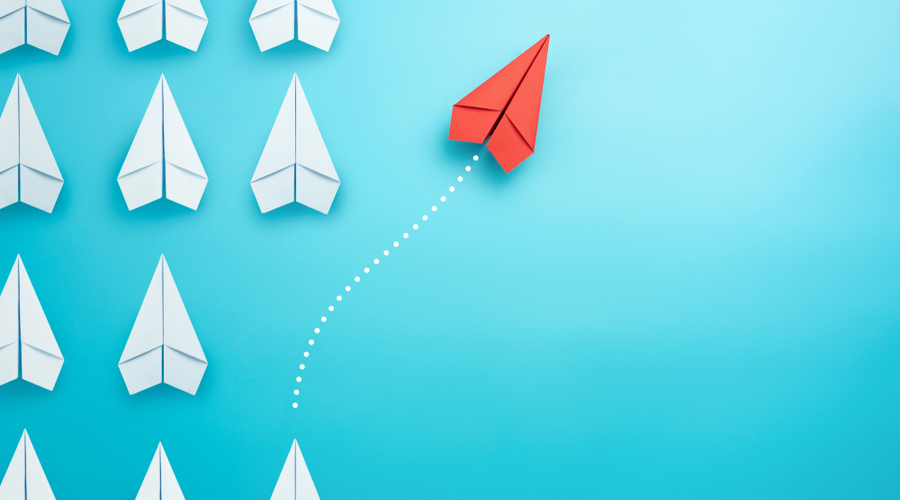 When it comes to graphic design, a lack of careful planning can lead to some pretty hefty design workflow bottlenecks. For example, if your team of marketers are trying to create graphics that go along with their campaigns in real time, things can end up being rushed and looking less than impressive. On the other side of things, if you're working with a freelancer for graphic design you might find yourself waiting days for small changes that you need to progress with important tasks.
All that being said you might be wondering how to outsource graphic design successfully and if you are, you're in the right place.
Since we're a graphic design agency offering unlimited graphic design subscription plans to agencies and teams across the UK, we know a thing or two about how to streamline your design workflow when outsourcing and we're going to cover some key things you need to be doing in the following article.
Choosing the right solution
It all starts with finding the team that will work with yours best.
Graphic design is all about personal tastes and brand styles, so communication has got to be really strong between you and your graphic design service. We say this is step number one because even if a service offers absolutely incredible graphic design, if you're going to be waiting for days between emails about tasks you need it just won't work effectively.
So, step number one is to find the solution that gives you the communication options you need.
For example at Design Cloud we make it a priority to create an experience that is as much like having an in-house graphic designer as we can possibly achieve, like offering communication via a custom-built dashboard or Slack for those on the Pro plan. We know that a lot of the best ideas are born out of collaboration, so we see why it's so important to make communication easy.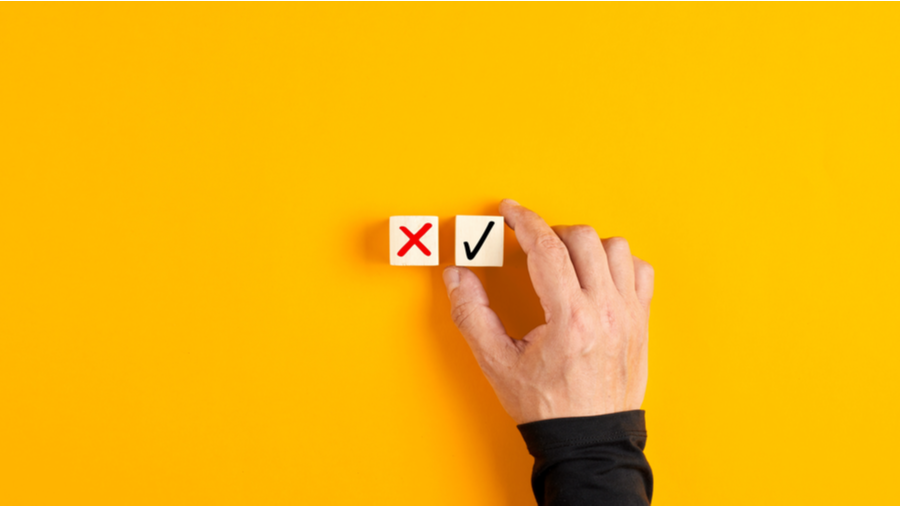 Secondly, you need to look at the ability of the graphic design agency you're planning to use. What do you plan to have designed and how can they help you with it? Do they have the experience needed in-house to help you produce graphics that are unique and expert enough to represent your brand?
Alongside the key factor of affordability of a service, those two key points will help you to quickly evaluate whether a graphic design solution could work for your business.
Traditionally, teams and agencies have had three options when it comes to the way they can outsource graphic design. Freelancers, marketplaces or a graphic design agency working on a project-by-project basis. Design Cloud was built to offer you all the best bits from those options like affordability and experience, whilst letting you access the service on a flat rate monthly subscription fee that won't ever change. Plus you'll work with dedicated graphic designers who you can get to know and communicate with easily, meaning that you even get an experience close to having an in-house team member (especially in the remote working times we live in – it really is practically no different!) We're an unlimited graphic design service and the new way that hundreds of people across the UK are helping their brand be noticed with original graphic design.
Assigning a key contact
Another quick tip we have for making sure your design workflow is as smooth as possible when outsourcing graphic design is to assign a key contact to your outsourcing solution. Whilst all of the Design Cloud plans let you add your entire team to one account, it's an idea to have one member of your team responsible for overseeing the design request ticket currently being worked on so that you can avoid any confusion. That way one team member can help to organise the queue in order of the deadlines of each ticket and have a better understanding of what's currently being worked on and what needs to be added to the queue.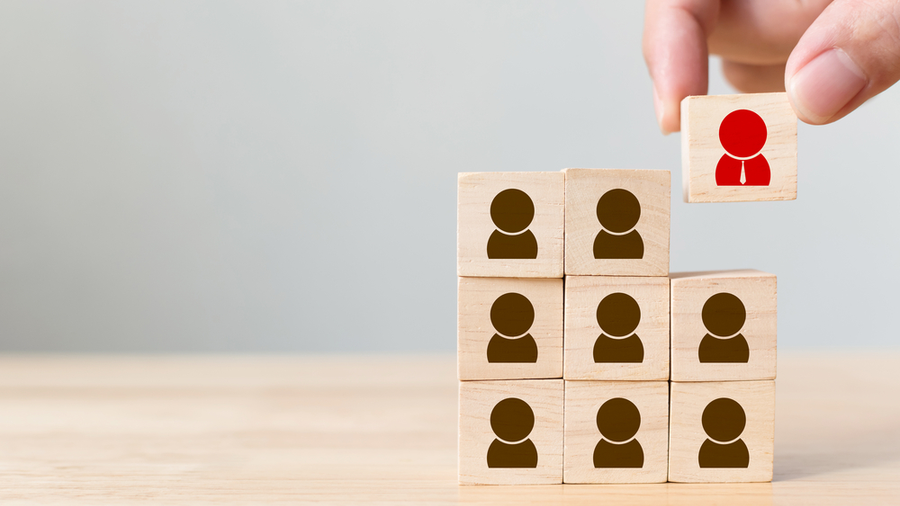 Writing a strong design brief
However you collaborate to create graphic design, a strong design brief is pivotal to the efficiency of your design process. Explaining ideas can be a bit tricky sometimes, so we put together this article on how to write a design brief with examples to make it a bit easier. Making sure that your design brief is thorough and explains what you are looking for will without a doubt make your design workflow more efficient. When looking to outsource graphic design, it's really important that you do make sure this step is done properly to avoid miscommunication that can cause frustration as well as cost time.
Creating brand guidelines
To create a strong design brief, y0u'll also need to have your brand guidelines handy. This step is important for everybody regardless of whether you're a brand that's just starting out or you've been in business for years – an up-to-date brand guidelines document is important so every designer and marketer you ever work with are singing from the same sheet. By making sure your brand guidelines are detailed and contain all the information your designer will need, you're helping your graphic designer to be able to hit the ground running as soon as you send over your brief.
When you work with Design Cloud, your designer will always want to know as much as possible about your brand so that they can create work that fits with the style and identity of it as much as possible. Brand guidelines are the fastest way to let your designer know who your brand are and what you stand for, and sending them over will help to improve turnaround times. When you outsource graphic design, make sure to send this asset to your designer as soon as possible.
Giving feedback
When you're starting to outsource graphic design, it's good practice to make sure that you give feedback to your designer as fast as possible when a draft is sent back to you. At Design Cloud, all of our plans let you make an unlimited number of revisions to any ticket so you can ask for any changes you might feel a design needs to achieve your vision. Providing feedback as a fast as you can means the designer can edit the graphic as needed and move that ticket closer to sign-off as fast as possible. So however you outsource graphic design, make sure to keep an eye on whether your designer is waiting on you for feedback on a draft.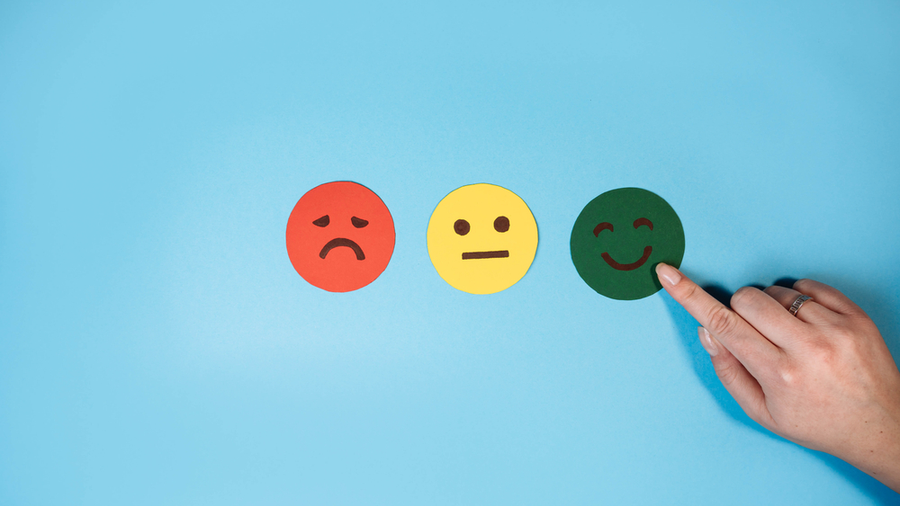 We know one of the reasons you'll want to outsource graphic design is to save yourself time, and so sending over feedback can feel like a bit of a chore. To make it easier, consider alternative ways to send feedback that don't require you to type out all your thoughts. For example a Loom video allows you to chat through any changes you might want to make and highlight specific parts of the graphic visually, so it's easier for both you and the designer. Loom is free to use, so it's a great tool to have to improve the efficiency of your design workflow when outsourcing graphic design.
Why choose Design Cloud?
Of course, we couldn't write a whole article about outsourcing graphic design without highlighting the key features that make Design Cloud the best service to use. Put really simply, we're a graphic design agency based in Manchester who are on a mission to change how teams access graphic design. We saw the issues that so many people were having with the traditional outsourcing methods and created Design Cloud to address those issues. Our in-house team of designers are based around the UK and are genuinely brilliantly talented and creative designers who love to help brands grow through graphic design. By offering subscription plans on a flat-rate monthly fee (with no contract necessary), we give you the flexibility to scale your graphic design team when and how you need to.
If you'd like to have a chat with one of our service experts about how an unlimited graphic design plan would work for you or your team, book in a demo today.