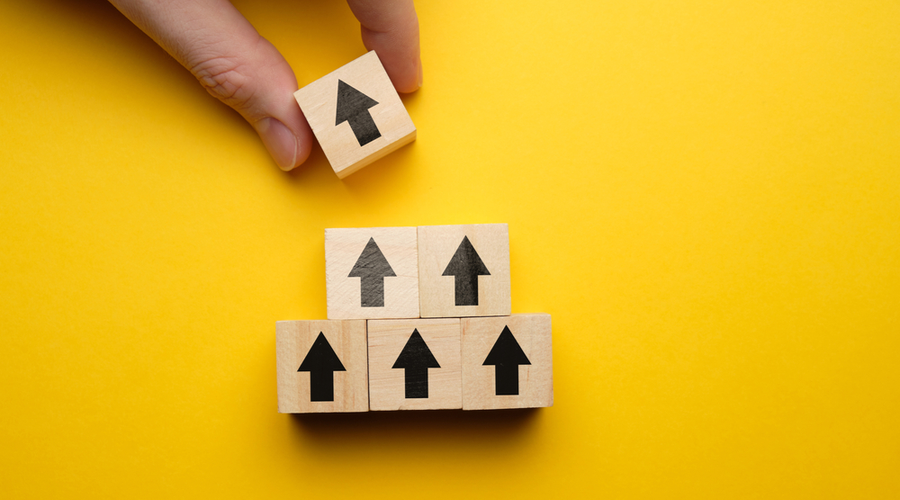 Most agencies face a difficulty that can seem hard to navigate – how do you scale up your team when your team are maxed out in capacity with the clients you already have? Being a design agency based in Manchester who have grown by 14 team members over the course of 2021, we've picked up some tips. On top of this, we work with countless agencies from around the UK, so some of these tips are things we've seen in action that have helped real-life agencies in your industry to become successful.
Attracting new clients
To scale up your agency, you'll need more clients. Whilst some agencies do rely on just a couple of high value clients, it's not always the safest option to have your largest percentage of revenue coming only from a couple of customers that might eventually leave. To make your agency future-proof, you need to be actively attracting new high-value clients that can help support the growth of your team and your marketing or sales initiatives.
There are many ways that you can help to attract new clients from a marketing viewpoint including paid ads, content marketing, social media and email marketing. You can also look at how a sales team can better utilise platforms like LinkedIn and live chat through your website to convert more leads, or to increase your outbound efforts. Another great way that lot's of our agency clients use is to make more services available.
Whether you're a freelancer or an enterprise-sized marketing agency, offering more value to your clients will not only help you to collect expansion revenue from your existing clients, it'll also help you to get your agency in front of more people looking for those services. We know you might be thinking 'that's easier said than done', especially if you don't have the skillset or capacity in house already to offer those additional services, but this is exactly where outsourcing fits in.
The Subscription Workforce
Design Cloud offers you access to a subscription workforce, which instantly solves the issue of 'how do I build a team in my agency for upcoming high demand that might not last?' Now instead of hiring in-house graphic designers on a temporary basis to help you through a particularly busy period, or struggling to get in touch with your freelancer as they also take on lots more clients through a particular season or event, you can just build a team of subscription staff ready to work when you need them.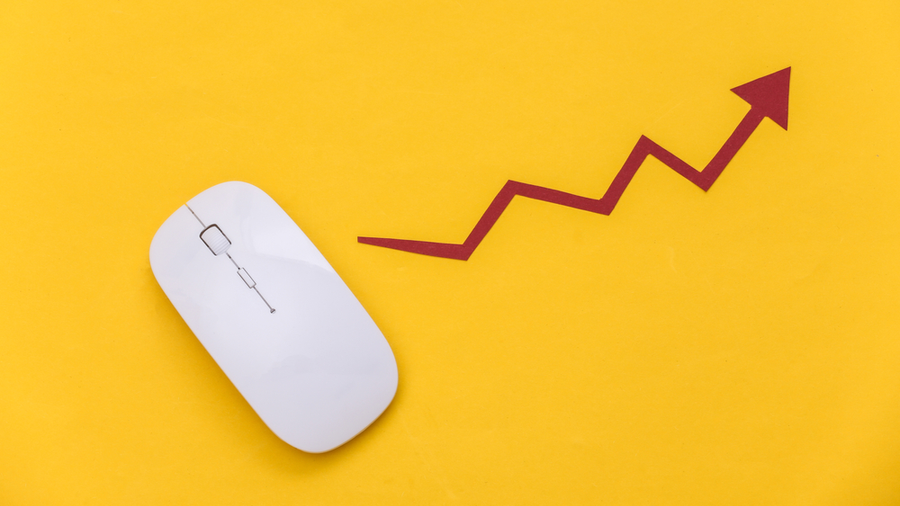 And it really is as simple as that. Simply subscribe to one of our unlimited graphic design plans today and be set up with a dedicated graphic designer ready to help you with tasks for your clients usually within 24 hours. That way your agencies clients can have access to more professional graphic design on assets like brochures, posters, ad designs, social media posts and so much more.

The best part of building up your team with subscription-based employees is that you can scale up whenever you need to. That way when you know you're approaching a busy period of time where there will be more graphic design, you can just add in more designers to your plan to access the professional support you need.
Maintaining Productivity
When using any agency to outsource, maintaining productivity can be a challenge. In most cases when working with an agency, you won't be the only client your contact has to look after and so speedy email responses or turnarounds on tasks tend to get rarer and rarer. In busy periods for the agency, productivity for your team can become even worse. The ideal situation is to be able to work with an agency just like an in-house team member, and there's some ways you can help that to happen.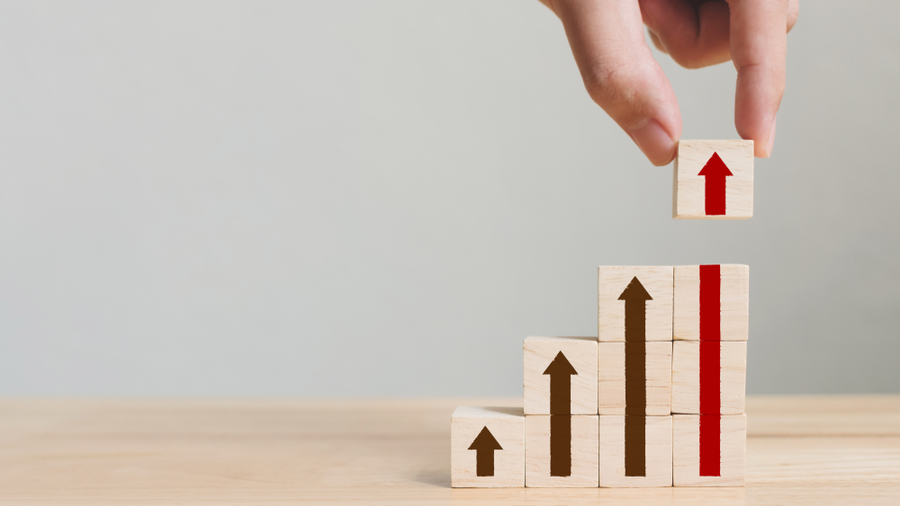 Choose a main contact to communicate with the agency
When you start to outsource to an agency, selecting one member of your team as the main contact can help to speed up communication. That contact can keep track of how the service is being used by your team and can give insight into the outsourcing tools you're getting the most value from. Not only that, when you have one team member as the main contact for the agency to get in touch with, it lessens confusion that could lead to missed emails and wasted time.
Set the right expectations
Before starting to outsource to an agency, it's helpful to have a call where you can set realistic expectations of what you expect from the agencies team. How often will you need to contact the agency for help in a day? When do you expect to receive reporting on the work that has been done? Setting those expectations before starting to work with an agency is a simple step that can really help you to avoid falling into the pitfall of a mismatched service provider. For example if the agency only has an hour to spend on your account each day but you foresee that you need more support than that, it's better to outline that from the beginning.
Another reason for starting your outsourcing journey with a call or demo is so that the agency themselves can recommend the best solution for you based on their experience. For example on a Design Cloud demo, you can let us know exactly how much graphic design you need as well as the graphic design types you're looking for (i.e social media or presentation design) and we'll let you know which plan will work best for you. We're completely transparent because we want our service to work perfectly for you, so we're fully committed to giving you an honest review of how Design Cloud will work for you.
If you're interested in scaling up the graphic design you can offer to your clients affordably and want to have a chat with one of our service experts about the best Design Cloud plan for you, just book in a demo today.