Two exciting things have happened already this week. 1) We've welcomed another new designer to our in-house team. 2) We started a new blog series! In the coming Meet the Designers articles, you'll be able to get to know the faces behind Design Cloud even better. To kick things off, we've interviewed our latest addition to the team, Keegan Taylor.
Keegan comes from a background of studying photography and design at university, and has a real passion for graphic design, which made him the perfect fit for the Design Cloud team.
Who or what inspires you in your career?
'I would say the thing that inspires me the most is my thirst to know more. I'm always eager to learn new things and grow myself in my career. Seeing a great design will easily push me to find out how to do it in my own way.'
What's the career highlight you're most proud of?
'I am proud that to date, I have designed 3 full websites which have been developed. Another would be a TVC I conceptualised for the IPL in the beginning of 2020 which ended up being filmed and broadcasted on South Africas largest sport channels.'
What's one hobby you'd love to get into?
'One hobby which I would love to get into, but always seem to fail, is going to the gym for longer than 6 months. I would love to blame lockdown for me not being able to go, but I know that that's not the case.'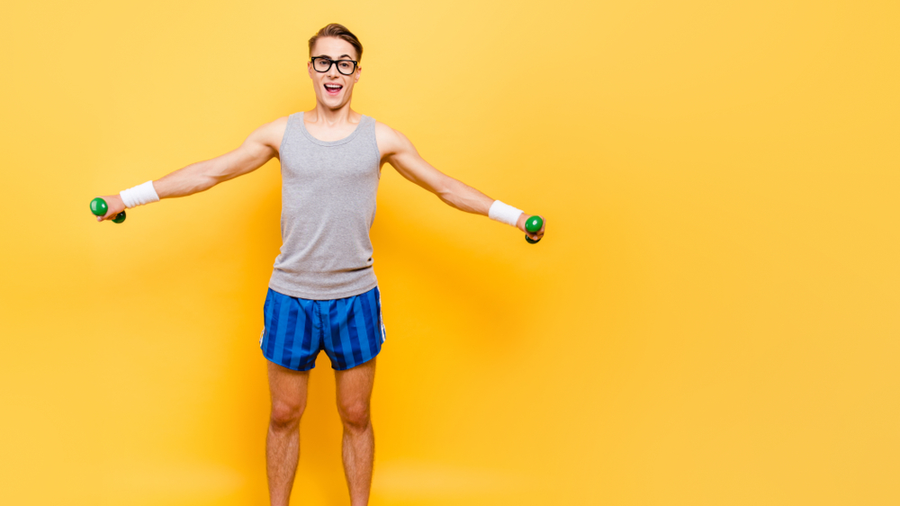 The last series you watched?
'Probably, Squid Game (along with the other 111 million people in the world) and definitely the Walking Dead trilogy!'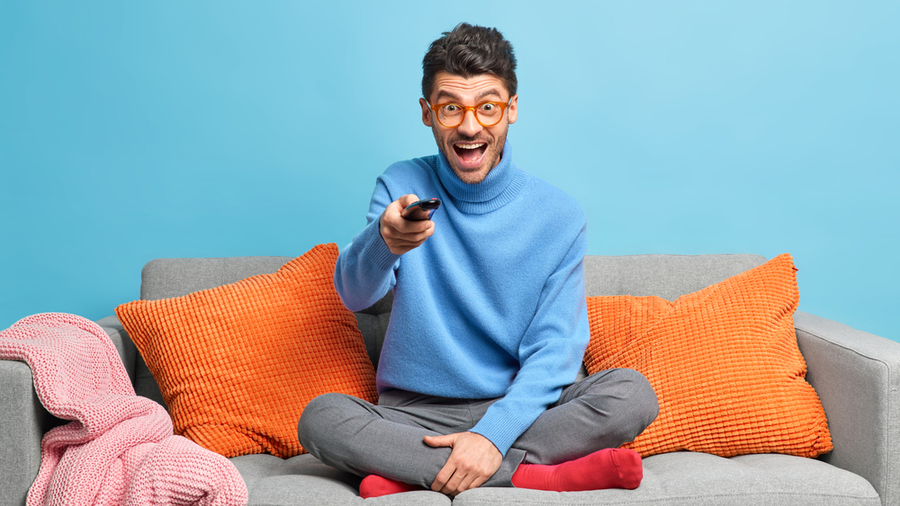 Takeaway or a fancy restaurant?
'Due to lockdown being nothing but takeaways, I won't turn down the chance to go to a fancy restaurant so definitely fancy over takeaways!'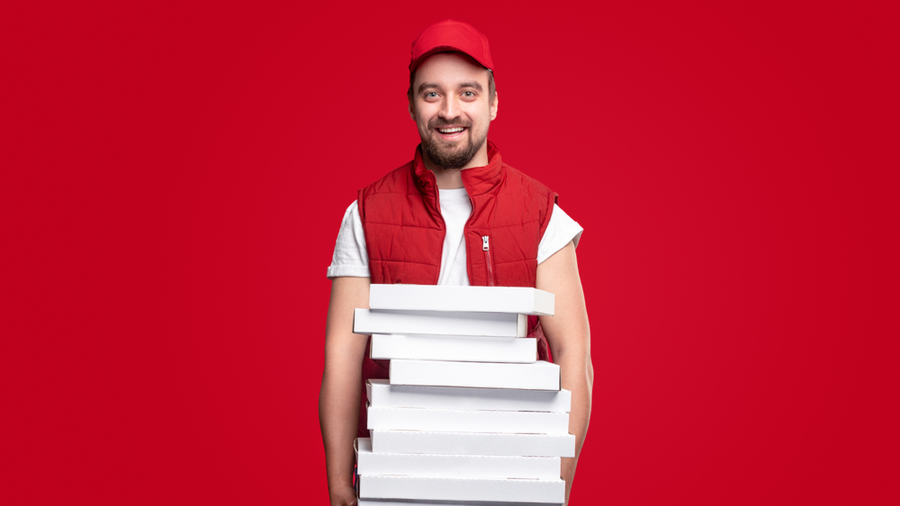 Night owl or early bird?
'Night Owl, all the way! I'm not a big supporter of waking up early.'
We've loved welcoming Keegan to the team this week, and we can't wait for even more designers to join our team in the near future. Did you know that the entire Design Cloud team are based right here in the UK? It's always been really important to us to support local graphic design talent and so we're on a mission to build the UK's largest graphic design team! If you want to learn more about the faces behind Design Cloud, you can see more of the team here.