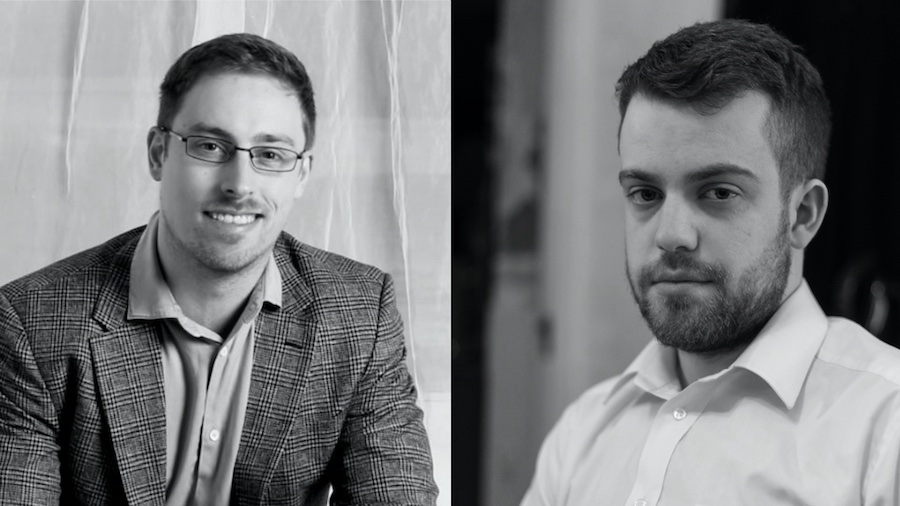 Following a series of new business wins at the beginning of 2021, boutique digital agency Fablr has expanded its team again. This is just one part of the agency's considerable growth plans for the year and Fablr plans on continuing to expand its team throughout 2021.
The agency - which has offices in Manchester and Leeds - has increased its five-strong team with the appointment of Sean Keegan as a new project manager and the promotion of senior project manager Chris Bennett.
Fablr's technical director Philip Bennison said: "Sean stood out from the beginning as someone who understands the digital industry, has a great approach to learning new skills, and fits our vision of client delivery and relationships."
Geoff Bretherick, creative director at Fablr, said: "It is difficult to grow a team at the best of times, but especially during a pandemic. In this instance we were lucky to find Sean who has the ability to work well with our team and clients, and the passion to match.
Sean, who has a degree in software engineering and an MSc in International Business Management, has built up a good foundation experience working as a project manager in the digital sector. His technical expertise coupled with his passion for all things digital makes him a great fit for Fablr, and this new role will give him the chance to work directly with clients, taking projects from conception all the way through to delivery.
Fablr has also promoted senior project manager Chris Bennett to head of operations. Chris joined Fablr in December 2019 with considerable experience across the digital sector, from working client-side delivering award-winning science communications for an internationally renowned research centre, to building infrastructure and marketing programs for a web technology start-up.
Philip Bennison added, "Since starting at Fablr, Chris' role has broadened considerably. He has proven his ability to manage social campaigns, day-to-day operations and client relationships, so we're delighted to be able offer him a well-deserved promotion."
Fablr was launched in 2015 by two veterans of the industry, Geoff Bretherick and Philip Bennison, and they have since created an outstanding reputation for delivering beautiful digital products that exceed client expectations.
Fablr focuses on providing outstanding quality work by working with highly experienced and talented people and aims to retain that focus as the business expands. This approach has proved successful, as the agency has continued to see its work and client base grow in 2020 and 2021, despite the coronavirus pandemic.