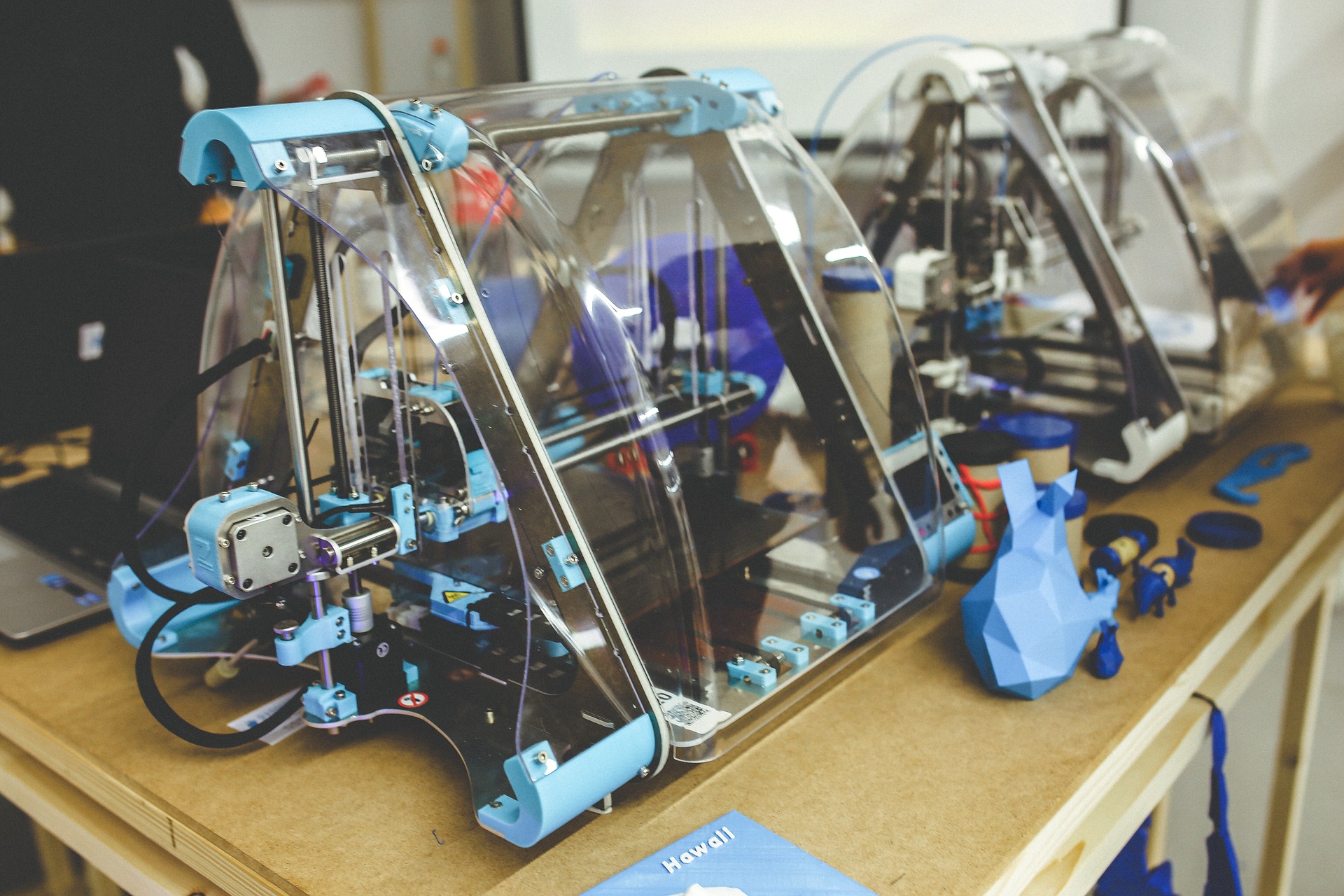 Multi-award-winning Manchester digital marketing agency, FireCask, is celebrating a successful year so far by securing another client win - this time with Prototype Projects.
The rapid prototyping and 3D printing company has appointed the Prestwich agency to grow their online presence and client base.
FireCask will be providing Prototype Projects with content marketing, SEO, digital PR, PPC and social media marketing services, as well as consultation and support on email marketing.
Speaking about this new business partnership, Anna Moss, Director and Co-Founder of FireCask said: "We are really excited to be working with Prototype Projects. We find their industry so interesting and we are looking forward to creating some great campaigns for them".
Located in Royston in Hertfordshire, Prototype Projects is a specialist in the manufacturing of prototypes, delivering innovative services such as 3D printing and CNC Machining.