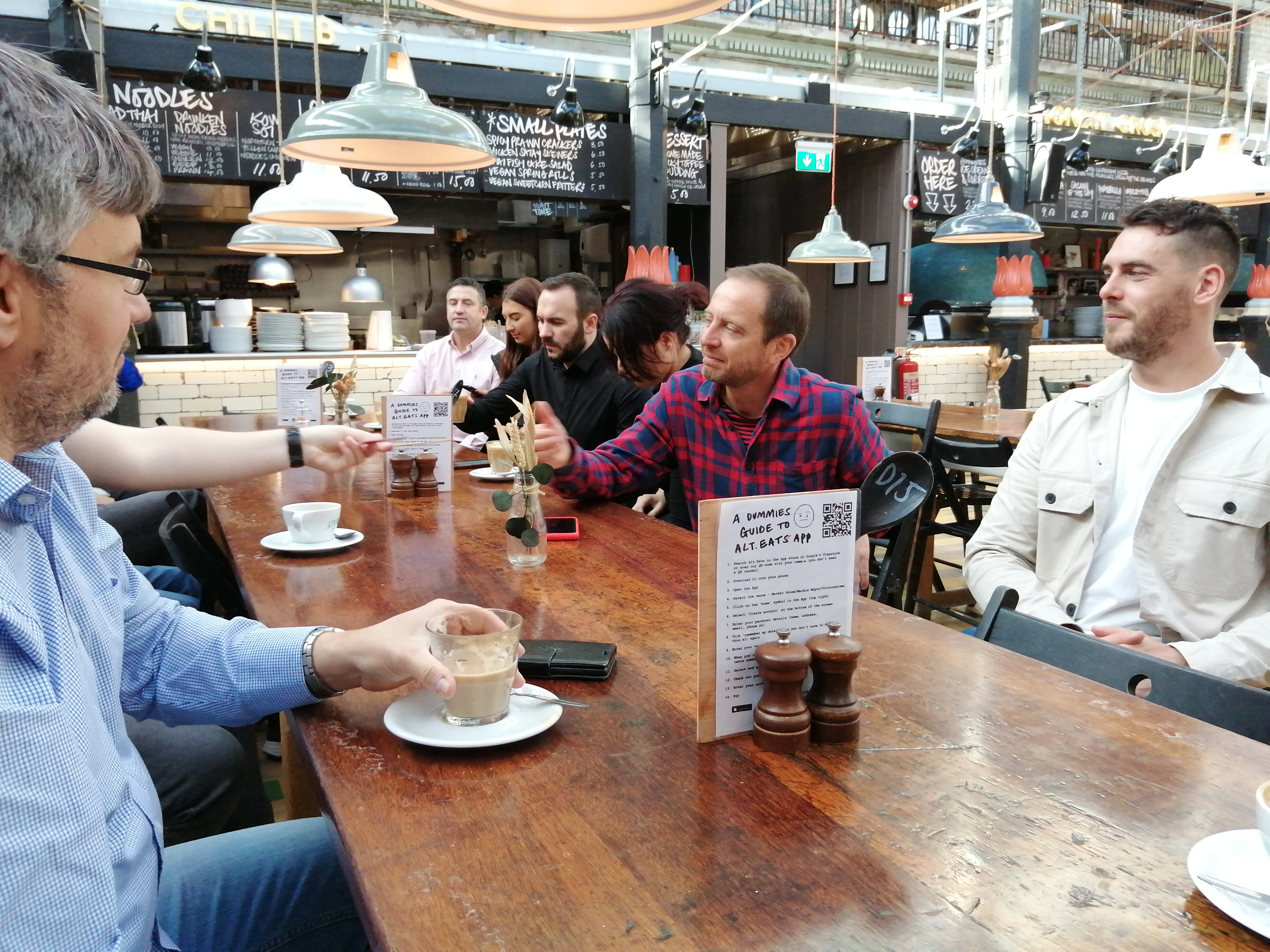 Manchester free face to face networking event
Hi all !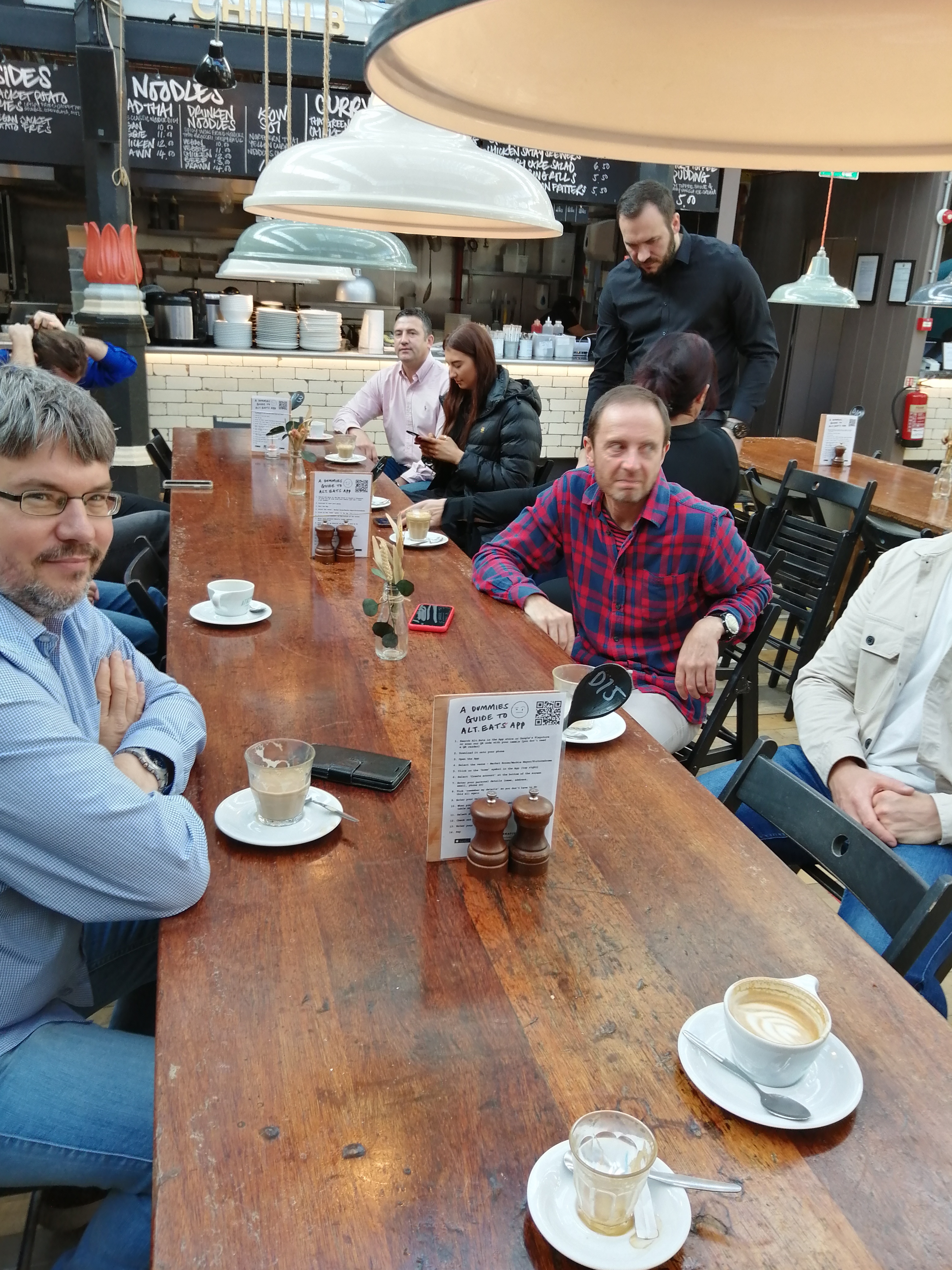 Just a quick reminder that Foresight Mobile are organising a second free face to face networking event for Digital professionals at 11am on Friday, November 26th at Mackie Mayor.
There are no rules, no boring presentations, good coffee and best of all, it's free ! Just turn up and network with other Digital professionals in a pleasant and relaxed atmosphere.
Our inaugural event proved to be a great success, with about 30 people having a really enjoyable time.

If you'd like to pop along, we're on the events page here at Manchester Digital - or you can find out some more information and reserve a place by clicking on the logo below.

All welcome ! Bring a friend. And some business cards.

And some sunglasses to cope with Dave's Fancy Waistcoat.