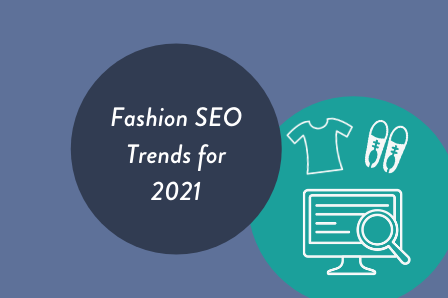 Can fashion brands get a jump on organic visibility in 2021?
We think so! There's never a silver bullet when it comes to SEO, but by taking the latest organic trends into account, those incremental gains can make a big difference to your bottom line this year.
The major factors at play currently include:
UX
Optimising for user intent
Mobile-first
Influencer marketing
Link relevance
Best practice on the basics
Find out more about fashion SEO marketing in 2021.