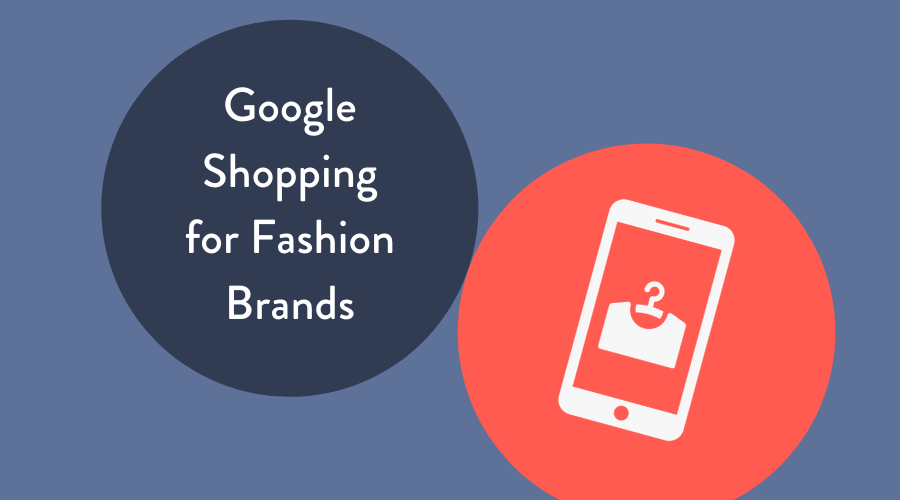 Getting your Google Shopping activity right from the start can make all the difference to any fashion brand's revenue stream, especially when in coordination with an effective ecommerce SEO strategy. Take a look at Hitsearch's top tips for setting up, running and optimising your campaigns.
An effective paid media strategy starts with good technology – including everything from website to tracking and remarketing pixels, not to mention a full setup of all the advertising accounts and product feeds you need
Ad creative and content will be pivotal - don't take short cuts on this if you want to stand out
Good organisation of your campaigns now takes a lot of the pain out of ad management later
Understand and plan for the remarketing journey - focus on the 'most likely to buy' users rather than spreading your remarketing too thin
Check performance every day
Take the most effective parts of your strategy and apply them to Bing campaigns
Take a long view on attribution - first or last clicks are not the be all and end all
Use Google Merchant Center features where possible – like linking with physical stores
Choose the right partner agency to help you exceed your goals – you don't need a huge in-house team if you have experts on hand
Find out more about these tips about Google Shopping ads for fashion brands. To find out how our ecommerce agency can help you, get in touch with Hitsearch.